Secretary
Jack Woodward
Liverpool Universities' SSAGO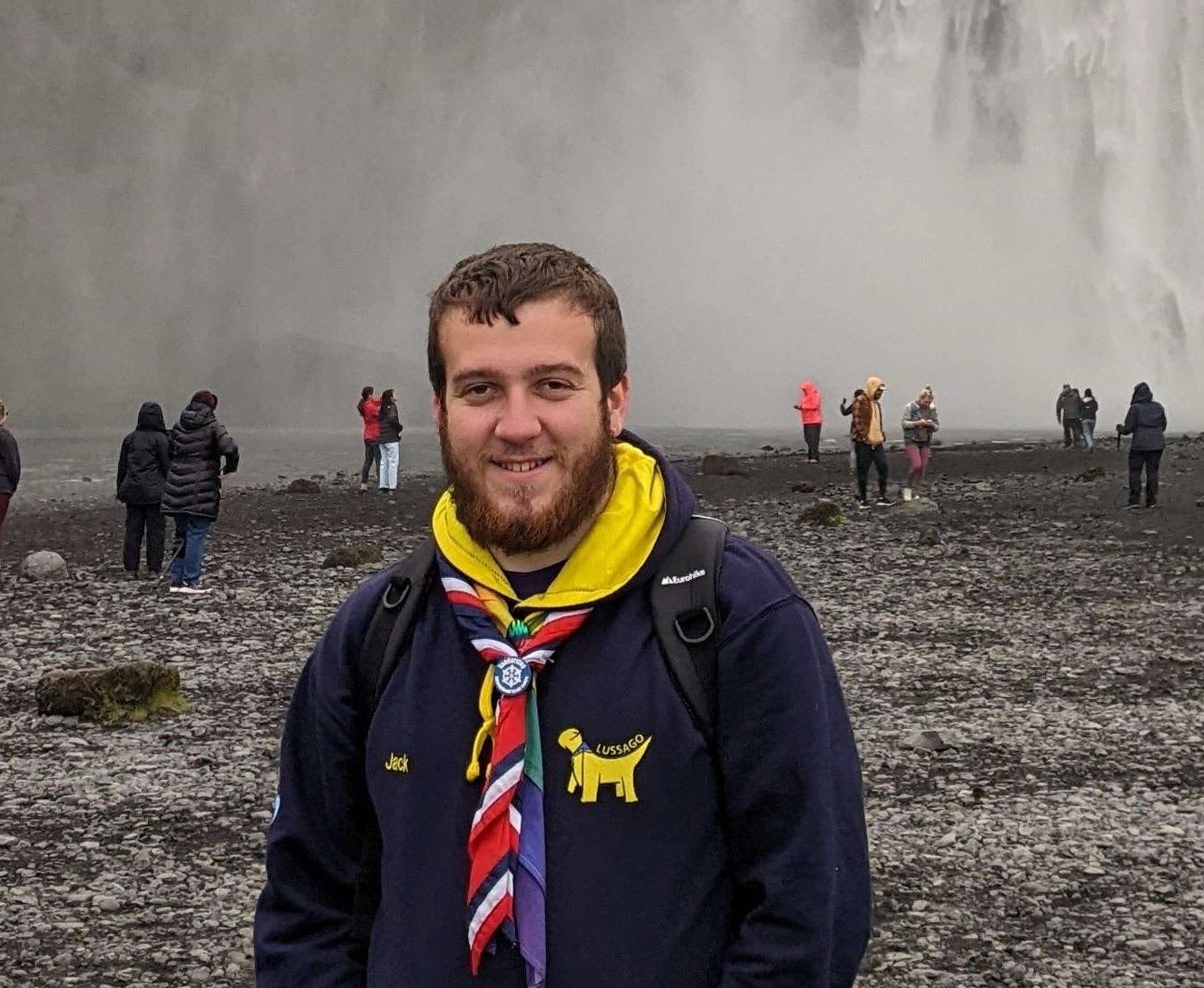 Who am I?
Hello SSAGO! I'm Jack, a 4th (masters) year Physics student at the University of Liverpool, avoiding having to leave SSAGO by applying for moving on to a PhDs in Nuclear Physics. But probably more importantly for all of you, I'm someone who really cares about SSAGO!
I joined Scouting at 6 years old, and haven't left yet - having worked my way up through Beavers, Cubs, Scouts, Explorers, and being a young leader at Scouts, I'm now a Scout leader, occasional Explorer leader, IST for the World Scout Jamboree, and Network member at uni (where it actually exists), and at home (where it doesn't, really)! Given that background, joining SSAGO once I started university in 2019 seemed inevitable, and only being lightly involved was out of the question.
Since SSAGO has basically already become my life, you might recognise me as the person from Discord who knows far too much about policy, or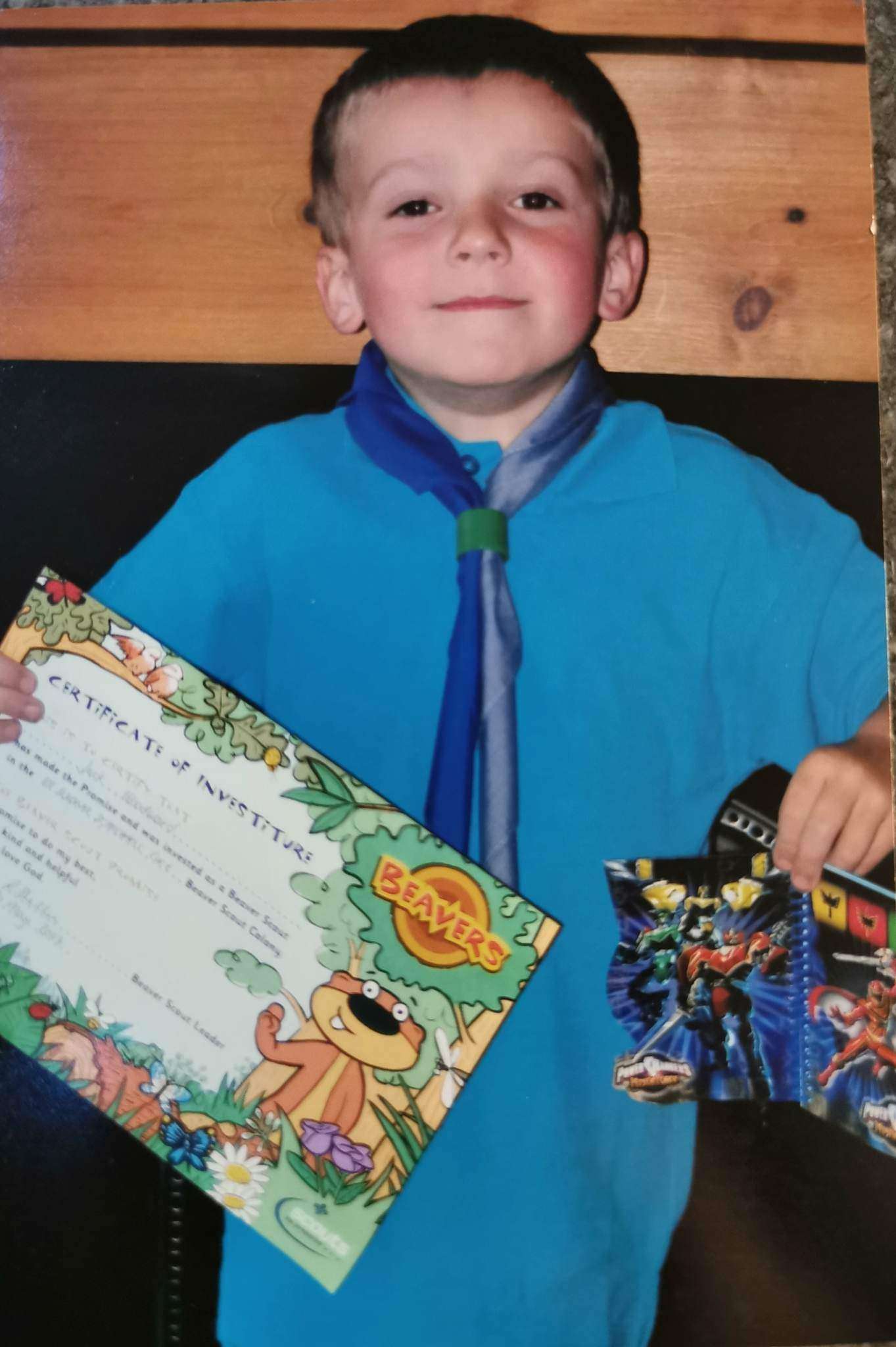 from me randomly turning up at events you really wouldn't expect to see a LUSSAGOer at, like North East Freshers camp 2021, MidMad 2022, and Midlands Freshers 2022 (you don't get up to 65 scouting nights away in a year without putting some effort in). You also might recognise me from my wearing of many (metaphorical) hats, some of which I believe have been good preparation for a term as a member of exec.
What I've done so far:
Co-Chair: Rally of Games (Summer Rally 2022)
As Co-Chair of one of the most unconventionally organised SSAGO rallies ever, with a team that met entirely through the Discord server and included no more than 2 people from the same place, I had a lot of responsibilities that translate well to being on National Exec: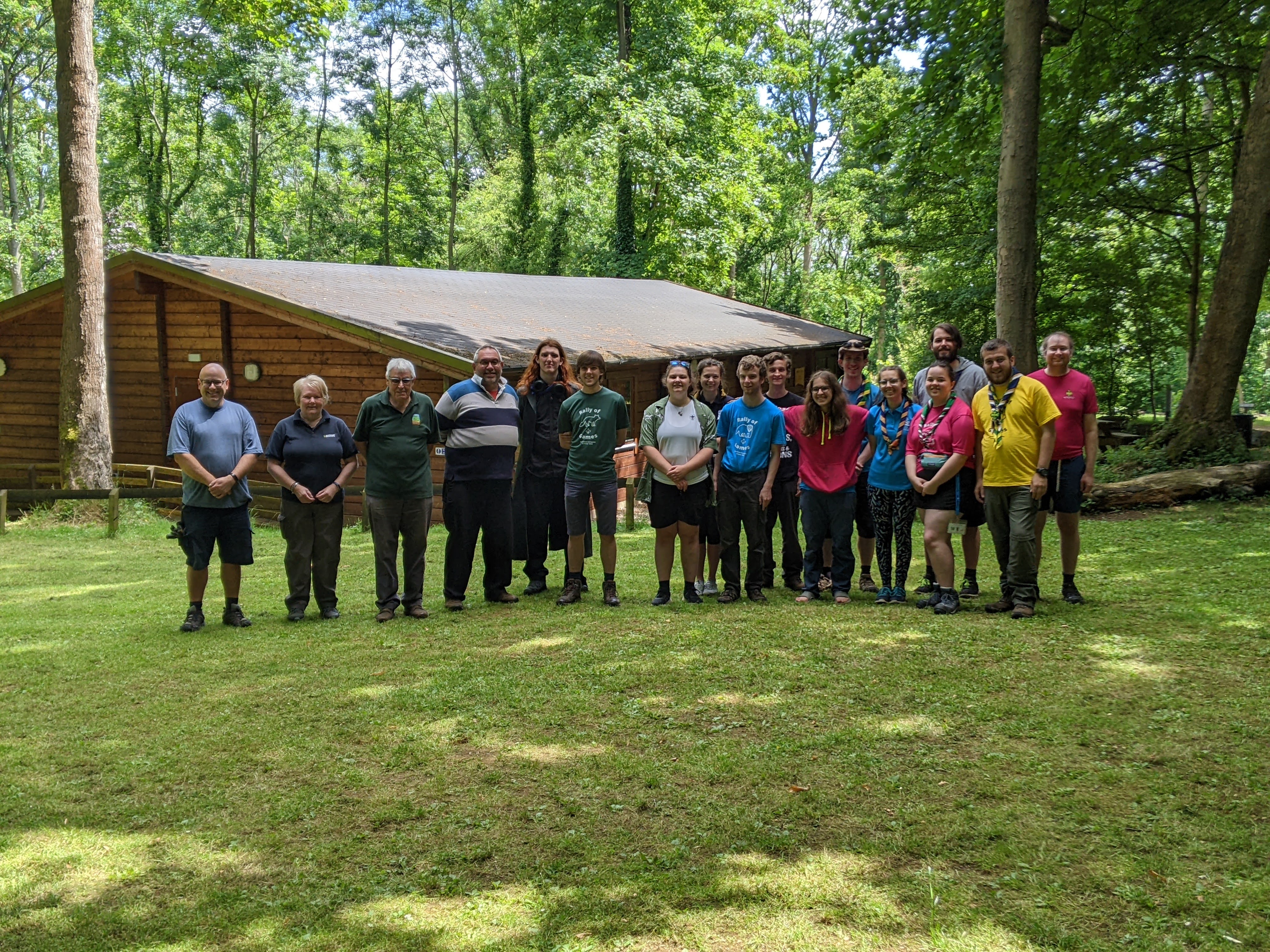 Organising, preparing for, and leading online meetings

Managing and coordinating internal and external communication

Overseeing the progress of multiple simultaneous tasks, making sure everyone is on track, and picking up things that are being missed

Administration and working with the SSAGO Website

Lots of insight into the behind the scenes of how SSAGO works

Being on the event bank account and experiencing how SSAGO's finances work in practice.
Assistant: Centenarally (Spring Rally 2023)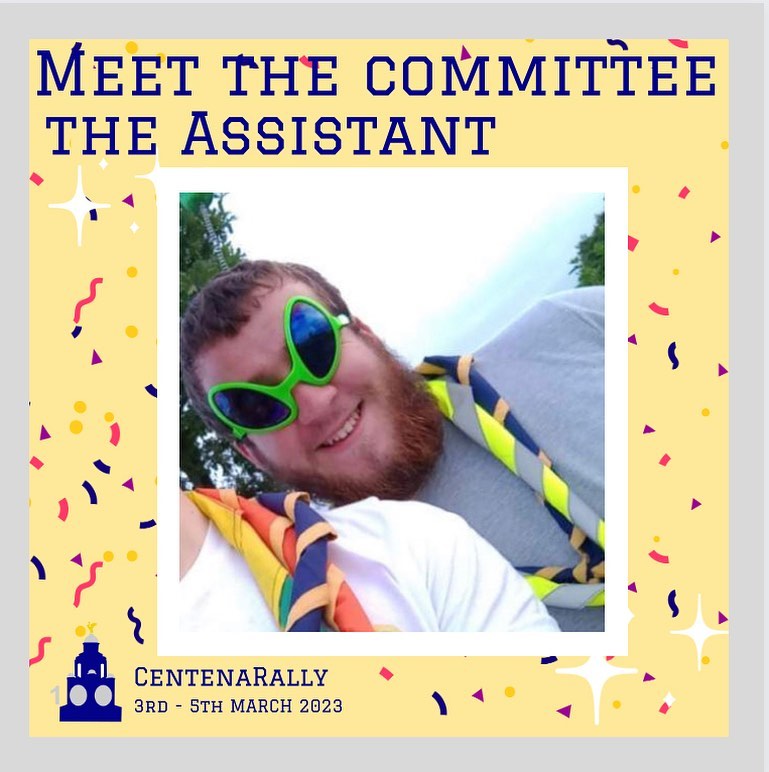 Having essentially made up the assistant role for a rally committee, my job has essentially been keeping track of everything and picking up on things that others have missed in all areas. This has given me a broad range of experience in all areas of rally planning, from logistics, to website design, to finance. I've also been responsible for passing on the experience of running Rally of Games where possible, and trying to make our 100th anniversary as special as possible.
President, Treasurer: Liverpool SSAGO (2020-2022)
2 years on my club committee, first as Treasurer then as President, have given me a vital appreciation of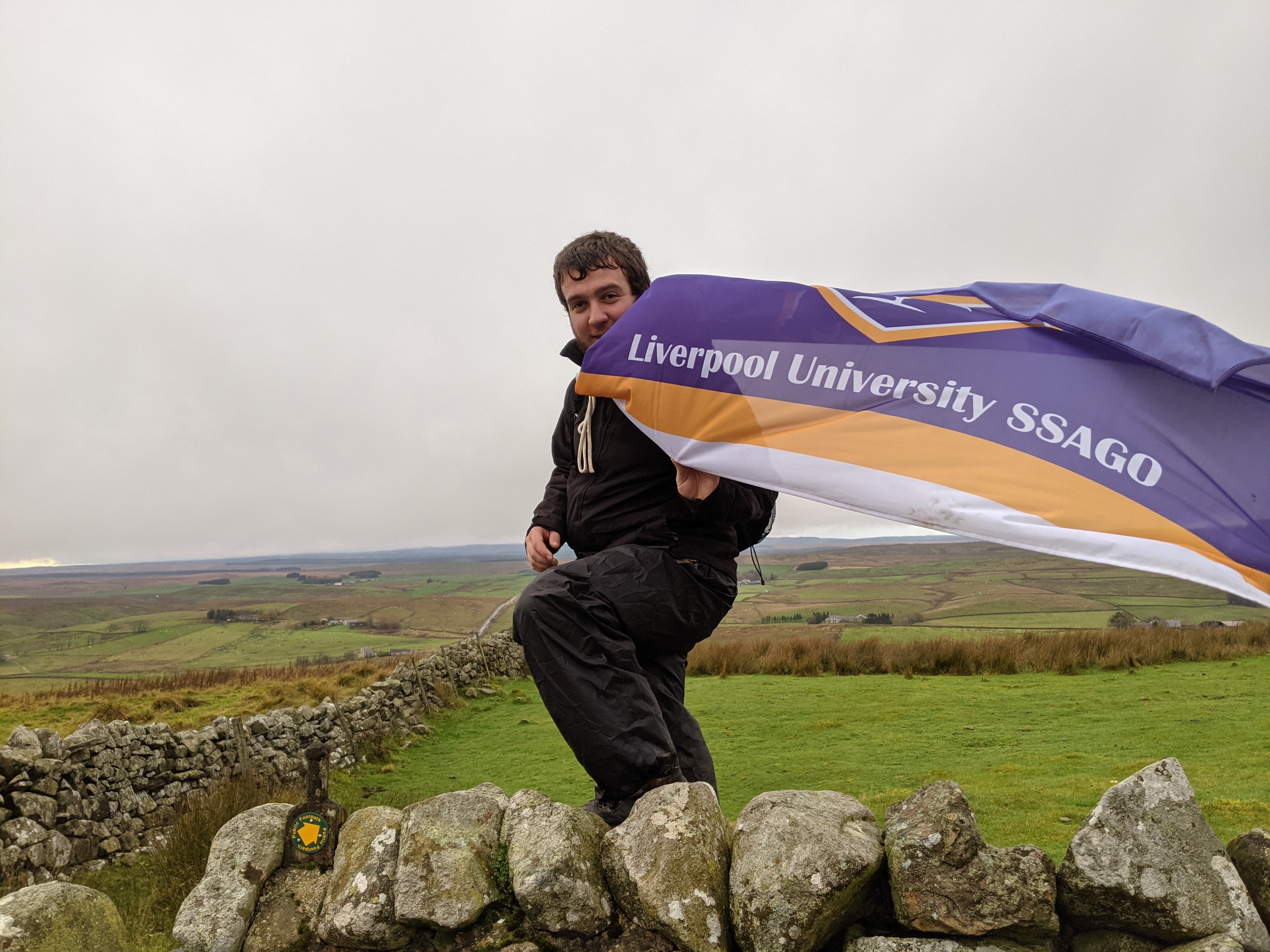 the work done and challenges faced by club committees, and spending both years as club rep have helped develop my appreciation of the role clubs play within SSAGO. One of the things I worked to do, quite successfully, during my time as President was to develop the relationship between the club and Merseyside Scouts. This developed from a less than amicable starting point into a positive relationship that the current committee can build on. This is something I'm hopeful will be able to translate to the national level.
Other SSAGO Roles
I was part of the loose collection of people that organised the Isle of Wight Revolution Contingent in 2022, and am currently chairing the team organising it for 2023. I've been a member of the Policy Fixers Project for a long time, and the chair of the project since its structure was formalised after the introduction of the Projects Policy. I organised the North West Freshers camp in 2021, amongst some other attempts to encourage joint events within the region. I had the dubious honour of taking a SSAGO member to hospital in another country, while one of the responsible leaders for the international trip to Iceland.
What can I bring to the role?
First of all, as is probably all too apparent to those that know me, I really care about SSAGO - I think this has to be the most vital prerequisite for any position on exec, because of the nature of the role, and it's something I definitely feel strongly about.

I also bring knowledge and understanding to the role - I've been in a position to see a lot of the reality behind how SSAGO works, I have experience using SSAGO's online systems, and I understand and appreciate the policy and fundamentals of what SSAGO should be doing really well.

Organisation, time management, and generally getting things done when there's a lot to do, and not a lot of time to do it in - I wouldn't ever recommend that anyone take on chairing a rally and a club at the same time (in fact I'd strongly advise against it), but doing so left me little choice but to hone these skills well, particularly in the SSAGO context.
What do I want to achieve?
Organisation and efficiency - Keeping the whole of Team Pink organised might be a slightly ambitious challenge, but every little helps, and good organisation should make some things more efficient.

Improving our relationship with Scouting and Guiding - Again, perhaps ambitious, but these relationships are as vital as they are rocky, and I'm hopeful that there are new approaches we can try that can have lasting impact. (For example, I was recently invited to join the 14-24 redesign panel for Scouts, which should present a unique opportunity to display SSAGO's value.)

Share my experience - Having run and organised events on a range of scales from a small freshers camp to being on 2 rally committees, while also having spent considerable time on club committee, I would hope that some of the knowledge and experience that I've accumulated would be useful, and part of that experience is that I'd like to help SSAGO be better at sharing its experience more generally.