SSAGO Events
Note:
If you
log in
, you will be able to see personalised events for you and your club
The Next National Events
National Events Archive
National SSAGO hosts three National Camps called Rallies, along with a National Ball every year, open to all SSAGO members. Find out more about them here.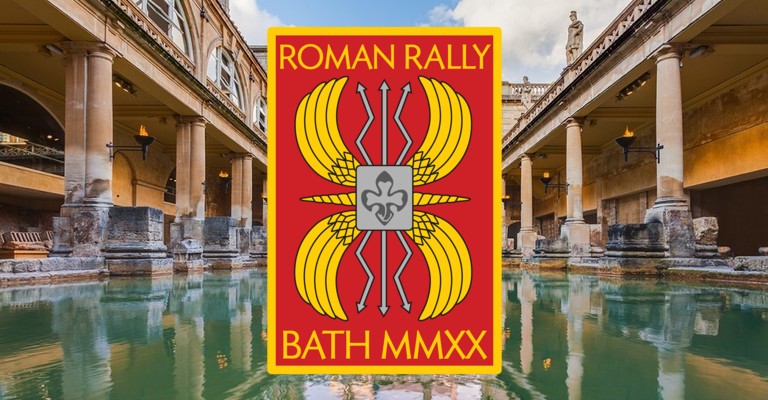 National Rally
---
25 years exactly since Bath BUGS last hosted Roman Rally! Come join the Roman Empire for what promises to be a historic weekend! Disclaimer: BUGS promise nothing about the weather
Briarlands Activity Site, Wick Lane, Upton Cheyney, Bristol
21st February 2020 @ 13:00
More information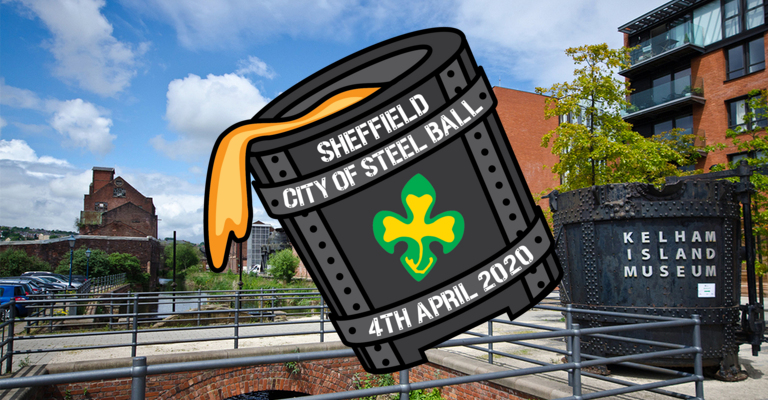 National Ball
---
Ay up duck! We're inviting you to come and explore the great city of Sheffield and all the awesome things associated with it. In addition to being the steel city, Sheffield is well-known for the peaks, pies and Henderson's Relish. We look forward to welcoming you next year as we forge a fantastic ball.
Sheffield
3rd April 2020 @ 18:00
More information
SSAGO Support
View All Support Events
SSAGO Volunteers from across the country come together to help support National and International Scouting and Guiding events. Find out more about SSAGO Support and how to get involved.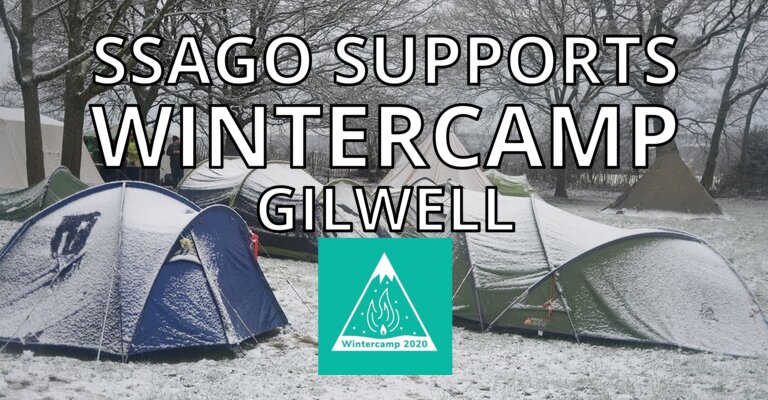 National Service
---
A wintery activity camp at Gilwell Park for Scouts and Explorers.
Gilwell Park
10th January 2020 @ 17:00
Book now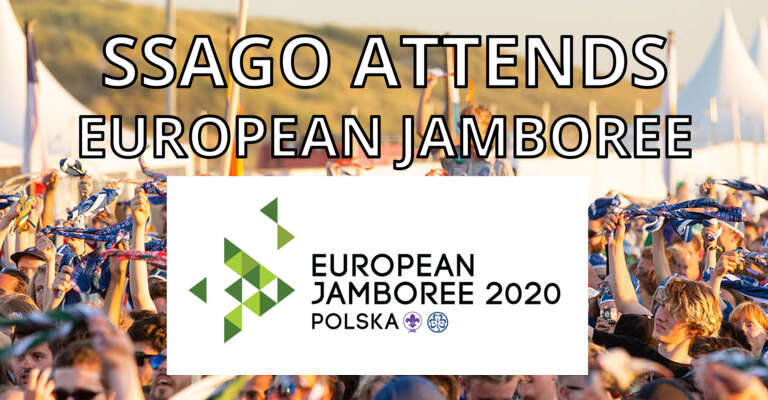 National Service
---
The European Jamboree (or EuroJam) is an international Scouting and Guiding jamboree.
Poland
27th July 2020 @ 12:00
Book now
Add Event
Upcoming Events
There are various other National, Regional and Local SSAGO events taking place throughout the year.
Past events