Treasurer
Alex Banwell
Southampton SSAGO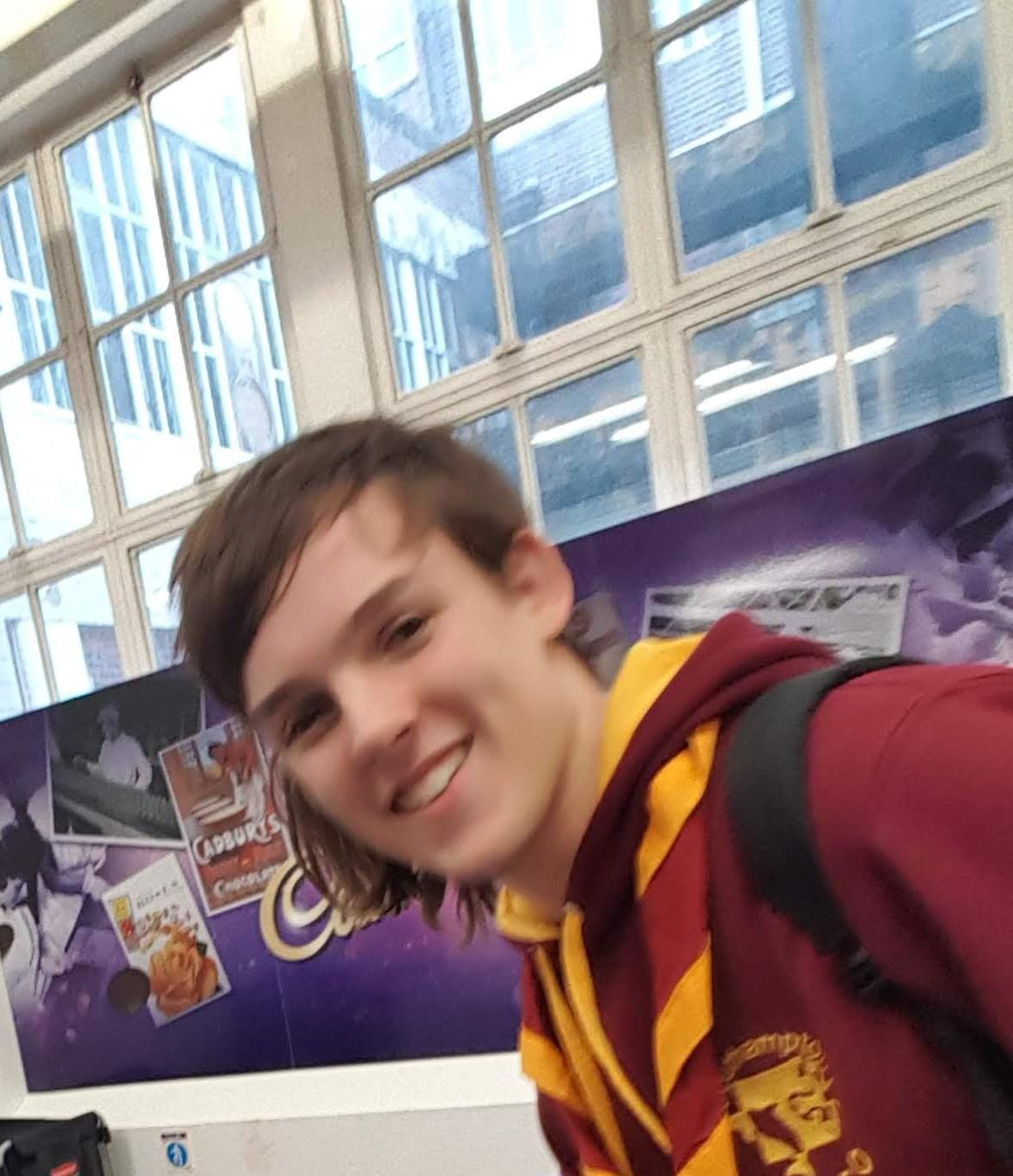 A bit about me:
I'm Alex, a second year MEng Electronic Engineering student at the University of Southampton, and an active member of Southampton SSAGO.

I have been the Southampton SSAGO Treasurer for the past year, and was joint Activities Officer for Build-A-Rally.

I have been in Scouting ever since Beavers, and am still involved now!

I took over as Southampton SSAGO Webmaster on my very first Freshers Camp after joining, and still have the same enthusiasm for furthering SSAGO as I did then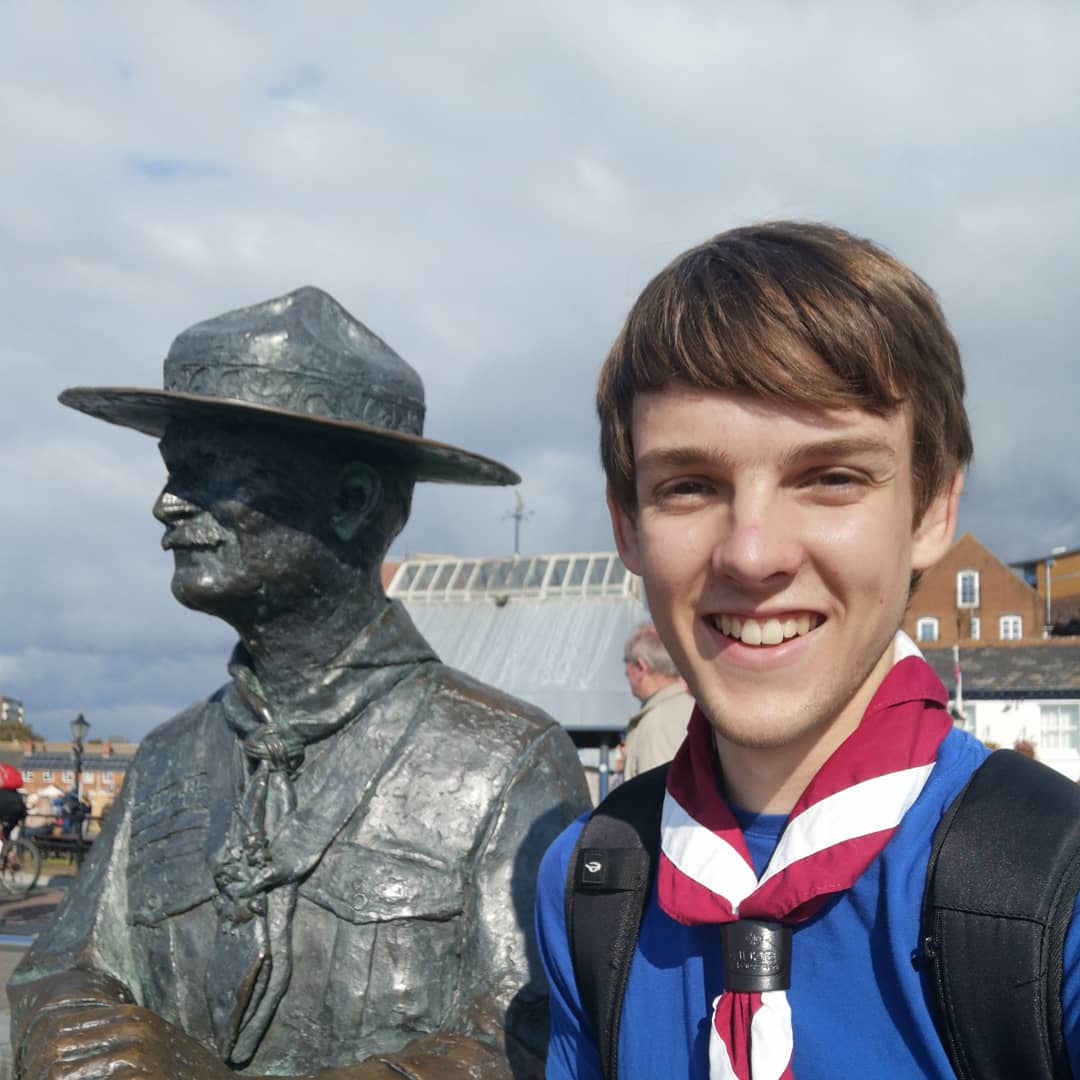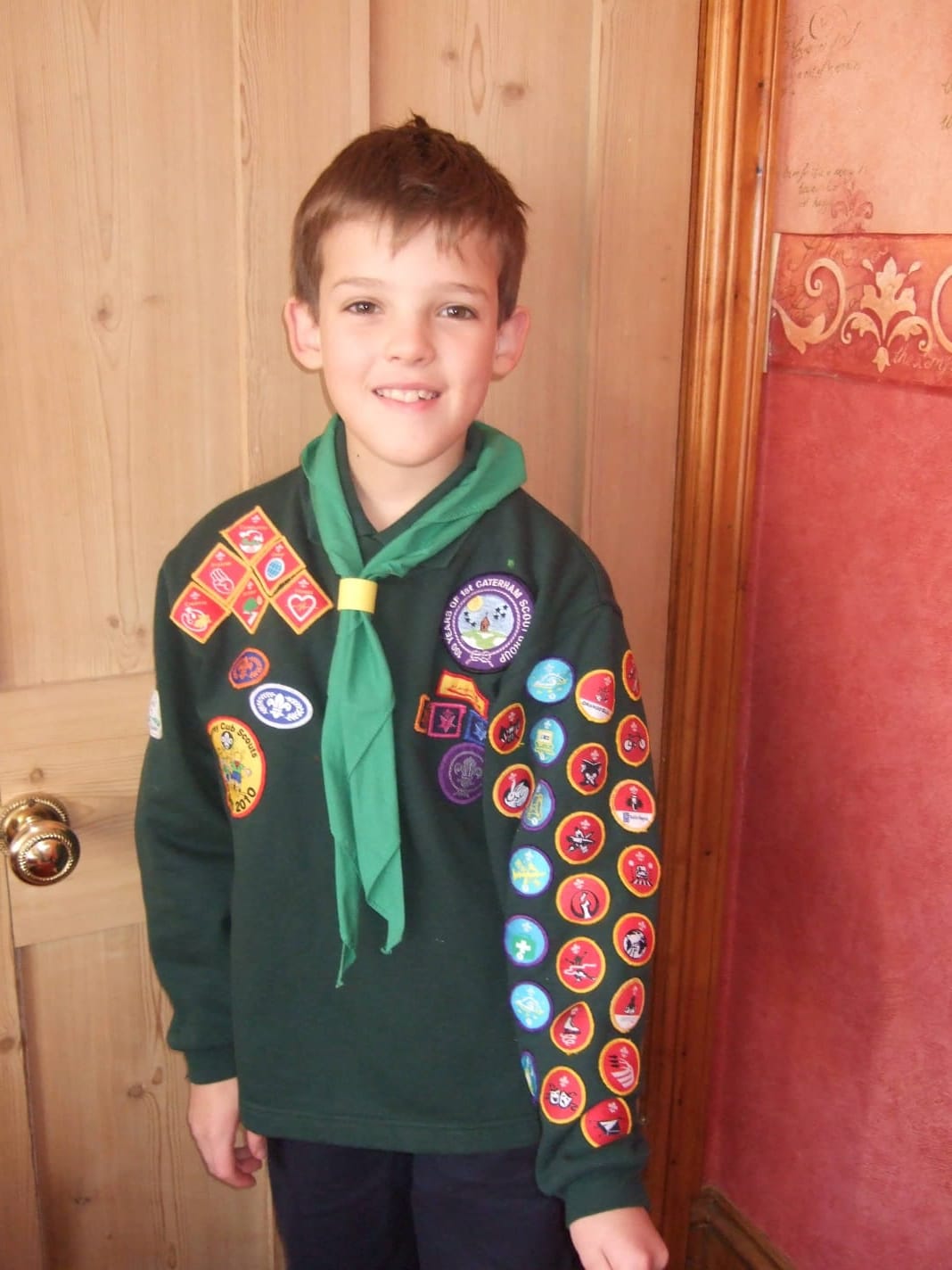 ---
Aims while on the National SSAGO Exec:
Finish turning SSAGO into a charity

This has many benefits for SSAGO (e.g. improving the email system, being able to apply for grants/free software, and gift aid). This would cut some costs e.g. SSAGO normally spends about £550/year (£1000 this year) on website/digital infrastructure, which could be significantly reduced with free software.

Decrease event costs

For example, from initial research and calculations, SSAGO could buy a marquee, store this in self storage, and still recoup the cost of this within just 1-2 years, without even considering hiring it out to other groups. Self storage could also be used to store national kit (solving the issue of national kit going missing). This is a significant cost saving to SSAGO.

Improve the efficiency of keeping SSAGO records, and transparency of what SSAGO is spending money on

SSAGO members want to know where their membership costs and event costs go, so I intend to make this information freely available for membership and event costs. Also, once we become a charity we can access free accounting software through Charity Digital, which will make the record-keeping and report-producing process far less time-consuming.

Improve access to National SSAGO for regions and smaller clubs

National SSAGO should be more than just 4 events per year, so I intend to set up a SSAGO Innovation Fund to allow people with great ideas to be able to realise them, for example to make it easier for the Badges-At-Home team to loan the money to buy the badges. I also intend to improve access to National SSAGO for the regions, by providing the ability for regional events to access bank accounts and loans.

Explore the option of partnerships with external companies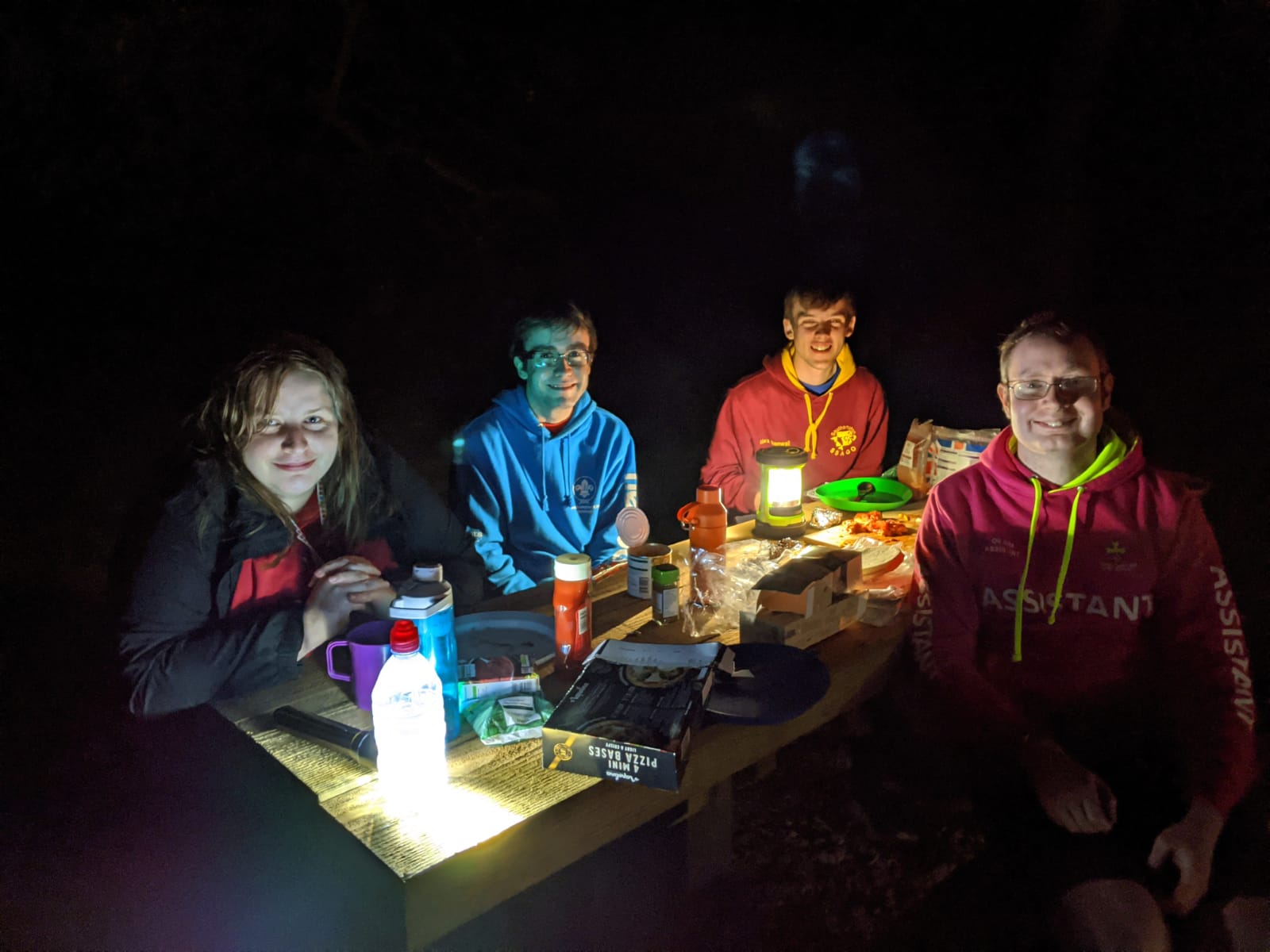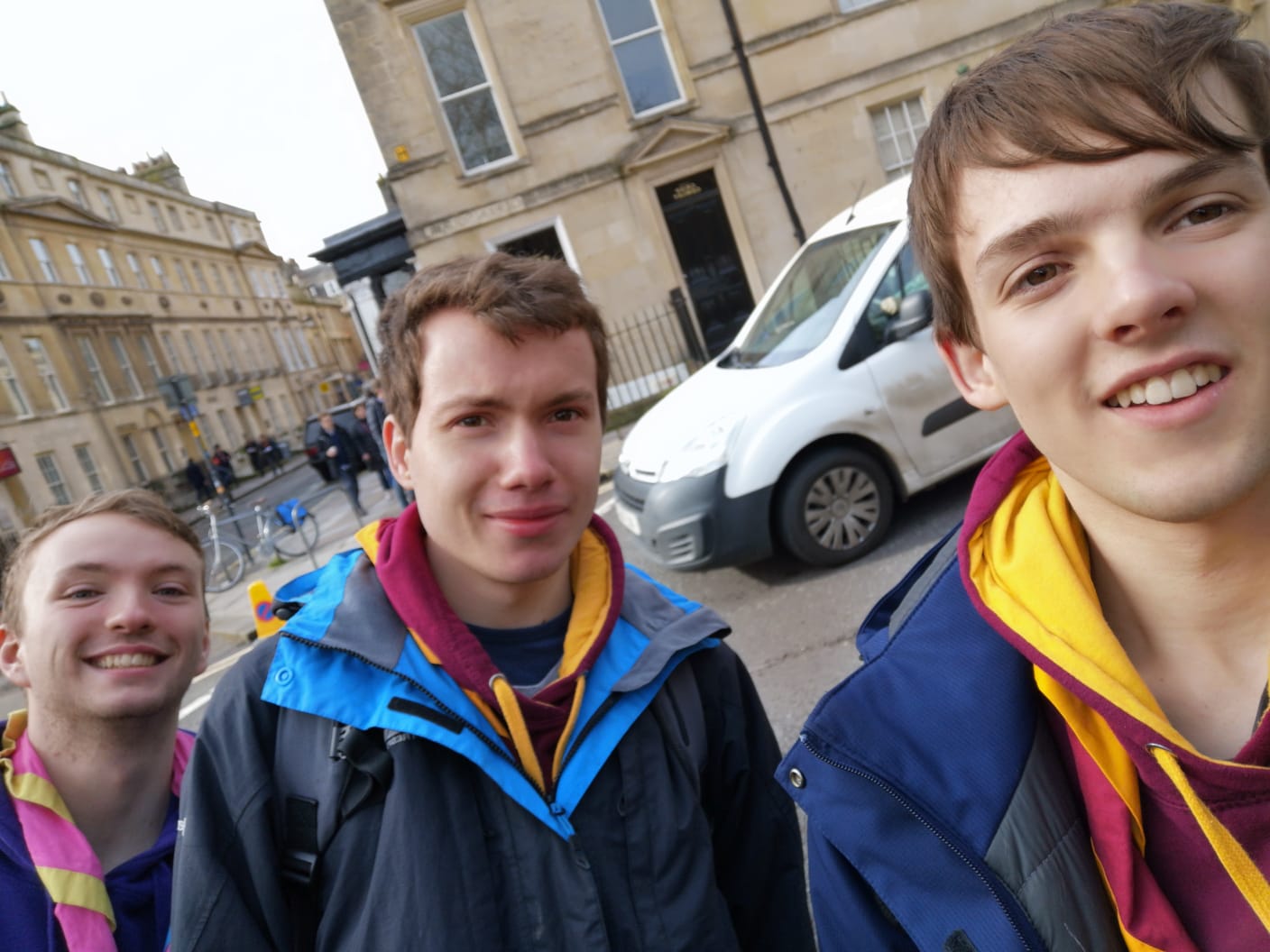 ---
What benefits will I bring for...
...SSAGO Members?
Reducing costs in the background will enable more money to be spent on things that matter to you!

Improving transparency means that you can better see where your money is being spent.

Exploring the option of partnerships with external companies, to provide useful discounts to SSAGO members (e.g. 25% off of OS maps, which has been done before).

Better communications due to a more robust email system, to allow you to be better informed about National SSAGO and national events.

Having a large National SSAGO marquee will mean that there will never be the need to have a ceilidh in a small, cramped space ever again!

A SSAGO Innovation Fund will allow you to start projects that are important to you, with helpful financial support where needed.
…Club Committees?
Better resources such as better access and easier to use emails, and access to Google Drive/Office 365 for all committees.

Having a central store for national kit will allow us to have more national kit for loaning out to smaller clubs.
...Regions/Larger Events?
Having more national kit will make it easier to run larger events, and especially having a marquee will allow us to run more popular SSAGO Support events.

Having better access to loans and bank accounts will make it noticeably easier for regions to run events.

With the increasing numbers of international attendees to rallies, having the ability to loan kit to them will be incredibly convenient for them- thus improving the participation rates of international members.

Having partnerships with companies will allow event committees to access beneficial discounts e.g. on coaches, making it easier to plan an event.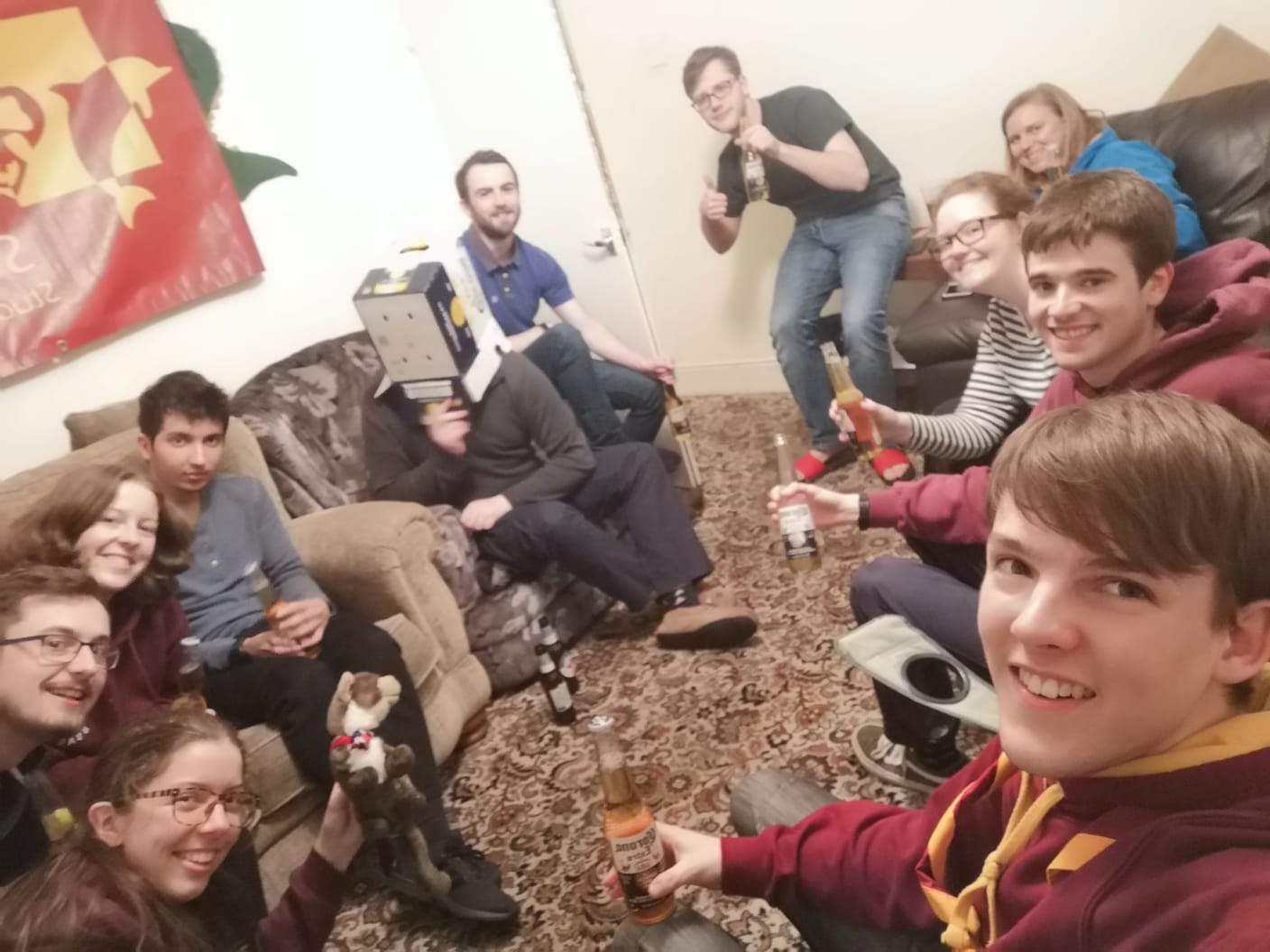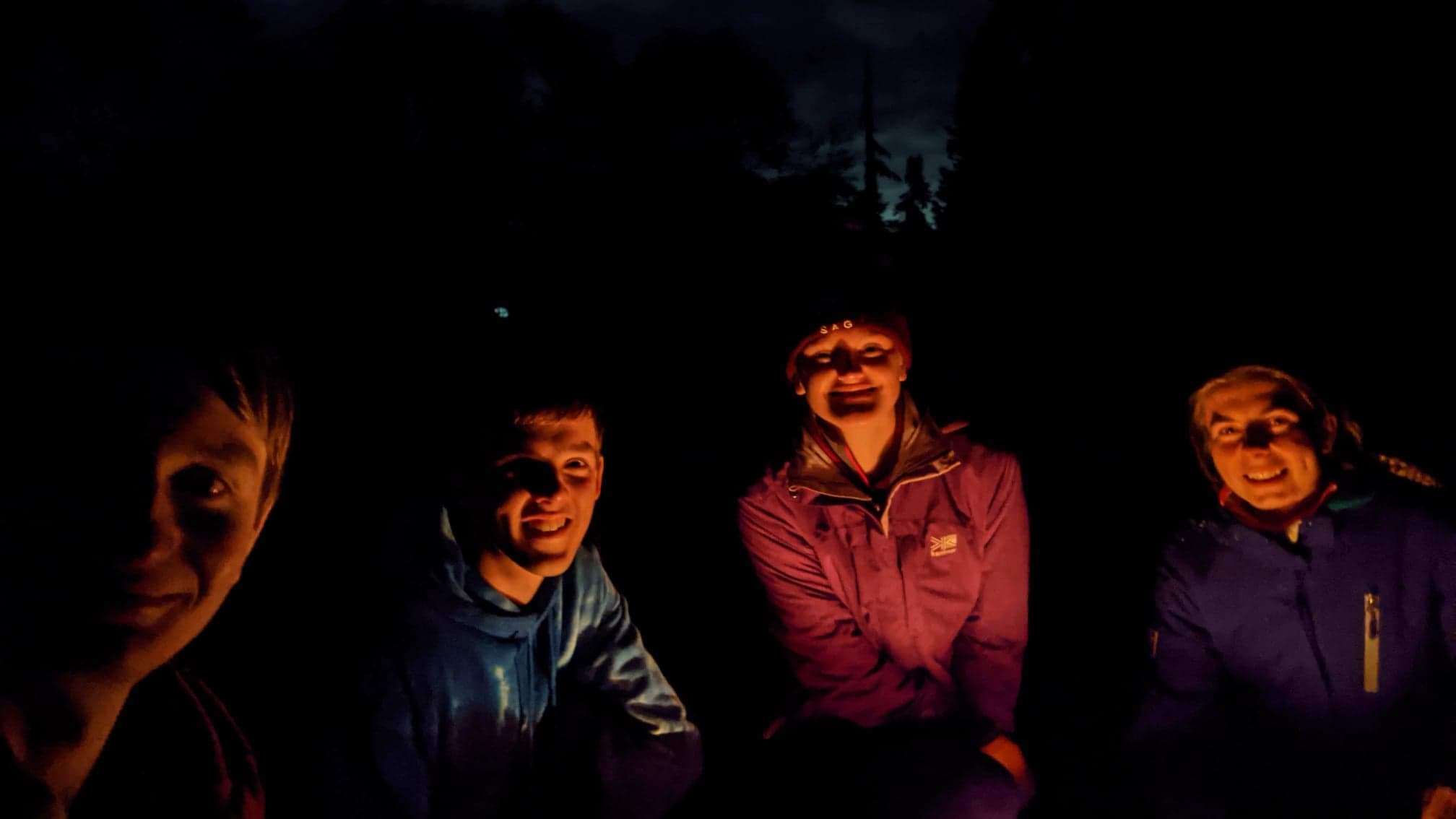 ---
Experience as Southampton SSAGO Treasurer:
Changed Southampton's bank account provider from HSBC to MetroBank.

Created detailed and easy-to-use spreadsheets which automatically calculate the expected bank balance to keep track of every penny spent.

Produced an extensive summary report of all income and outgoings.

Compiled Southampton SSAGO's full membership list for 2020/21.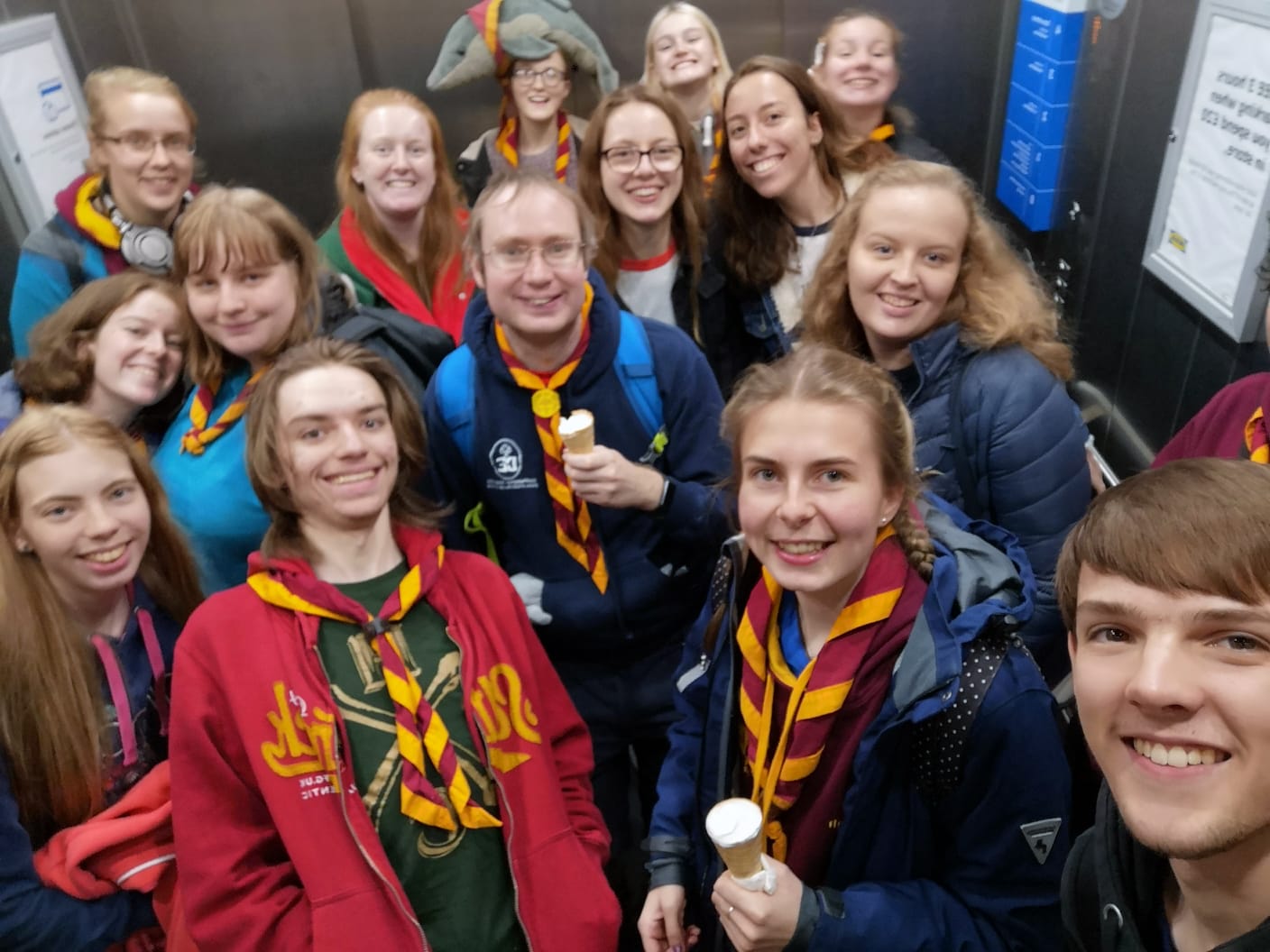 ---
Why I am the best person for the role of National SSAGO Treasurer:
I have done a significant amount of research to be sure I can achieve my ambitious aims.

I've read through all Exec minutes, and most of the Reps minutes, from the last 3 years, and have done a significant amount of research into Charity (CIO) Status, so that I can be confident that as National Treasurer I can quickly get started on completing my manifesto, as my plans are ambitious and very forward thinking.

Experience being part of a virtual event committee (Build-A-Rally 2020).

This will give me valuable insight into planning SSAGO events during the Covid-19 Pandemic, and some of the important decisions that have to be taken as a result of that, developing skills for the National Treasurer role.

I have also had experience obtaining free software.

I have obtained the free software referenced here through Charity Digital for my scout group, so I know which hoops to jump through to get it set up quickly.

I am great at getting things done, and done well.

My determination to get the new Southampton SSAGO bank account open before the end of the spring term (which with Covid-19 proved to be essential) shows this, and this will be useful in ensuring I can complete my ambitious manifesto.

I am enthusiastic about everything to do with SSAGO!

I'd love to play a part in helping SSAGO thrive both during the Covid-19 restrictions, and after they are lifted!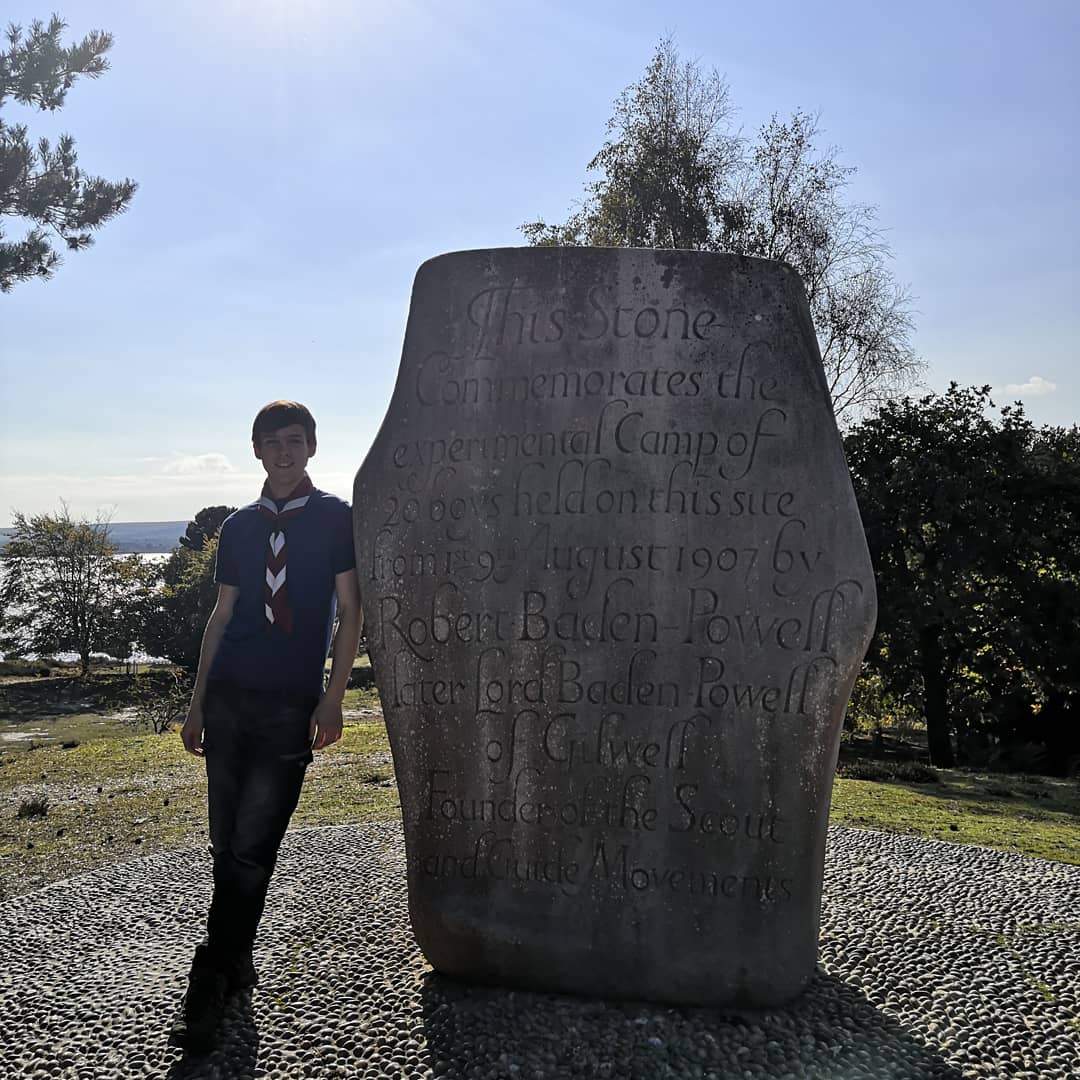 ---
In conclusion, I intend to make SSAGO significantly better for all of you!