Publicity Officer
Leon Brindley
Southampton SSAGO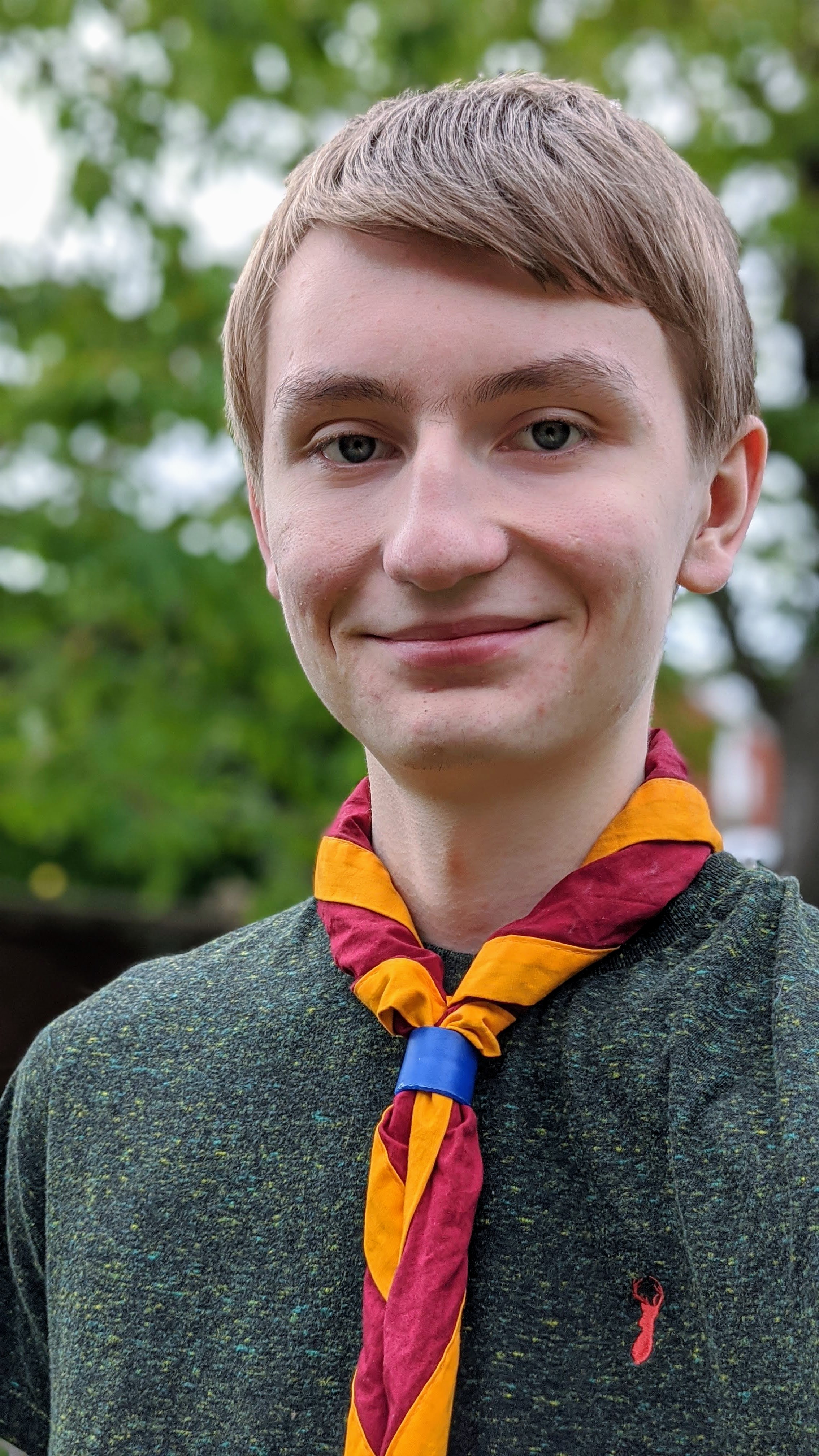 Who am I?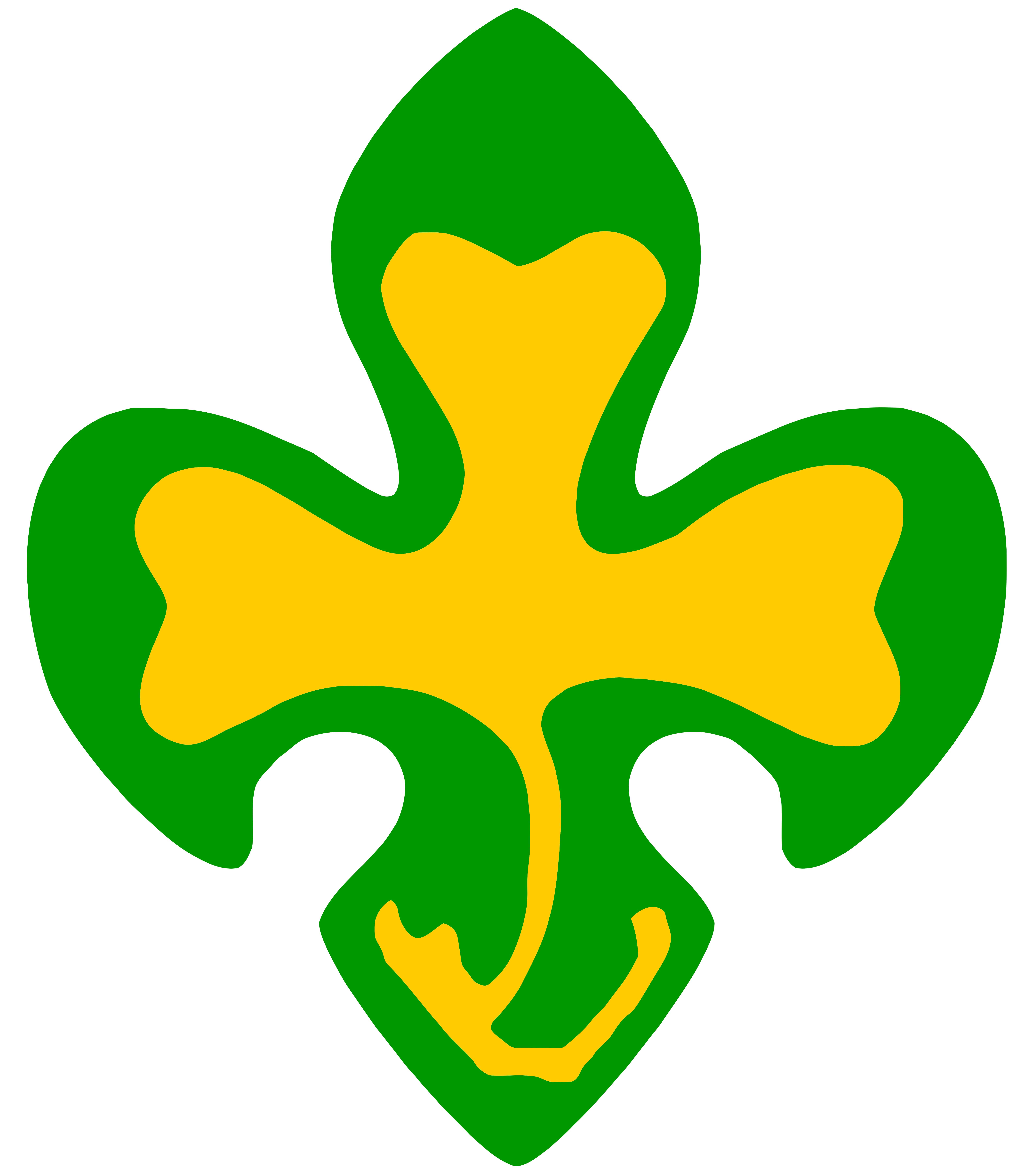 Hi, my name is Leon! =D


I was the Publicity Officer for Build-A-Rally 2020.


I'm the Webmaster of Southampton SSAGO.


I'm studying MEng Electronic Engineering with Computer Systems at the University of Southampton.


I've been a member of the Scouting movement ever since starting Beavers at the age of 6!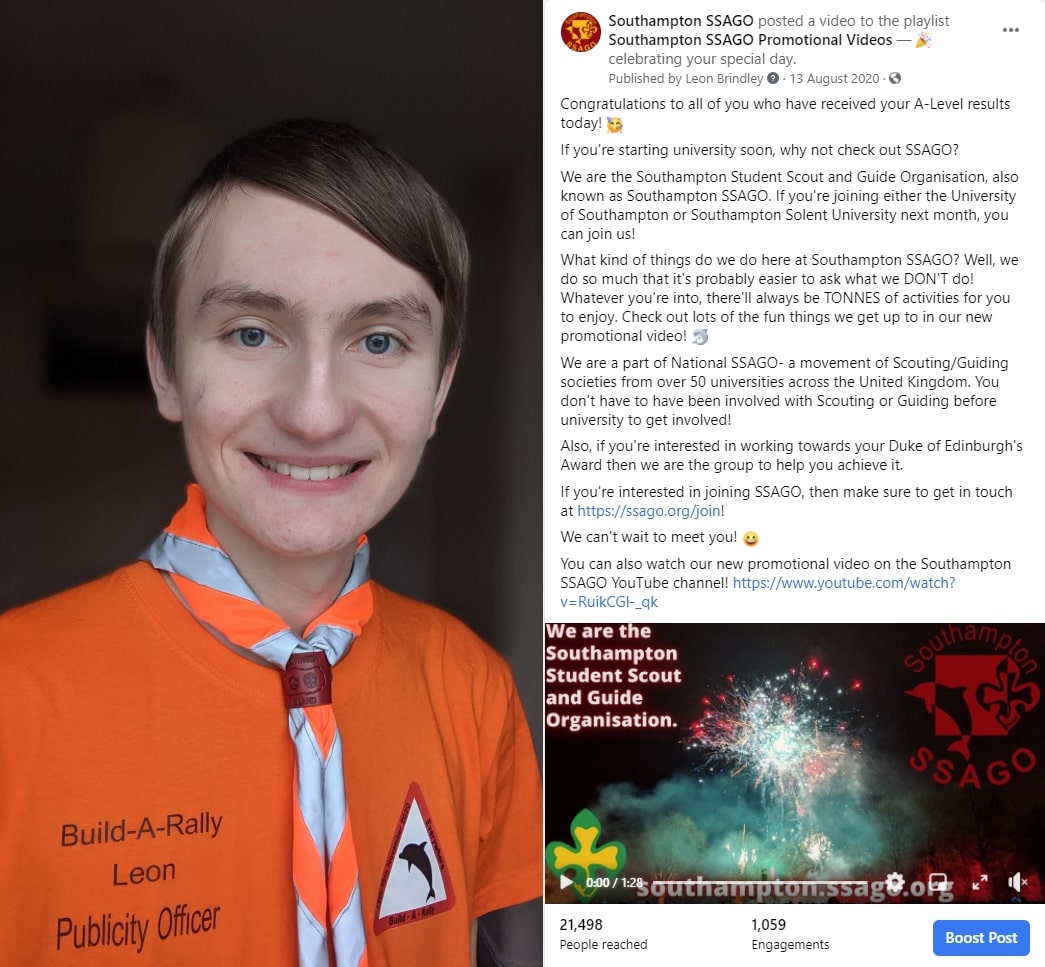 ---
What previous experience do I have related to the role of National Publicity Officer?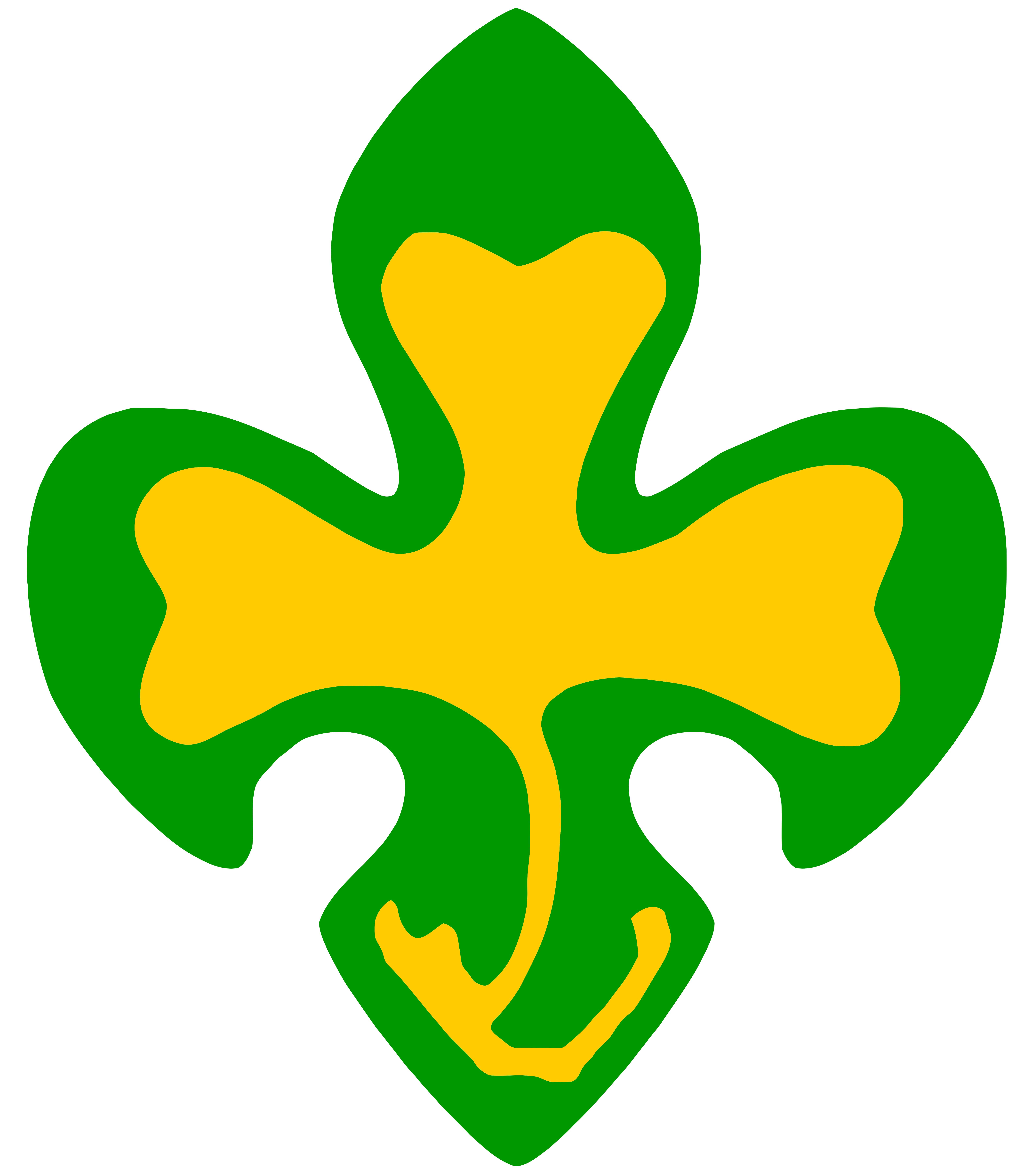 As the Publicity Officer of Build-A-Rally 2020, I worked hard to make Build-A-Rally as successful as possible, including via...

The Build-A-Rally World Cup of Construction Sets.


Build-A-Rally Merchandise Advertisements


Meet The Build-A-Rally Committee Posts


Build-A-Rally Bookings Leaderboards


Promotion of activities during Build-A-Rally itself, like our Southampton SSAGO Construction Challenge, Woggle Making and Playdough Challenge.


Designing of the official Build-A-Rally Neckers.


Working on the Build-A-Rally Page on the SSAGO website.


General contribution to the planning of Build-A-Rally throughout the Covid-19 pandemic, and working to alleviate the uncertainties the pandemic introduced.


Usage of the National SSAGO Publicity Resources, including SSAGO's Open Sans Font.


Consistent cross-platform promotion of Build-A-Rally on Facebook, Twitter and Instagram.


Memes, of course. :P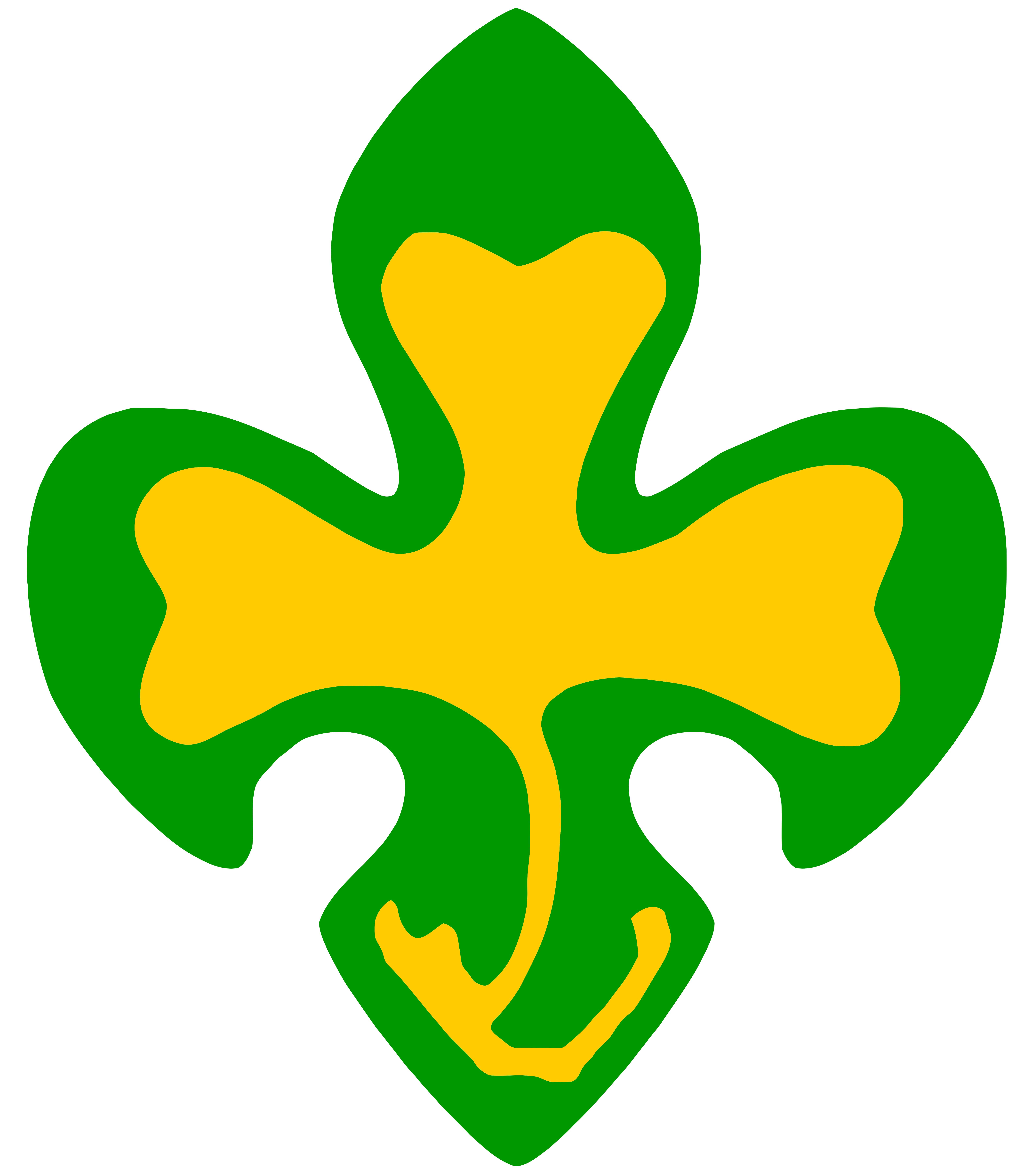 I've undertaken lots of publicity work as the Webmaster of Southampton SSAGO, including...


The creation and editing of various engaging promotional videos, including the main Southampton SSAGO Promotional Video and The A-Z of Southampton SSAGO.


Administering the Southampton SSAGO Facebook, Instagram and Twitter accounts. I've consistently posted custom promotional posts on each platform to advertise Southampton SSAGO.


Uploading a variety of different types of social media posts, including #OnThisDay posts, trivia posts, fun posts and event posts.


Managing the Southampton SSAGO Page on the SSAGO website.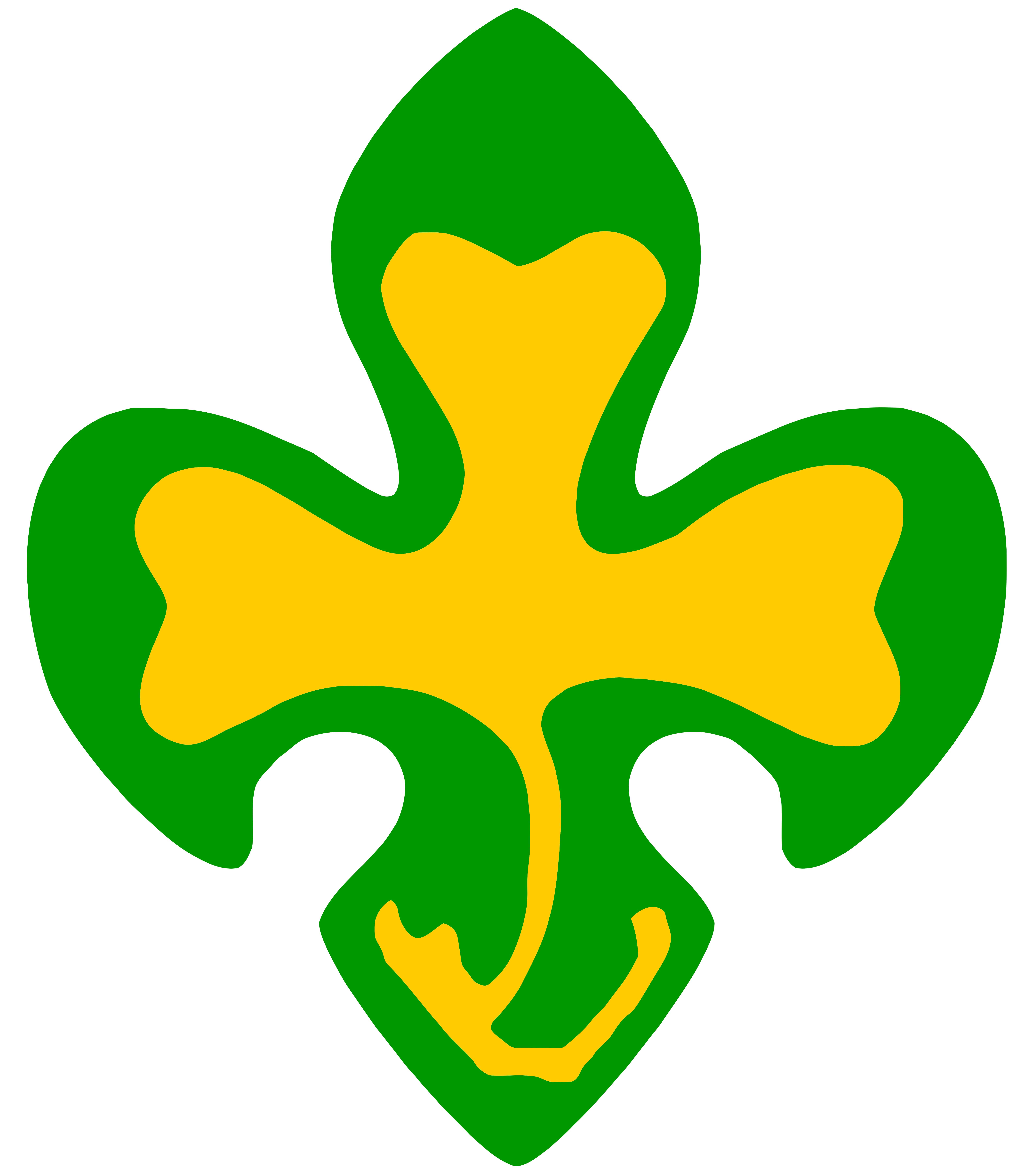 I've contributed to SSAGO planning at a national level outside of Build-A-Rally also, including...


Working on acquiring summaries of each SSAGO Discord channel with Larah, the National SSAGO Archivist at the time.


Working as part of the Minecraft Team for the SSAGO Minecraft Server.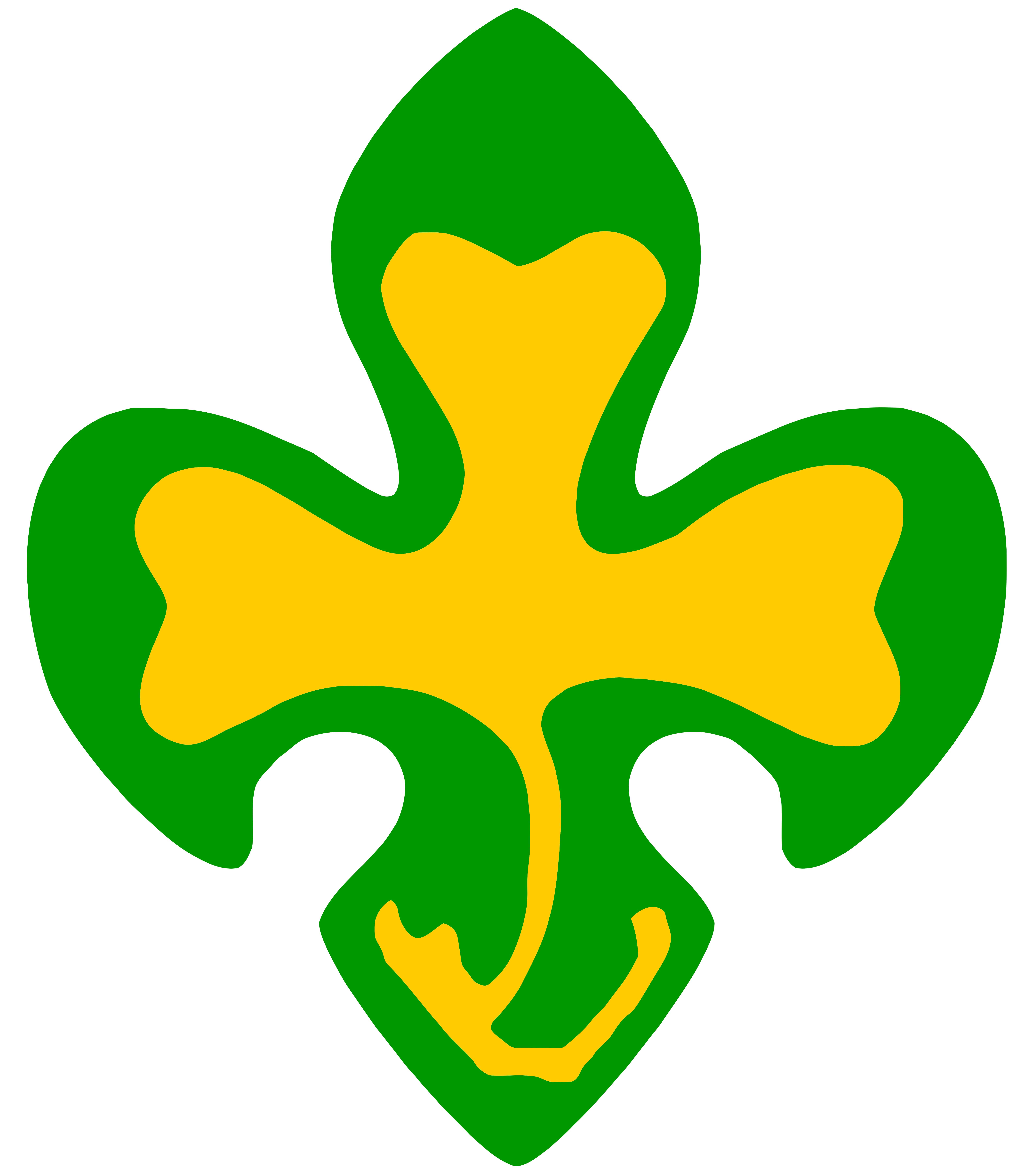 I've been a keen member of the Scouting movement for many years...


I've been a member of the Scouting community since I joined Beavers at the age of 6- being part of Beavers, Cubs, Scouts, Explorers, Network and SSAGO over the years.


I volunteered as a Young Beaver Leader for over 4 years, improving my leadership and planning skills.


I've shown great commitment to attending SSAGO events, and I'd love to further my passion for everything SSAGO as part of Team Pink!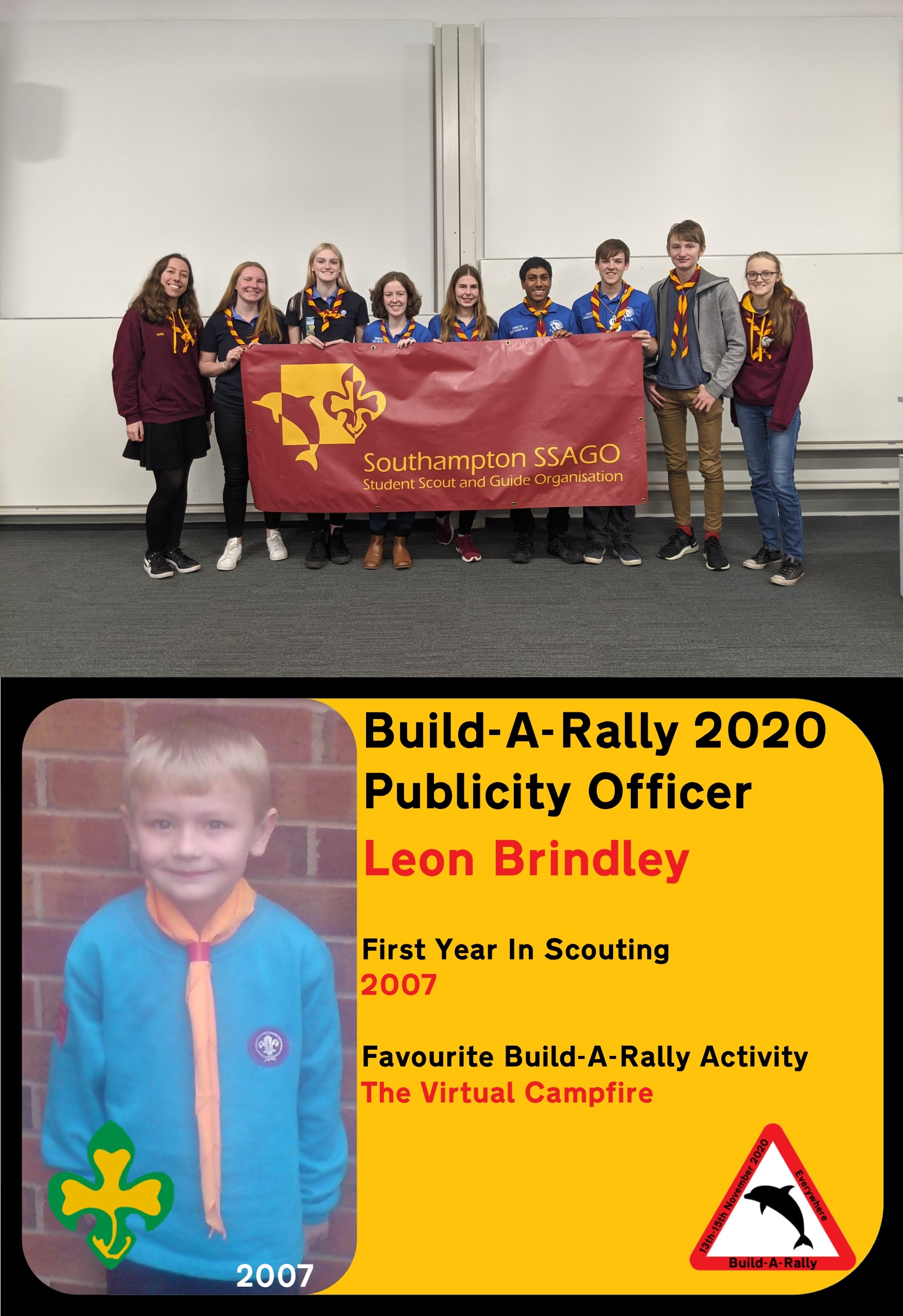 ---
What would I do as National Publicity Officer?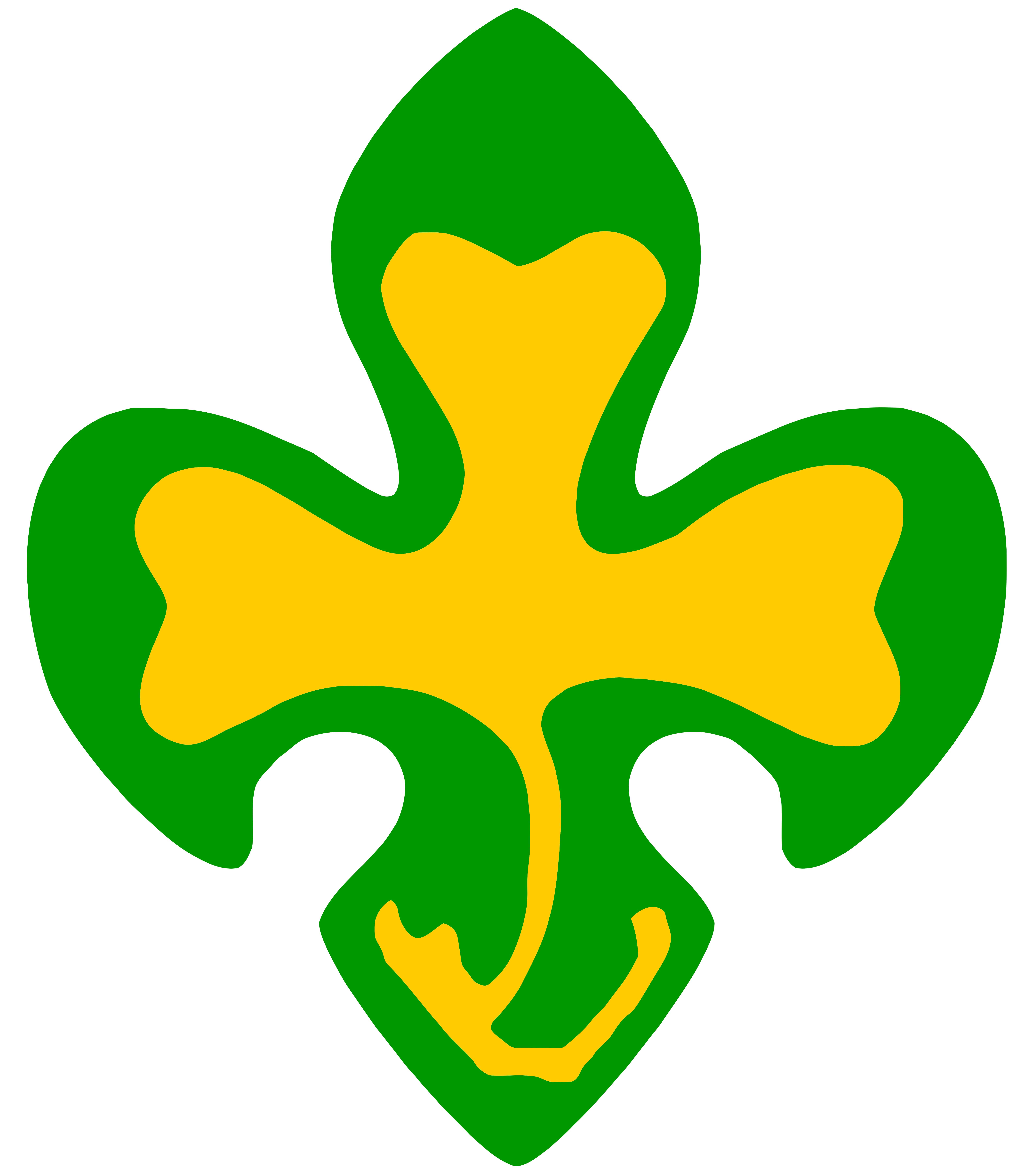 Create new and engaging promotional videos for National SSAGO.


As National Publicity Officer, I would create new, professional-looking promotional videos for the National SSAGO YouTube channel, as I did for Southampton SSAGO, inspired by the National SSAGO Promotional Video from 2016. I believe that a key strength of SSAGO is the diversity of activities we offer- there's something for everyone in SSAGO! My main Southampton SSAGO Promotional Video focused on this unique strength- with such a close-knit community of friendly Scouts and Guides from across the UK, there's nothing quite like SSAGO!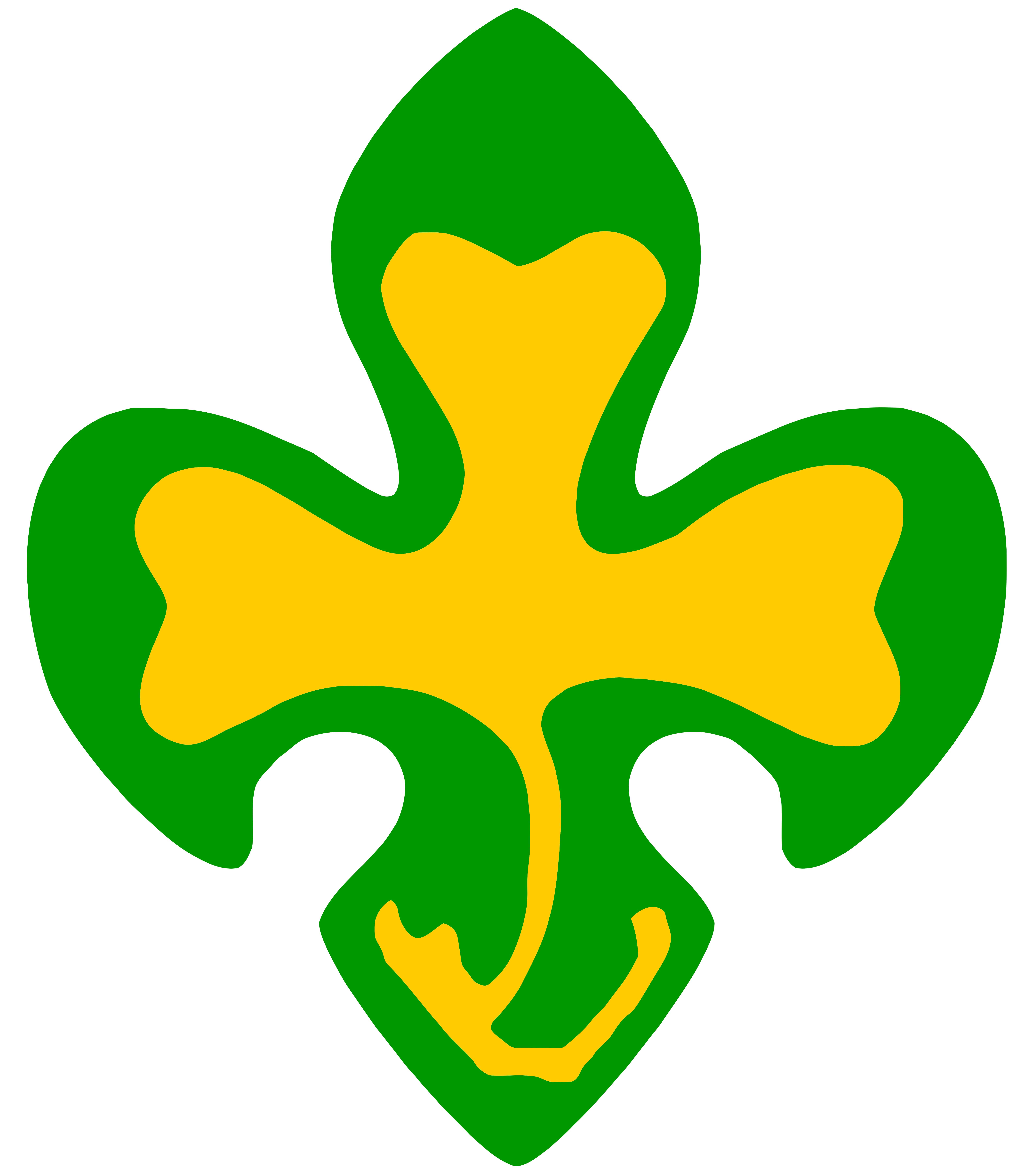 Continuously publicise the awesome work that SSAGO clubs are undertaking!


I will compose more frequent articles on the SSAGO website detailing recent events within SSAGO- including regular news updates, showcases of activities being carried out by local clubs, photos and videos of both Local SSAGO and National SSAGO events and various other posts to help the world see what is going on in SSAGO!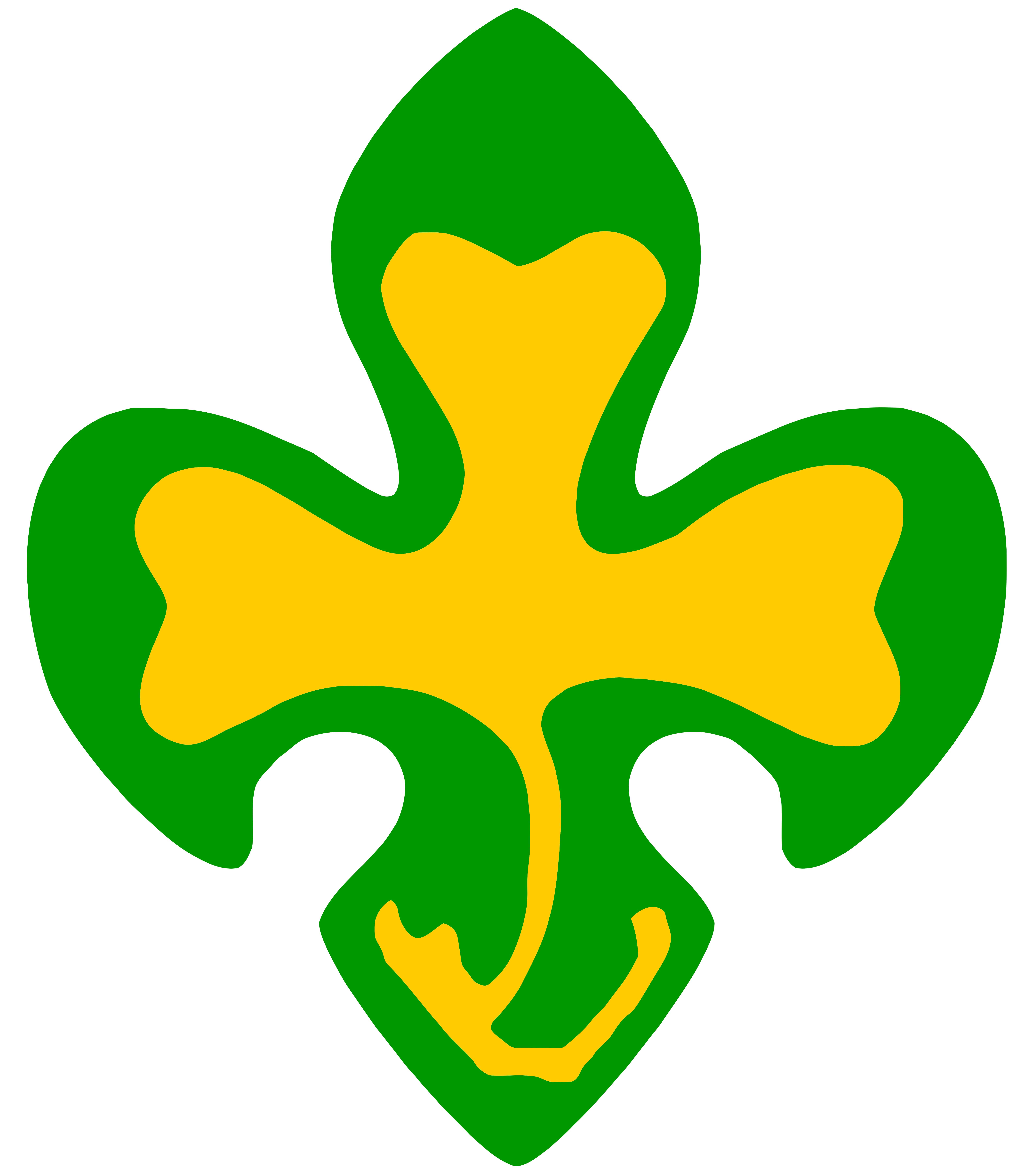 Engage with and widely promote SSAGO projects.


I will work with the SSAGO Project Teams (including Badges At Home, the SSAGO Podcast, SSAGO Get Active, Minecraft and more awesome teams) to showcase their brilliant work and encourage other people to get involved. I will also cooperate with the National SSAGO Archivist to add interesting articles about the history and traditions of SSAGO, so members can uncover more about the national movement that we love so much!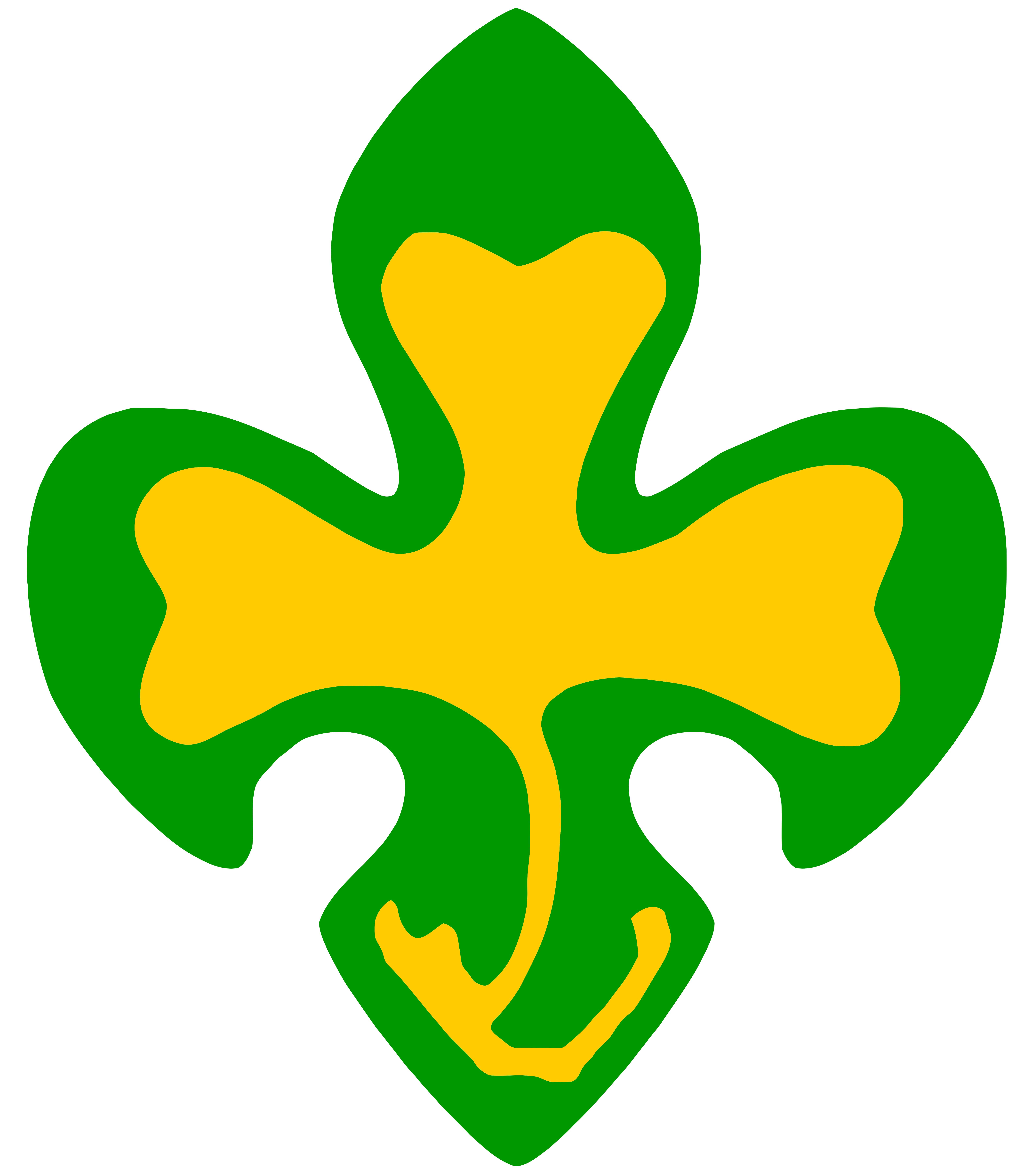 Provide additional promotional materials to local SSAGO clubs.


I will design new templates for SSAGO promotions which local SSAGO groups can share on their social media channels and at their respective universities. These templates can save time for promoters in SSAGO committees, so they can dedicate their time to making their club the best it can be, and each individual club will be able to customise the templates to fit their club's own brand image!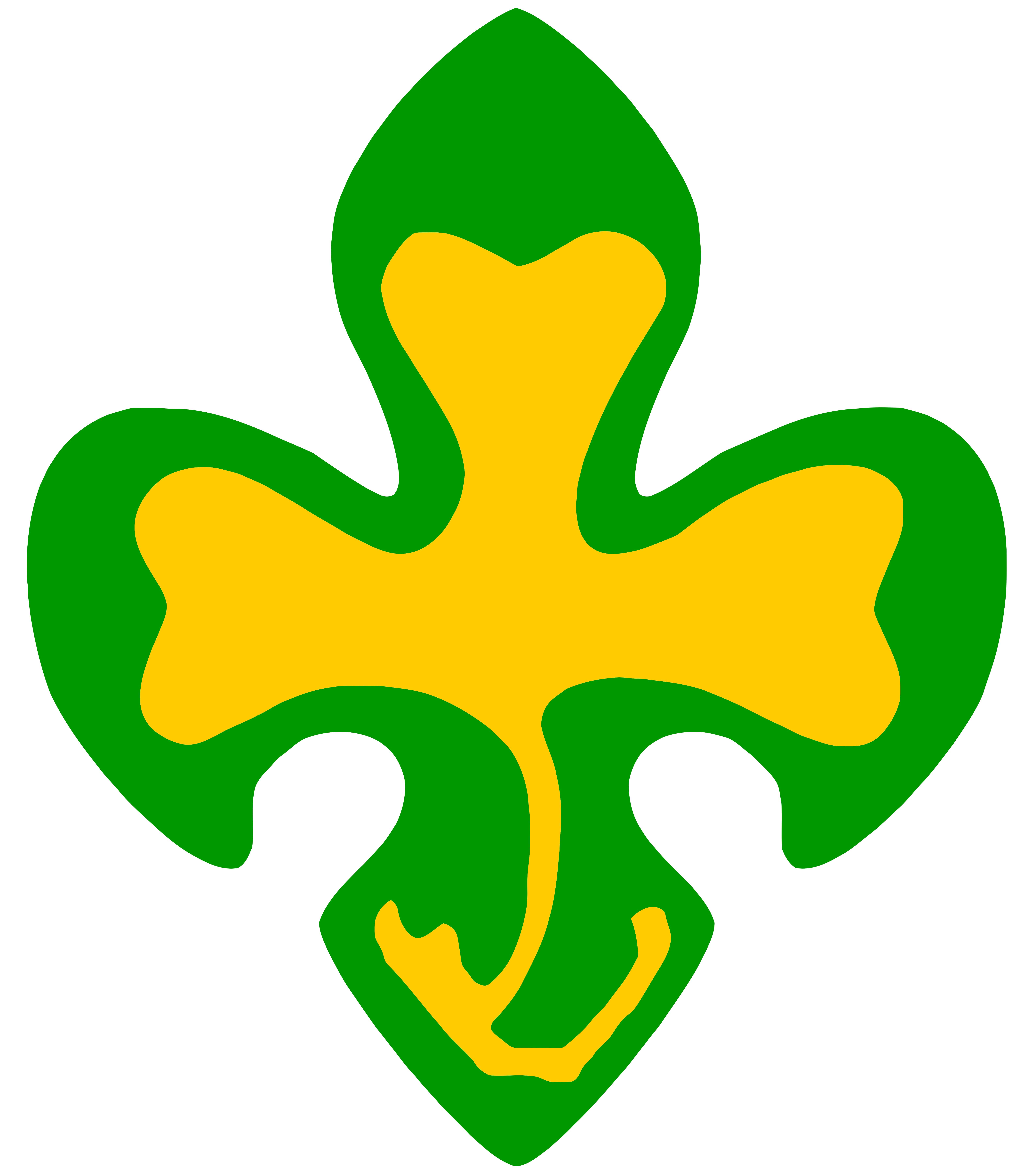 Propose new awards for the annual SSAGO Awards Evening.


I would like to introduce brand new SSAGO Awards alongside the Cutlery Cup and the Committee Colander, to celebrate the contributions of more dedicated SSAGO members at both a local and a national level.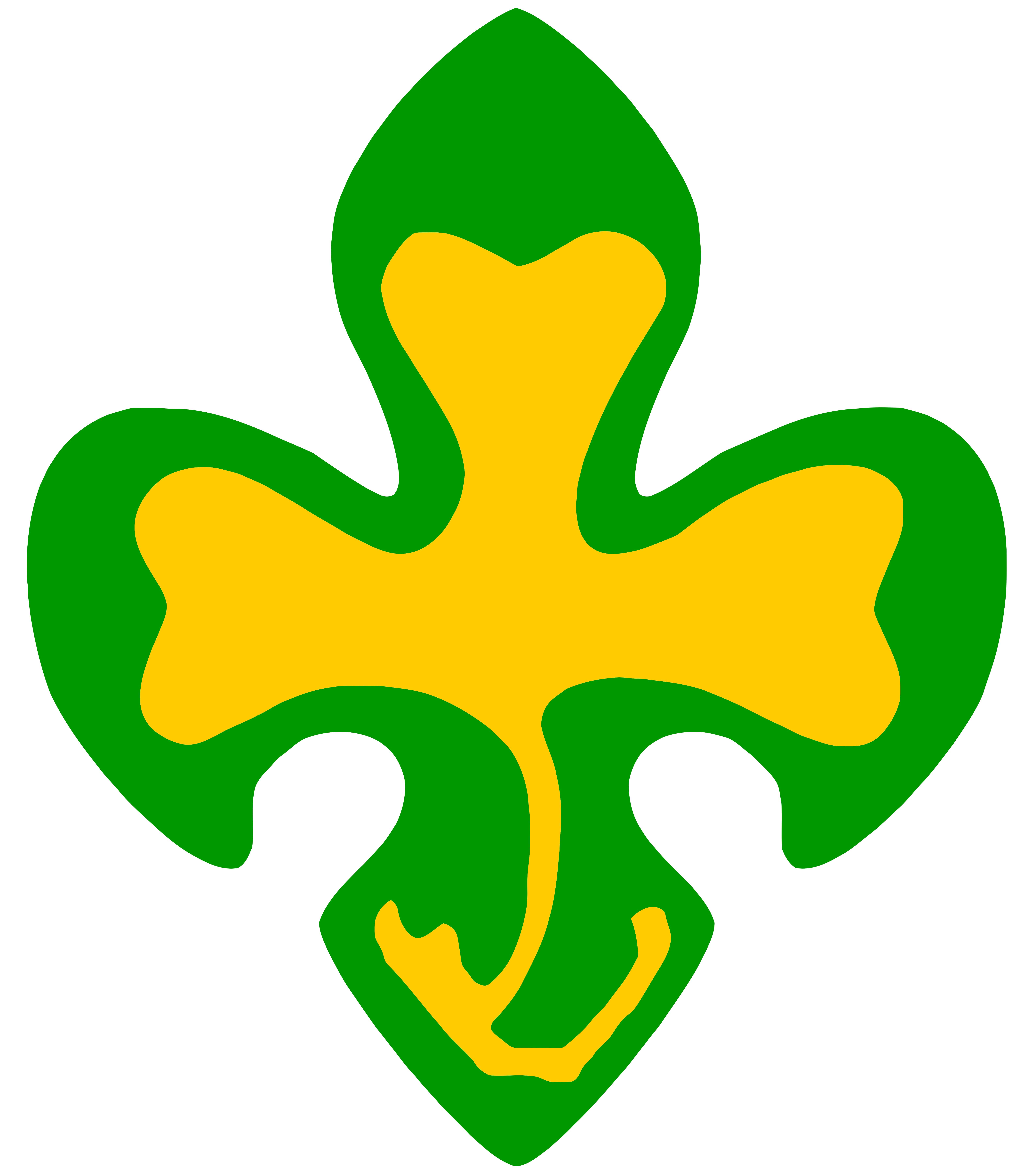 Cooperate with The Scout Association and Girlguiding UK to promote SSAGO to younger people.


I believe that the gap between Explorers/Rangers and SSAGO is a key issue for SSAGO, as too many Scouts/Guides leave the movement at 18 and don't return. I believe that we can do more to raise awareness about SSAGO before people start their university lives- so to encourage more young people to continue their Scouting or Guiding journey beyond Explorers/Rangers and join SSAGO, I will enthusiastically promote our movement in cooperation with TSA and Girlguiding UK on social media.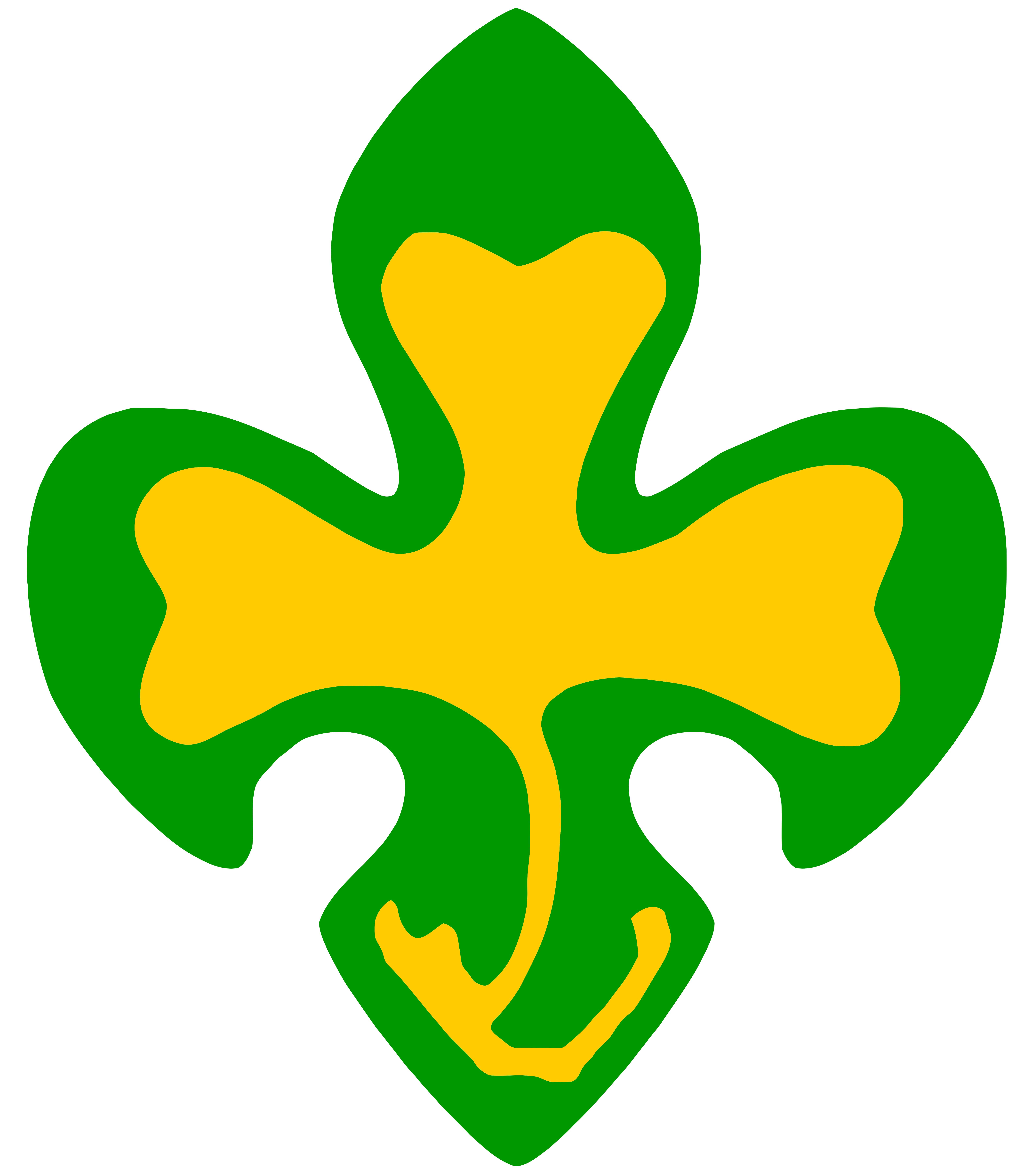 Engage heavily with the SSAGO membership.


I will communicate frequently with SSAGO members over various different platforms, including via the SSAGO Discord. I will listen to and act upon all feedback and suggestions from members of SSAGO throughout my term as Publicity Officer- I believe that it is vital for members of the SSAGO Exec to interact with other SSAGO members on a daily basis, and that we are only able to achieve our best if we are fully accountable to the entirety of the SSAGO membership.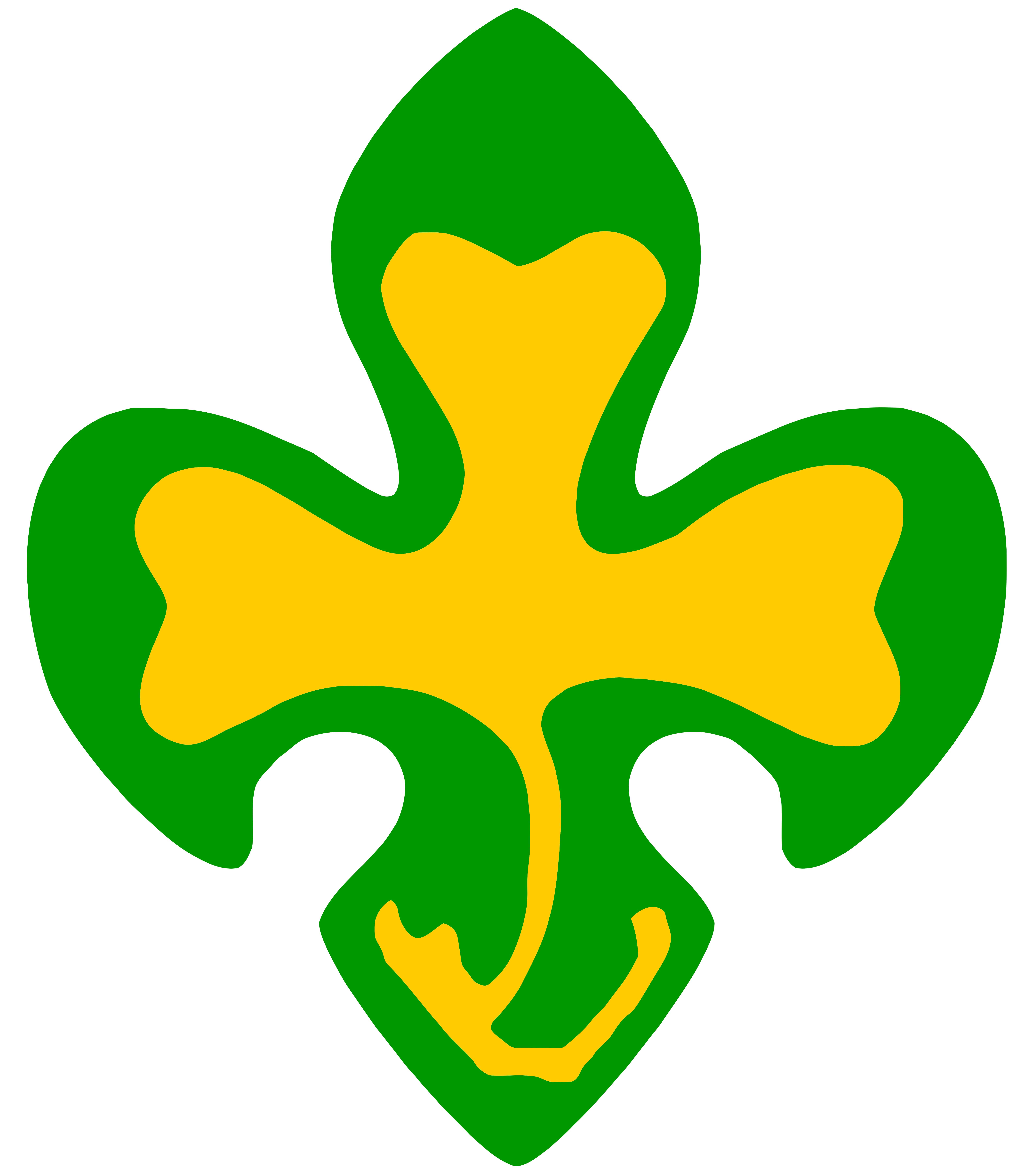 Diversify the range of publicity channels SSAGO frequently uses.


I will promote SSAGO more widely and via more social media channels than ever before, to ensure more people are aware of just how awesome SSAGO is! I will expand our usage of Instagram, Twitter and YouTube for publicity, as I have done with Southampton SSAGO.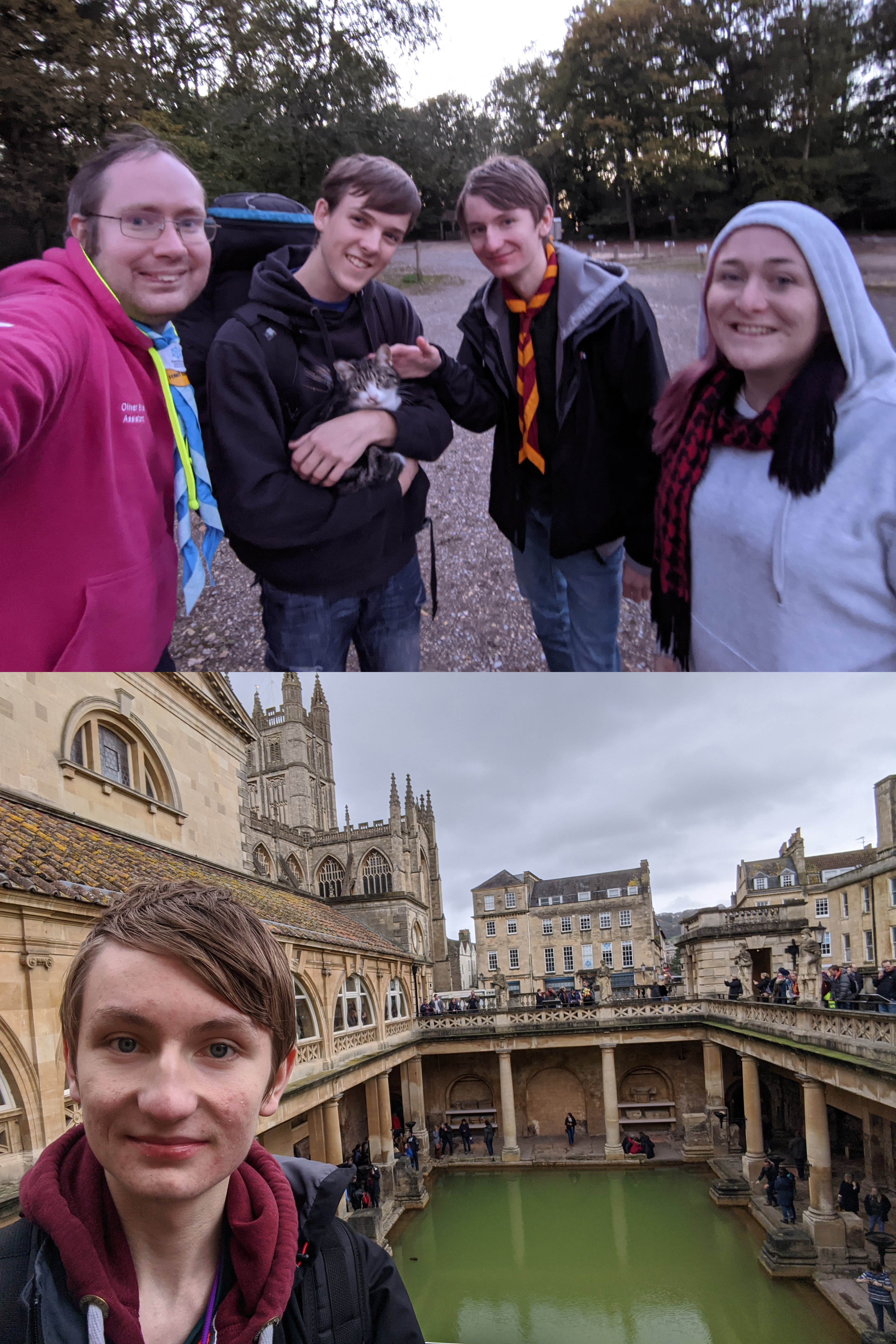 ---
Why should I be elected as National Publicity Officer?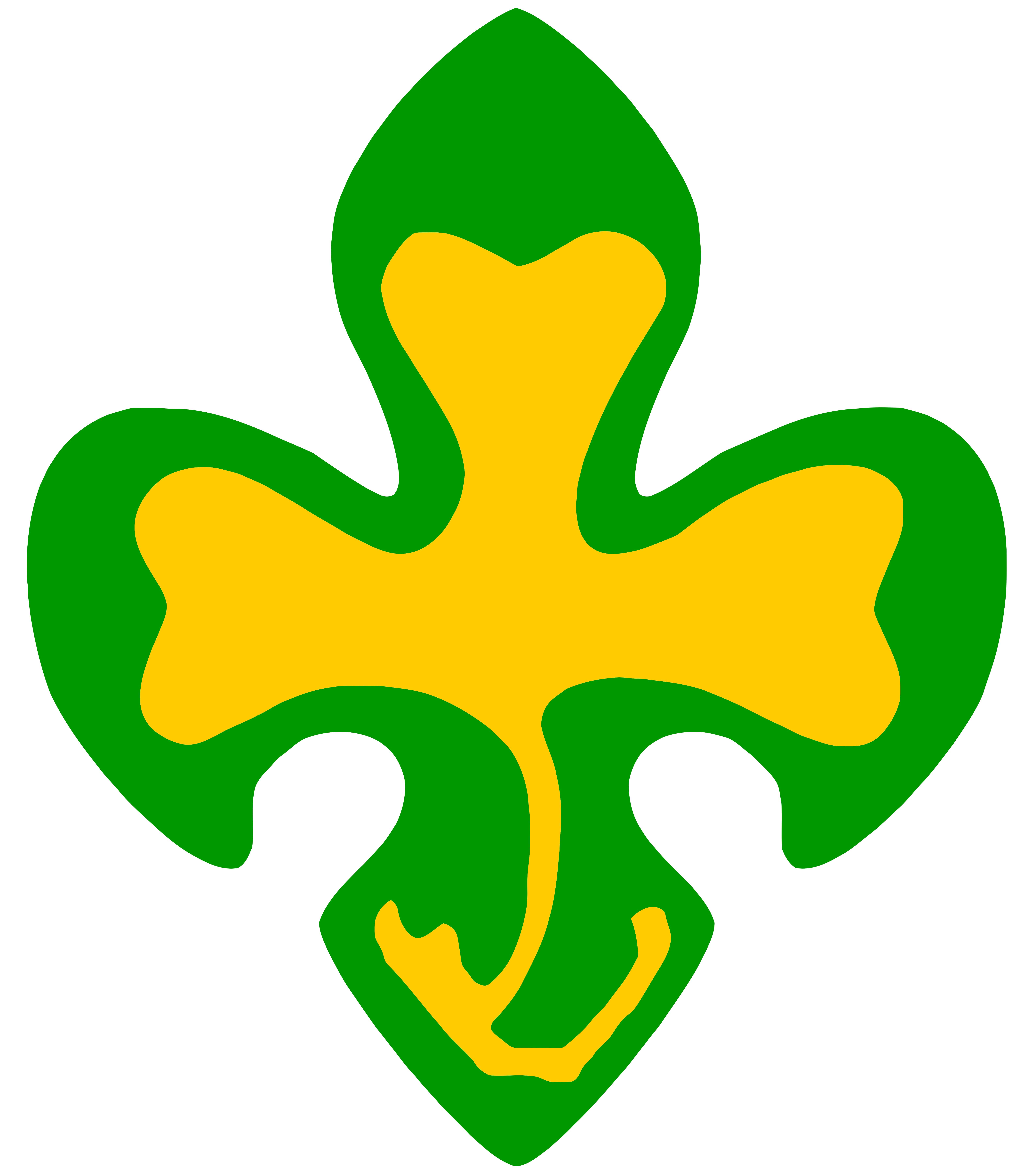 I have a wealth of past experience regarding SSAGO publicity, which I believe will help me succeed as National Publicity Officer.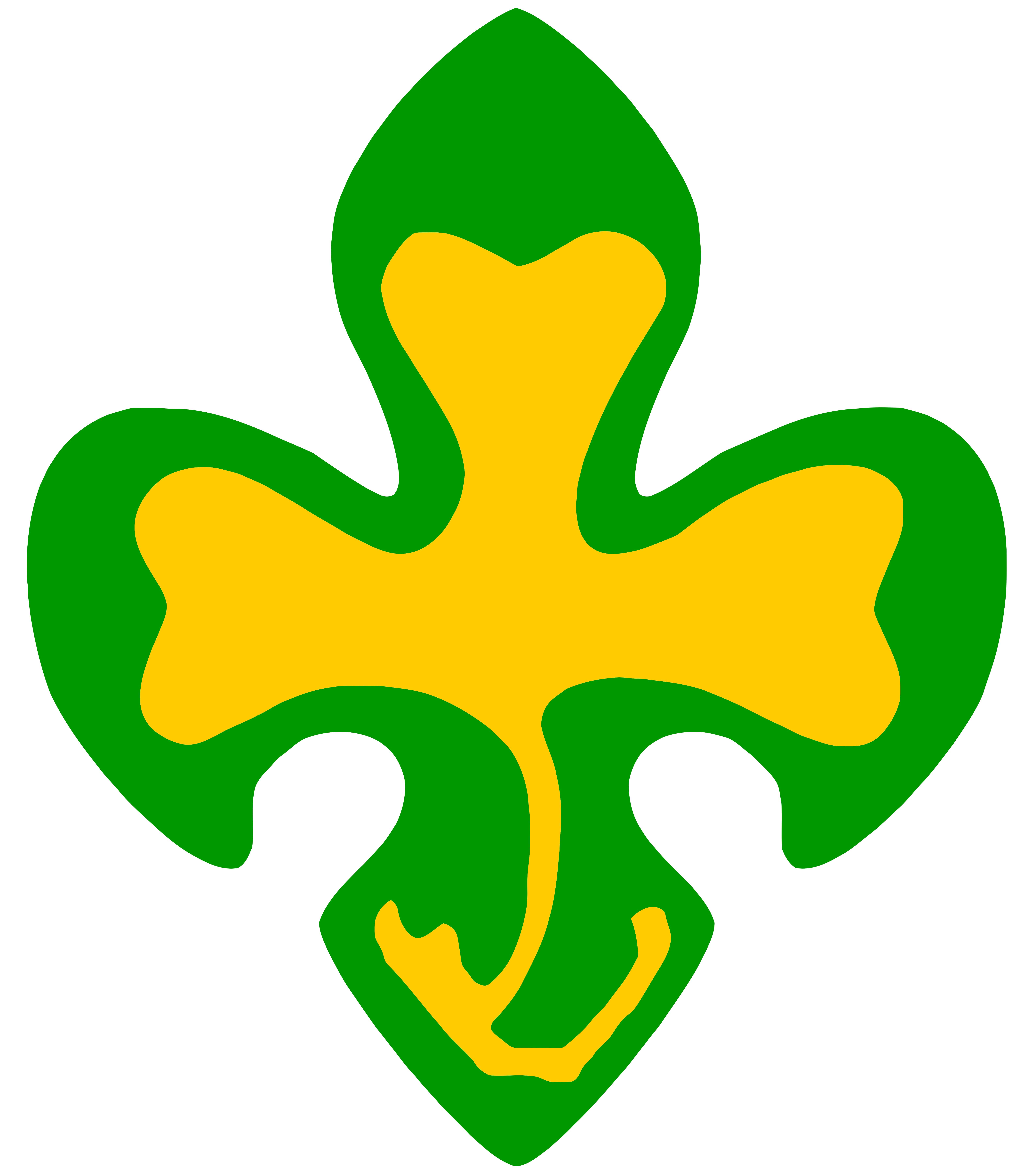 Via my development of previous promotional videos and social media campaigns, I have shown my commitment to dedicate tonnes of my spare time to promoting SSAGO!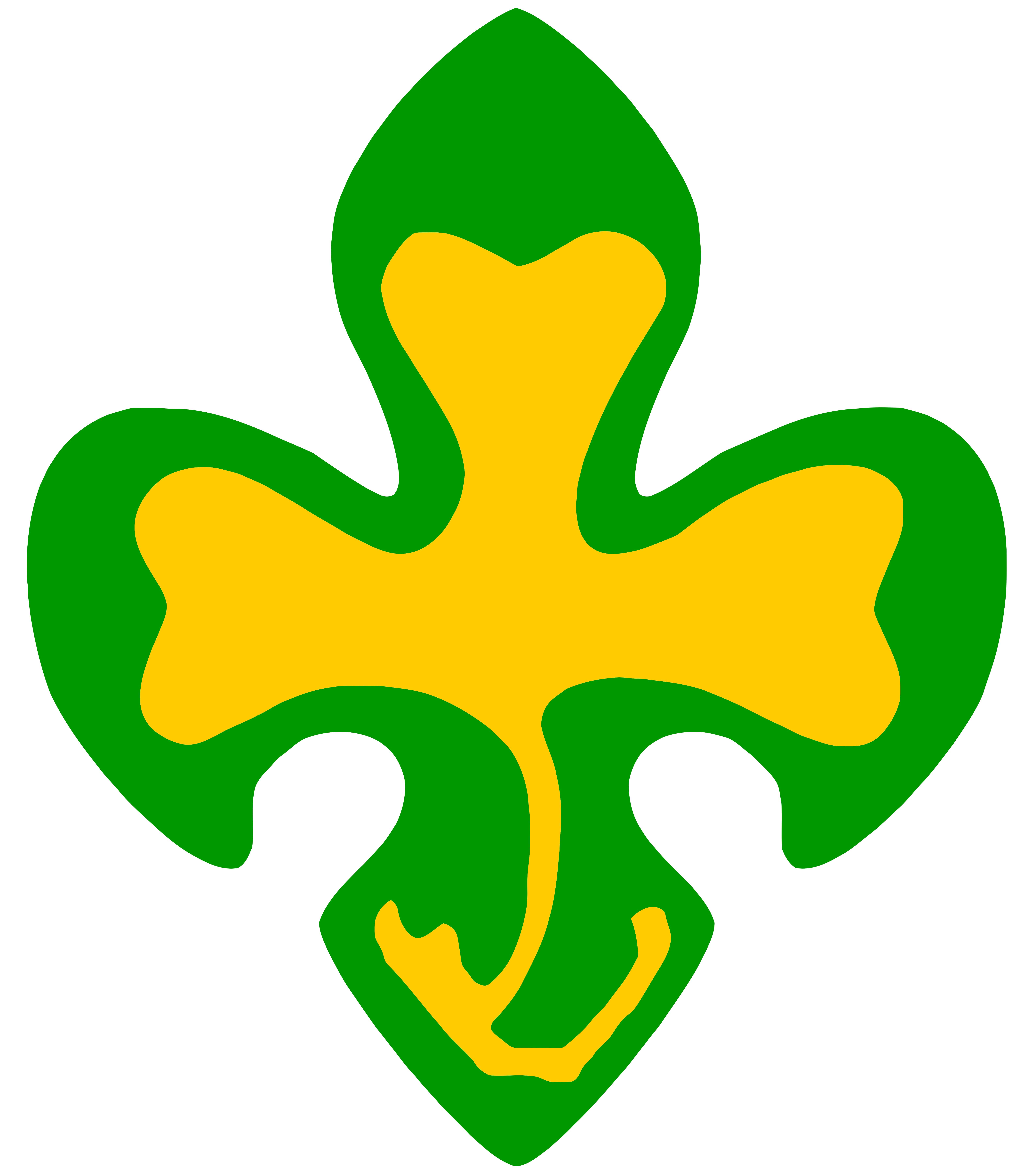 I'm friendly, approachable and passionate about all things SSAGO!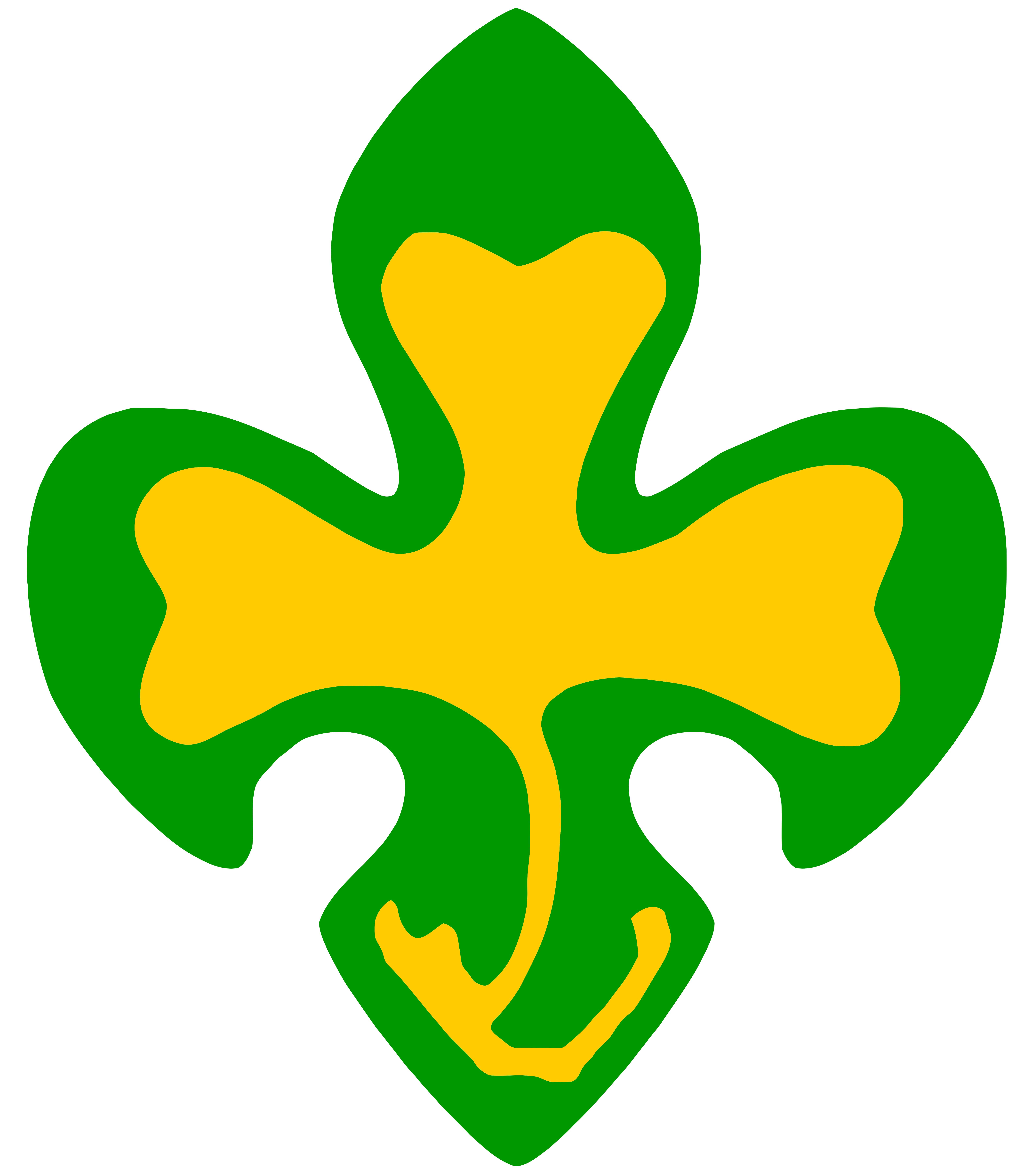 As I have done as the Publicity Officer for Build-A-Rally 2020 and the Webmaster for Southampton SSAGO, I'll work my absolute hardest to make SSAGO as successful as it can possibly be!