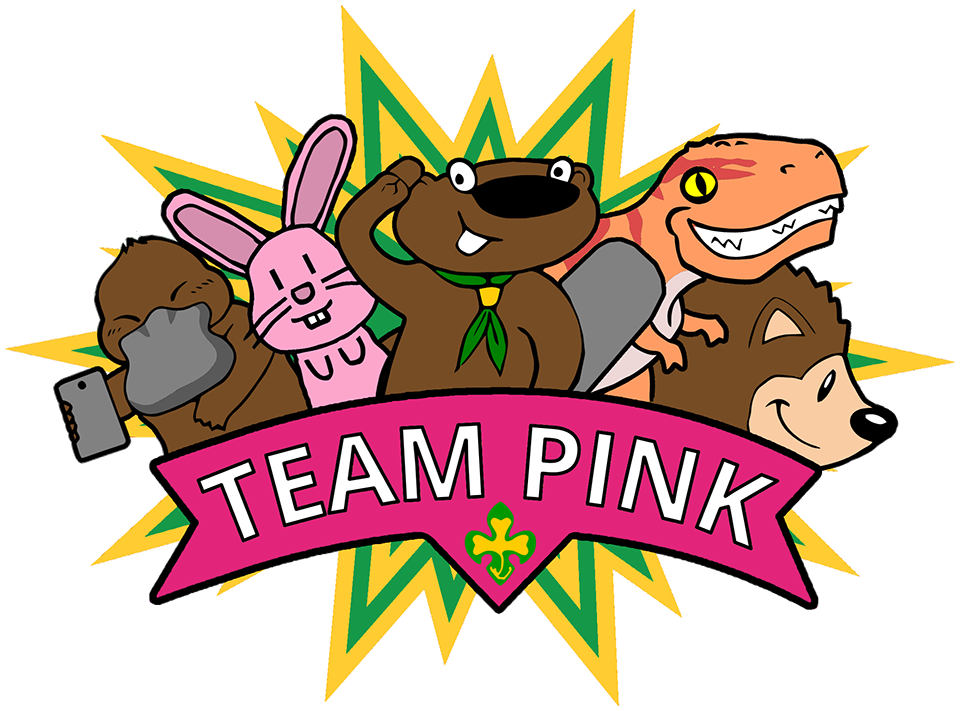 Back
Team Pink are the team of the Executive Officers and Assistants who are responsible for the running and development of the National Student Scout and Guide Organisation.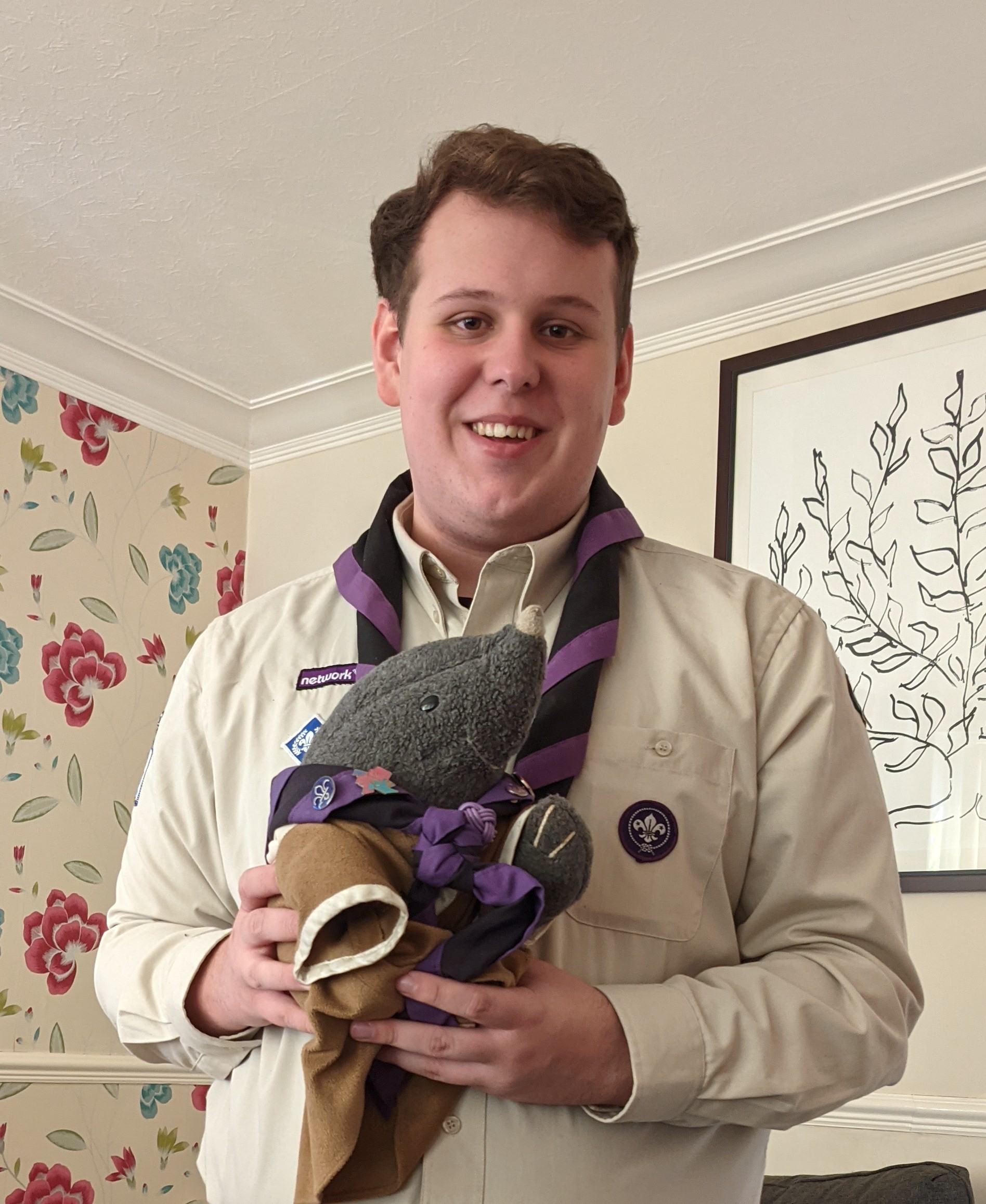 Ben Dickinson
Hi, I'm Ben, I'm currently in my third year studying maths at Durham! I have been in scouting since Beavers and never left. I have been in SSAGO for just over 2 years and have been on DUSAGG's committee for both of those! I was also Publicity Officer for Viking Rally, which if you haven't heard about, I'm sure Bjørn will tell you about. Outside of SSAGO, I am a member of SAGGA, an Explorer Scout Leader and District Scout Network Commissioner, among other roles.
As Active Support Officer, I am responsible for maintaining everyone's compass records, ensuring everyone has the necessary DBS checks and other compass related things. Feel free to contact me if you have something to discuss!
I have also taken over Interim Members' Officer while Gee takes a break from the role. This involves taking care of our members, answering questions from clubs, and generally helping the rest of exec. Any emails to members@ssago.org will come through to me while I have this role, so feel free to reach out if you have any questions!
Members
June 2023
Report
DBS: I have completed my first DBS check for a SSAGO member. This is surprisingly easy!
SASU Membership: I have cleared out the SASU, ensuring that only SSAGO members are members of the SSAGO SASU. I have also added a number of people.
Clarifications with the Scouts: I am in the process of clarifying who can/should be in the SASU from their perspective.
Aims
SASU Membership: I will be keeping the SASU membership up to date, adding and removing people as required, and ensuring people do their training!
Interim Members Officer: I will be trying to keep SSAGO running and do what is needed as members' officer alongside my Active Support role. This includes meeting with clubs, members and the rest of Team Pink as needed.
April 2023
Report
Mascot: I now have a mascot - Darren (or Daz) the Naked Mole Rat. I'm not too sure how I ended up with this as a mascot but here we are!
Compass: I have spent some time learning how to use compass, completing my training etc.
Aims
SASU Membership: I need to work with the rest of Team Pink to decide exactly who is and isn't a member of the SASU. I also plan to clear out members who should no longer be on there.
DBS Checks: I will work with The Scout Association on the DBS requirements for members of the SASU.
October 2022
Report
Getting Started: I have just started the role, I had my introduction meeting and look forward to starting everything!
Aims
Mascot: I need to find a mascot (suggestions welcome)
Compass: I will probably spend a decent amount of time working out how compass actually works!