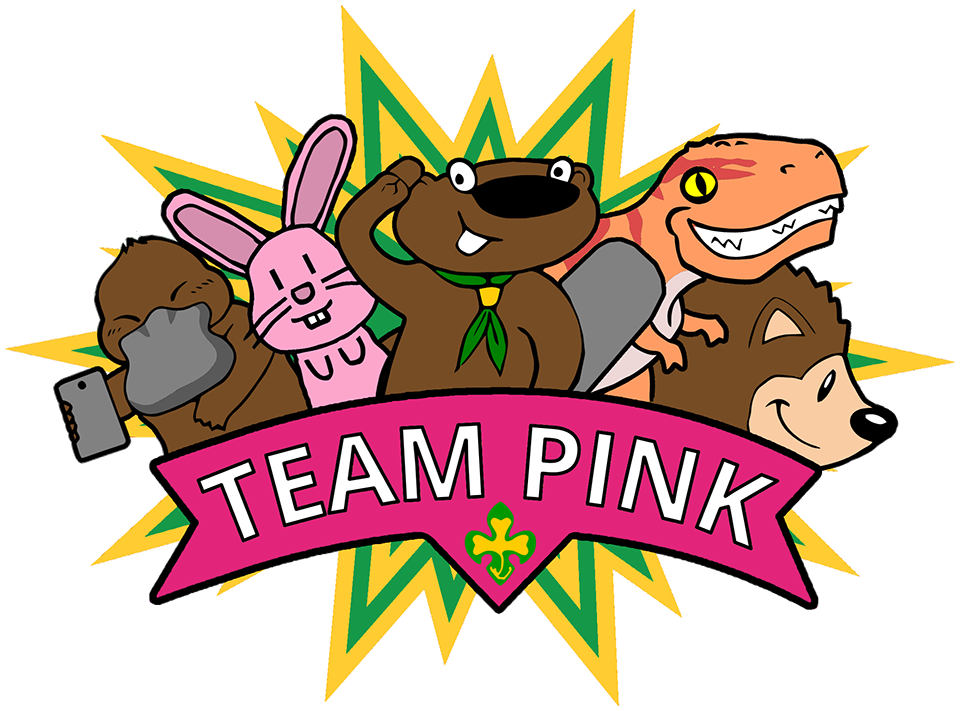 Back
Team Pink are the team of the Executive Officers and Assistants who are responsible for the running and development of the National Student Scout and Guide Organisation.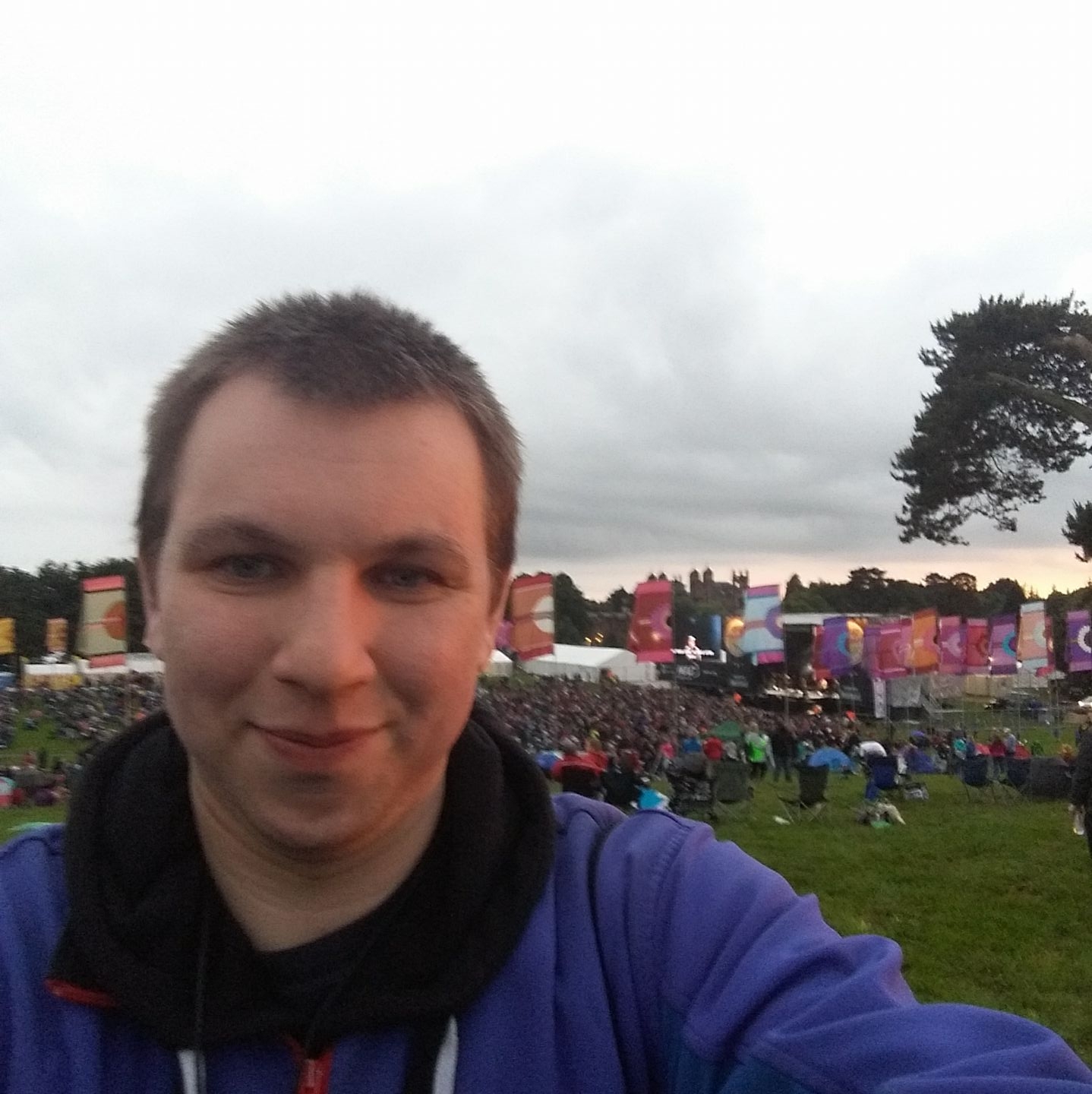 Anthoney Gathercole
I'm Anthoney, I'm currently studying Forensic Genetics and Human Identification at Wolverhampton University. I have been involved in Scouting ever since I was 6 and have received my 5 year service award as a leader. I have been involved with many large scale camps in previous years being staff at scout camps such as Scarefest and Gilwell 24 and also been on Staff catering Team as well as being involved with organising district and international camps in the past. My role as Events officer is to assist with any issues regarding any events involving SSAGO be it at National, Regional or even at Club level from Fresher's Fayre to Rallies I'm here to help anyway possible.
Events Officer
September 2020
Report
physical events and I'm inspired and optimistic to see such a vibrant online community. As an Indie member, I haven't felt so engaged in SSAGO since my first degree and its heartwarming to see that so many people have stayed As we continue to wait to return to a physical event, the size and scale of such an event could potentially be record-breaking; therefore, it is imperative that the first physical event is prepared for such a large scale event in a safe capacity. I have been in contact with Unity, our insurance provider, which is not an easy undertaking these days, discussing the potential of increasing the worth of our insurance cover in anticipation of such a largescale event in the future. I have been in constant communication between Event organizers discussing a range of issues including the safety of members on a campsite, catering equipment and kitchen size and capacity, and parking. I will continue to do so and look forward to working with more events in the future.
With still very few physical events going on at the moment, you would be forgiven for thinking there isn't much for an events officer to do, I'm currently re-writing a very outdated "How to run a rally" document which is 28 pages long and pre-dates my age which I shall not disclose. This is a perfect time for a lot of admin work to get done, as with not many physical events in the near future going to be happening it gives time to do a bit of admin work. I've started to re-organize the Events Resources Folder, A document has been provided with thanks to the archivist team detailing where useful documents should be kept for easy navigation through the folder as it will no doubt grow therefore keeping it tidy now will be useful for when we don't have so much time on our hands.
A meeting between the Exec and two upcoming events was held earlier in February which after feedback from one of the event organizers found this a very useful tool and would like to see more of them in the future, I agree and it will help me ensure that the same mistakes won't be repeated again and again in events to come. Sharing ideas and resources between events in the future shall be a useful tool for SSAGO to utilize, the events resources folder and the use of inter-event committee and exec meetings shall hopefully be incorporated in the future as it has proven to be beneficial.
Furthermore, I would like to thank everyone who has created and run virtual events in the past and who continues to work behind the scenes to create the platforms on which SSAGO can communicate. SSAGO continues to grow despite not having engaged with SSAGO during the pandemic.
I am confident that whenever the next physical event maybe, it will be a record-breaker I'm looking forward to it, hopefully, this year.
Aims
What have I done since the last update
• Reviewed previous feedback surveys and debriefs from past events.
• Attended Event organization meetings
What am I working on
• Reorganizing the Event Resources Folder.
• Rewriting the "How to run A Rally" document in the Event Resources Folder.
• Having more collaboration meetings between different event committees.