About Us
BUSAG have weekly meetings and socials, with anything from visiting new places or doing new things to eating lots of good food. We serve all universities in Birmingham (there are quite a few!) but are based at UoB. Many of us maintain or start volunteering in the local area too!
Our club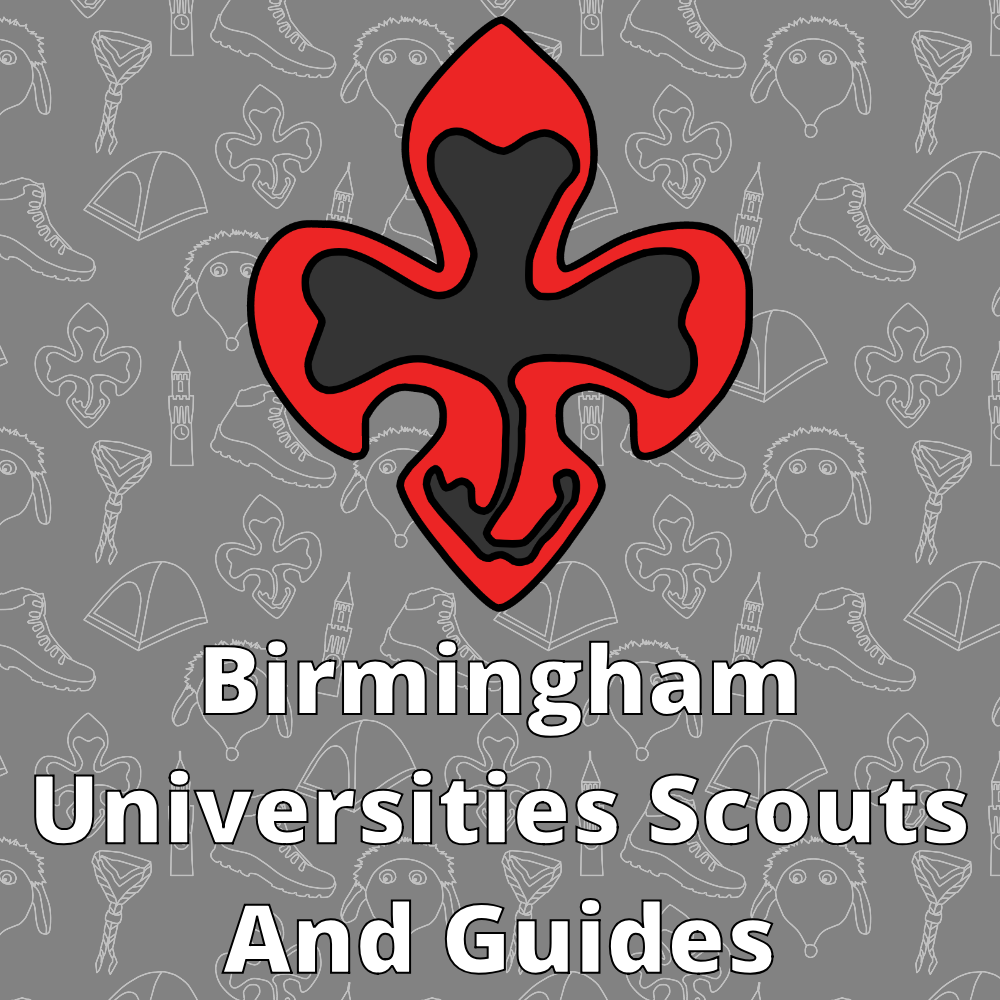 BUSAG welcomes students from all Birmingham Universities to join our little bit of SSAGO. We have a wide variety of weekly meetings and socials for everyone to get involved in. Throughout the year we have a good presence at our regional Freshers Camp, national Rallies and Ball. We have a great partnership with local Scouting and Guiding, bringing volunteering and other opportunities to our members.
You can get in contact with us through any of our media outlets below, we'd love to hear from you!
Our social media
Our universities
Our members
We currently have 32 active members.
Our current chair is Amy Knight.
Our mascots
Scarface (non-stealable) - Our main mascot dates back to 1975, when he was purchased at a Rally and now belongs to the current Chair at any time. He is currently on his fifth face and is quite old so he is not stealable! Scarface also has a mascot's mascot Freddo from Chocolate Rally 2019.

Pangaea (non-stealable) - During a cupboard clear out in 2020 this little womble was found in a pan! She has an uncertain background so she will be joining our members on their exciting trips!

The Rest of the Wombles! (stealable) - Each committee member now has their own womble! These include Orinoco, Tobermory, Alderney, Bungo, Stepney, Tomsk and Great Uncle Bulgaria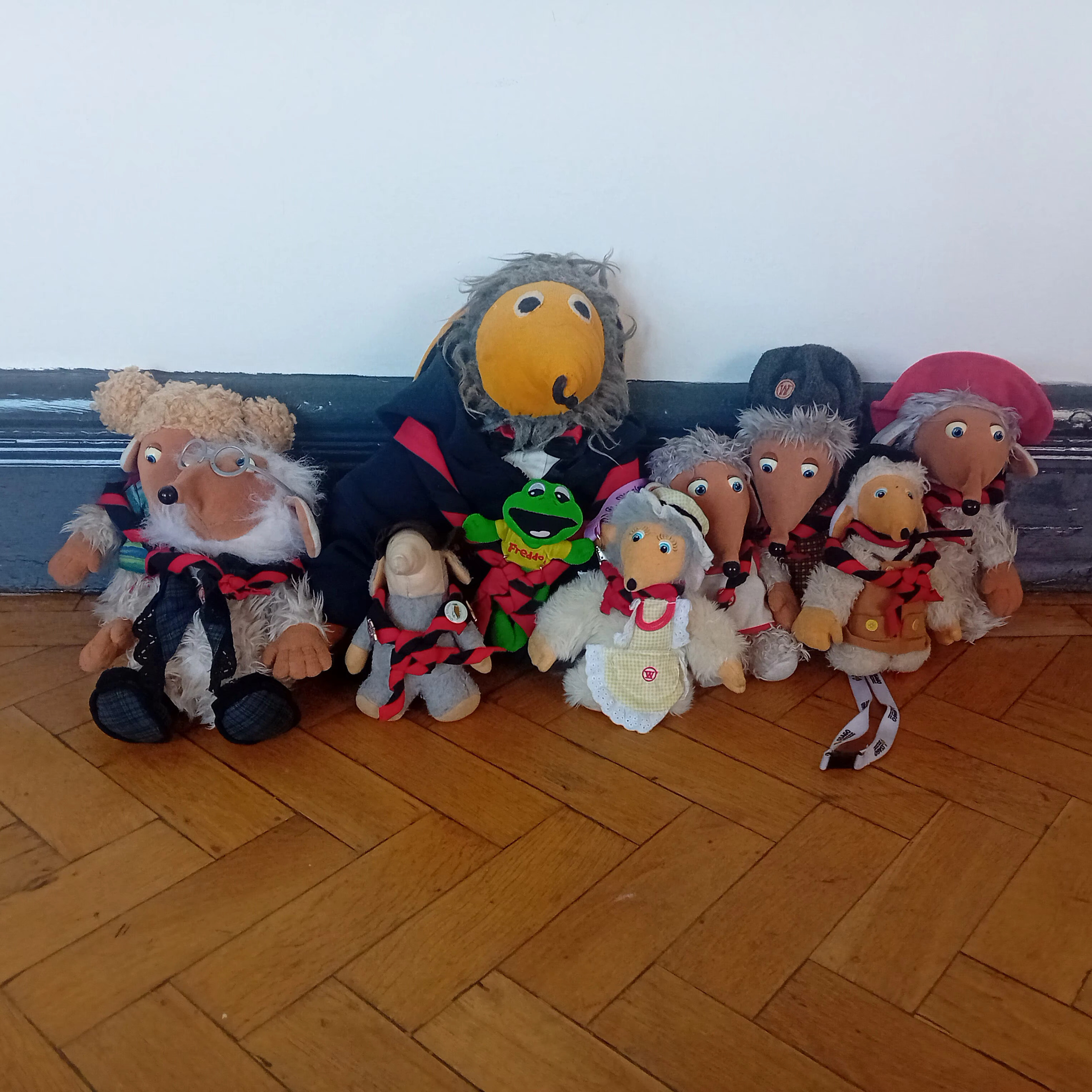 Are you interested in finding out more?