About Us
We're the SSAGO society based at De Montfort University, Leicester.
Our social media
Our universities
Our members
We currently have 17 active members.
Our current chair is Abigail Watkins.
Our mascots
Simon the fox our club mascot. He's stealable but please look after him as he is new.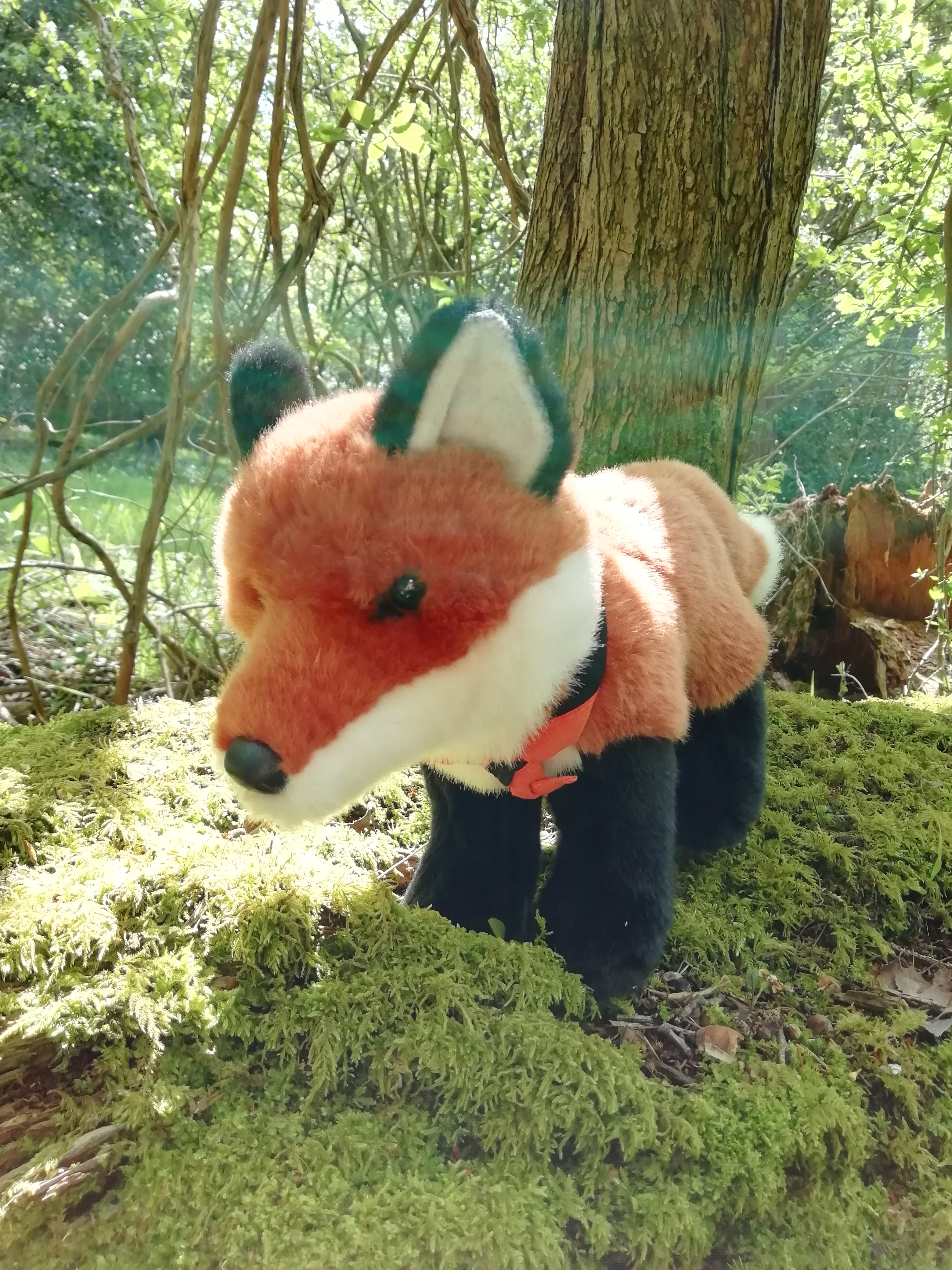 Are you interested in finding out more?