About Us
Glasgow SSAGO is a small but well-established club that caters for several universities in the city of Glasgow. We focus our activities in the West End, with day trips and camping trips further afield, while our younger sibling, Strathclyde SSAGO, serves people based around the East End, but neither are strict on this. You are very welcome to enquire if you think Glasgow SSAGO is the easiest to reach club for you! We are part of both the Scottish and wider National SSAGO network, so jump on board for a chance to meet new people from other unis and to get a feel of what scouting and guiding are like for university students. We welcome everyone, regardless of background or previous experience of Scouting or Guiding. SSAGO is there to both allow people to stay involved in the movement while studying and offer the chance of trying out something new. Over the past few years, we have organised day events like hikes, potlucks, picnics and coffee crawls, we have traveled around the UK to attend rallies (SSAGO weekend camps) and even hosted one of them (the legendary Scot Rally) in 2019.
Feel free to say hi and get in touch with any questions, we would love to meet you!
Our club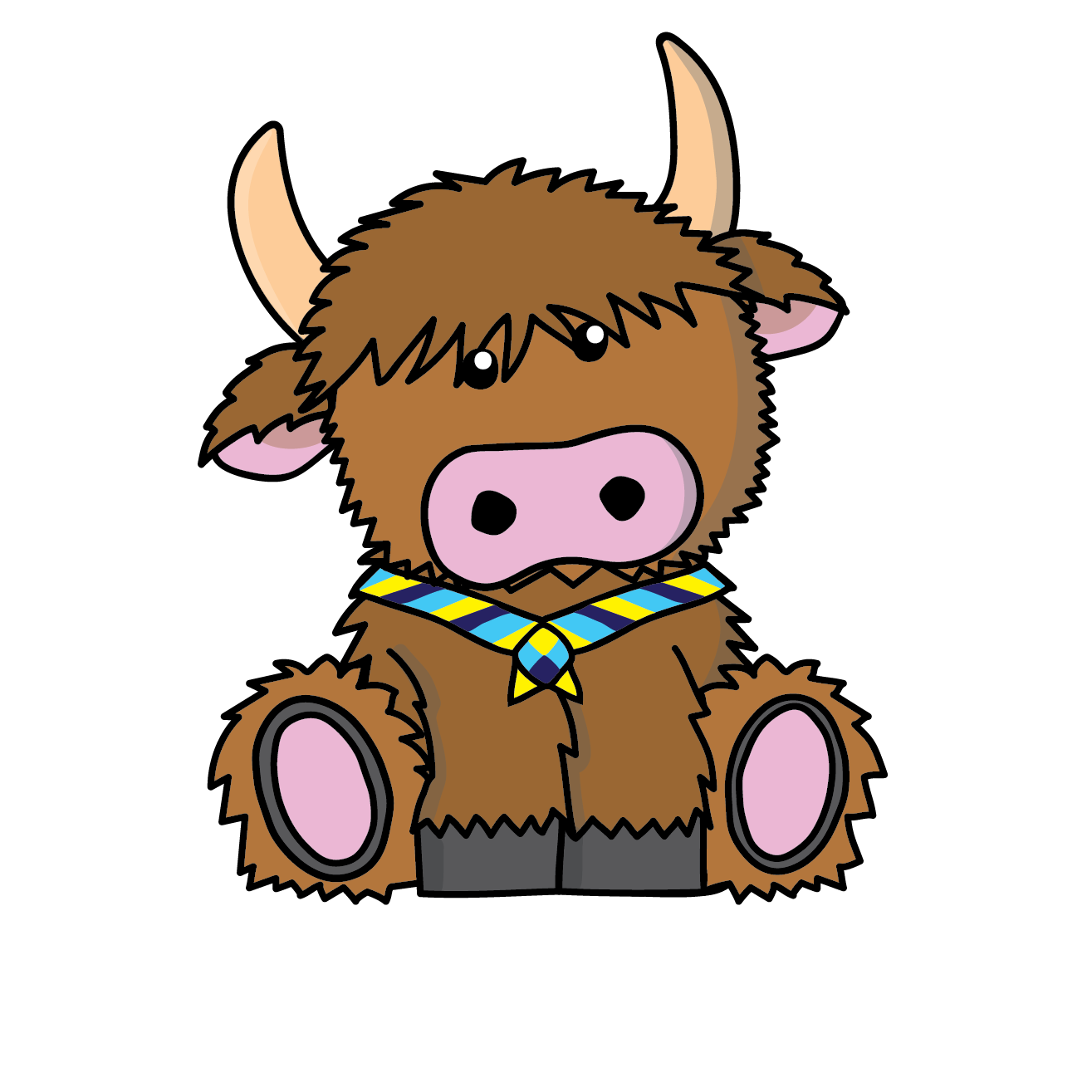 We cover five universities in the Glasgow area: University of Glasgow, Glasgow Caledonian University, Royal Conservatoire of Scotland, The Glasgow School of Art, and University of West Scotland. Depending on where in Glasgow you are based, you might want to check out Strathclyde SSAGO too! We welcome members of all ages and all levels of Scouting and Guiding experience (including none)!
Our social media
Our universities
Our members
We currently have 33 active members.
Our current chair is Kasia Glinka.
Our mascots
I'm Hamish, the loveable highland cow. I was born in February 2018 and am Glasgow's unstealable mascot.

I'm Conker and I'm Glasgow SSAGO's Stealable Mascot!! I was found at the side of a Road on the way to Rally in February 2019 and taken in by them!! I love meeting new people so can't wait to meet everyone!!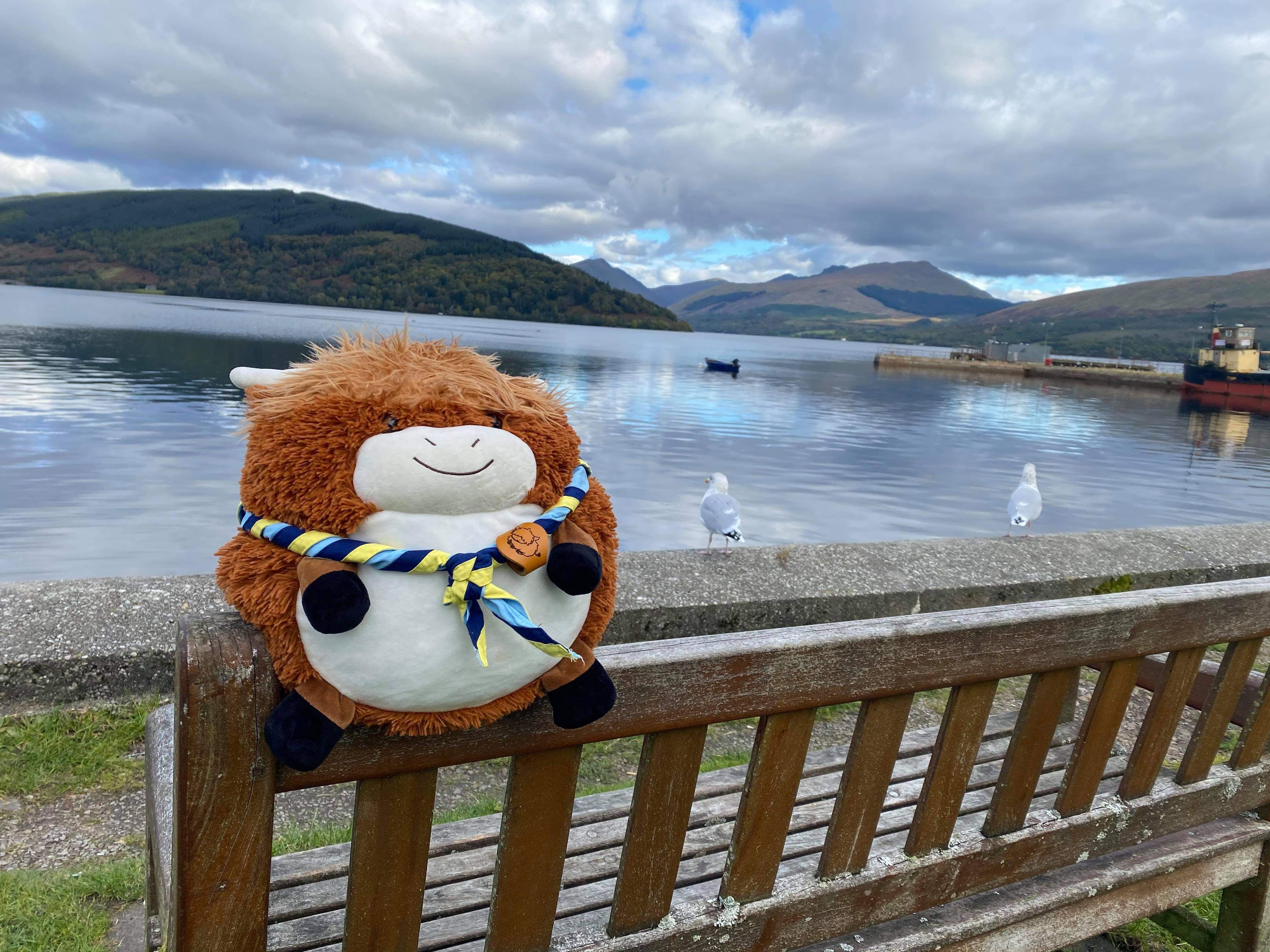 Are you interested in finding out more?