About Us
We are the SSAGO for Huddersfield University!
Our club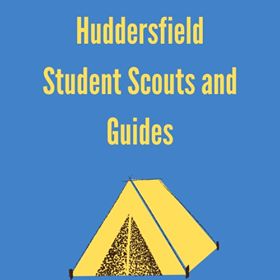 We are Huddersfield University's SSAGO! Feel free to drop us an email if you have any questions.
We welcome all kinds of scouts, be it those who are new to scouting, those who have been here since the beginning or those who have taken a break!
Our social media
Our universities
Our members
We currently have 23 active members.
Our current chair is Taylor Adams.
Our mascots
Meet Terrance! He's a Yorkshire Terrier and loves wide games, hikes and campfires!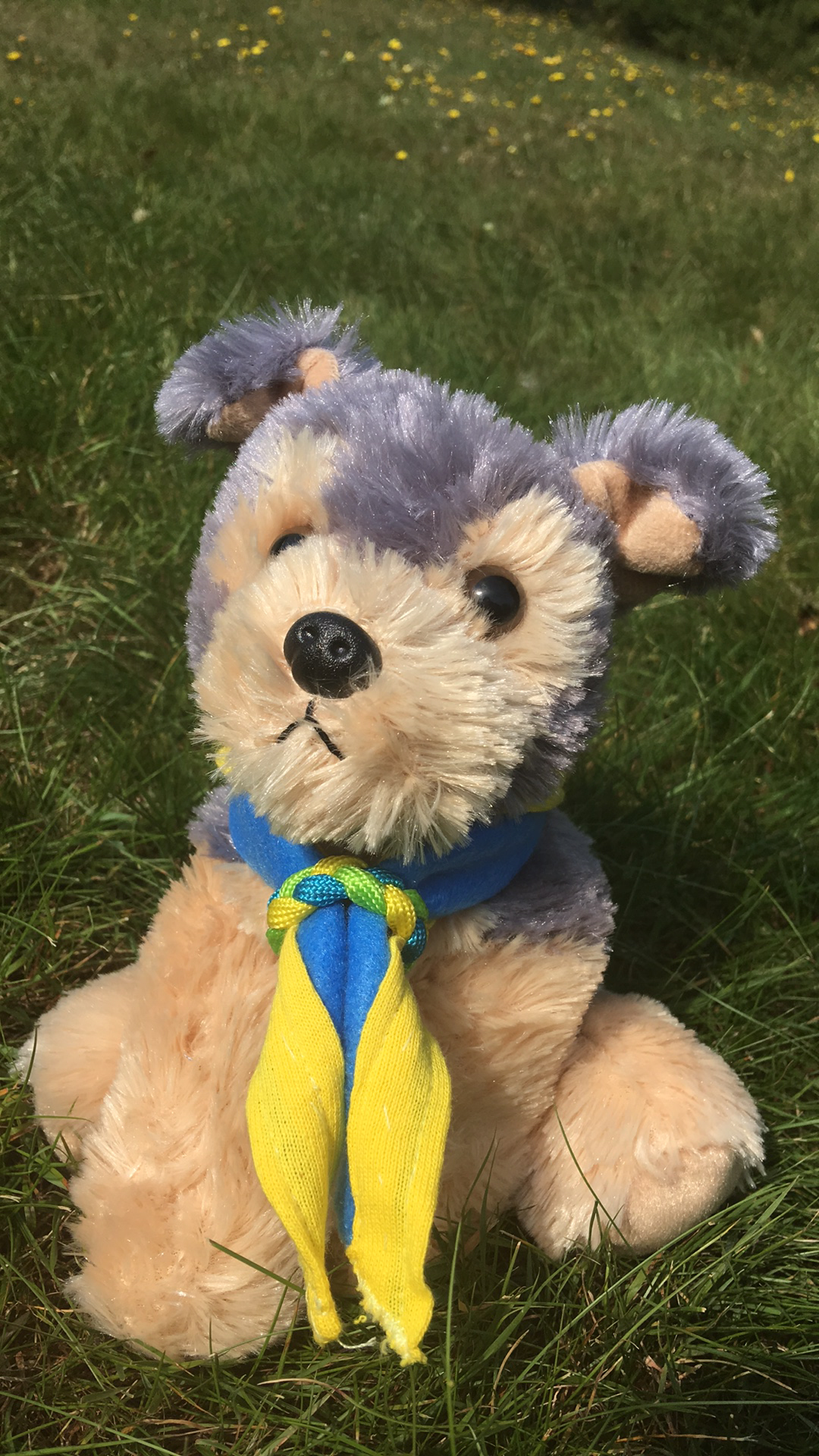 Are you interested in finding out more?