About Us
For students who wish to be a part of SSAGO, independent of a university club.
Our club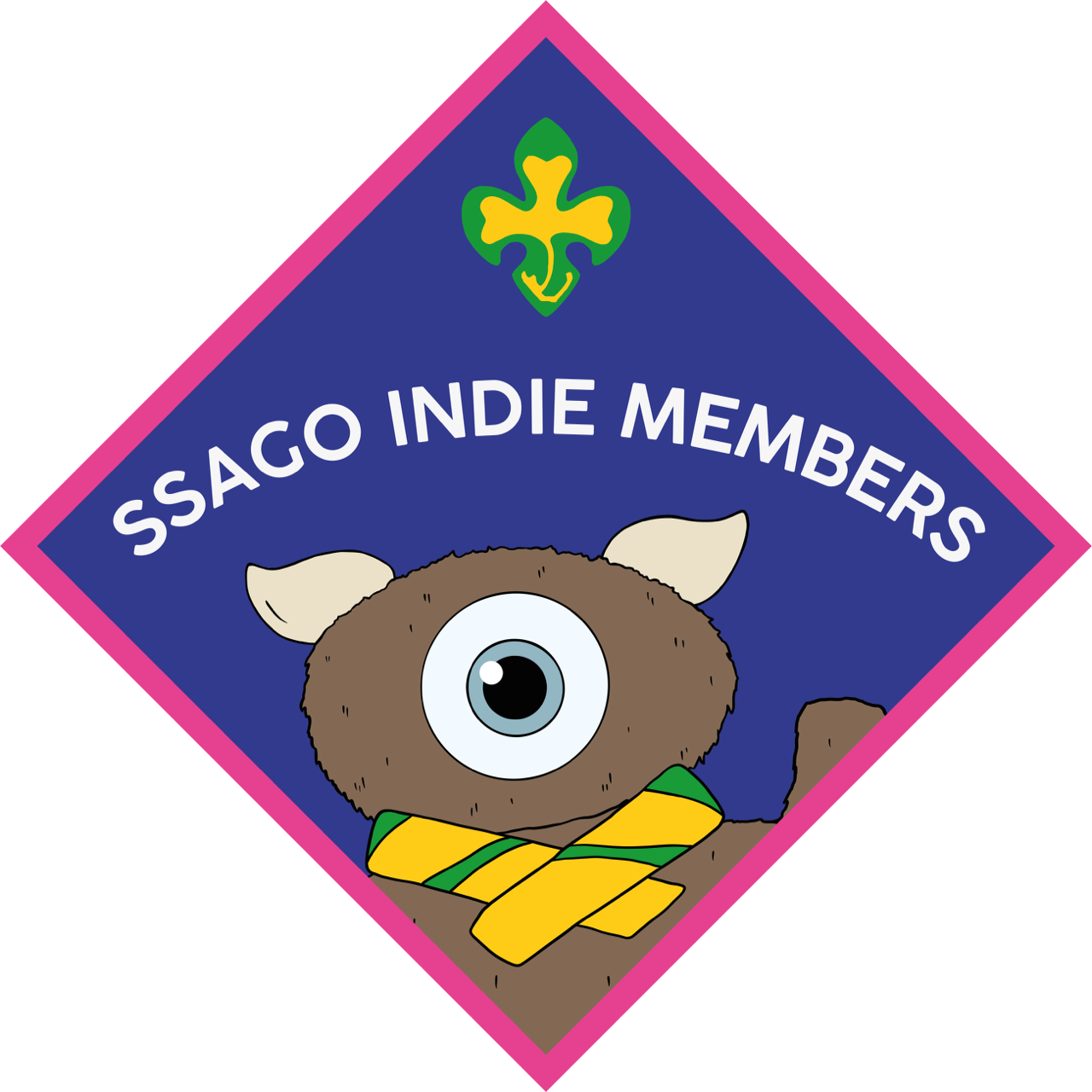 If your university does not have a SSAGO club or you don't fancy joining it, you can become an Independent Member.
As an Indie Member you can come to National SSAGO Events such as rallies and balls, regional events and SSAGO Support. There are opportunities to talk to other members, and meet new people from across the country. Indie also welcomes students on short term placements with a UK university, to join and take part whilst they are here.
Our social media
Our universities
Our members
We currently have 122 active members.
Our mascots
Current stealable mascot is Indiana, a one eye alien teddy bear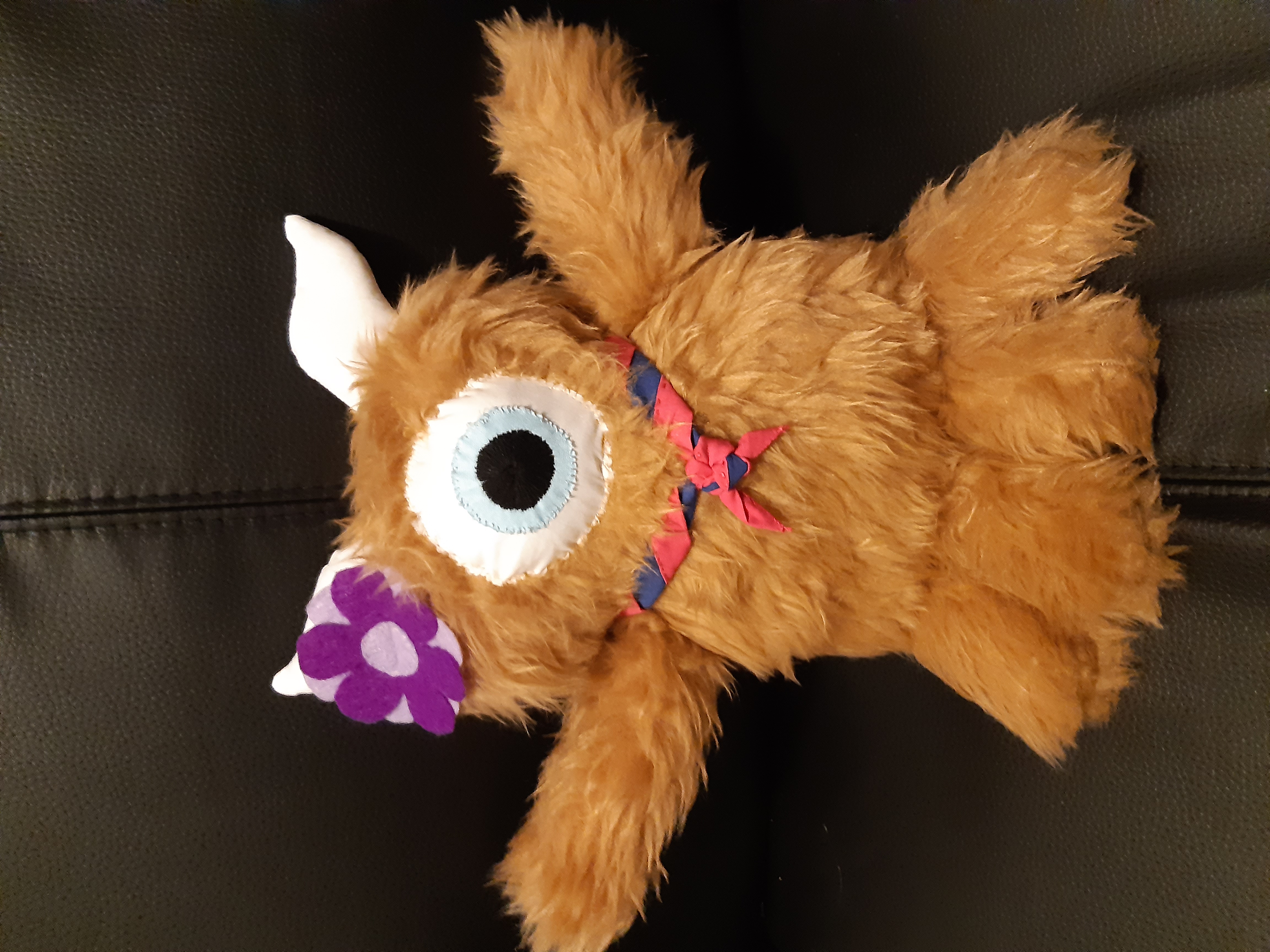 Are you interested in finding out more?