About Us
We promote and encourage everyday adventure for anyone who is interested at the University of Liverpool, LIPA, and Liverpool John Moores University. We allow Scouts and Guides from all over the country to maintain some link with the organisation when at university, whilst also allowing for any new interested people to join the adventure. The society holds regular socials and events (based on scouting activities such as kayaking, climbing, hiking, camping etc.)
There will also be plenty of opportunities and information available for those wishing to get more involved with the community and volunteer work whilst at university, with extra help being something lots of scout and guide groups within the Liverpool area would never turn down!
Our social media
Our universities
Our members
We currently have 43 active members.
Our current chair is Emily Minion.
Our mascots
Our permanent stealable mascot is a SuperLambanana, he is called Boris.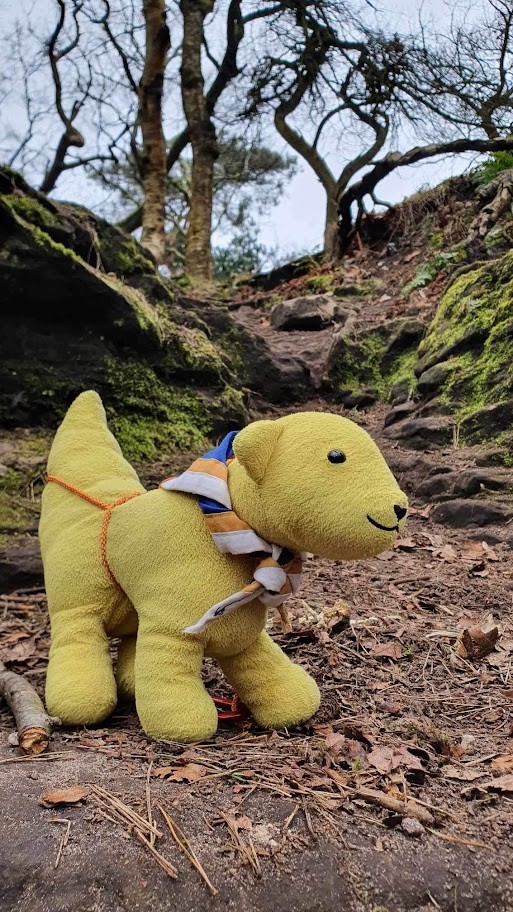 Are you interested in finding out more?