About Us
Founded in 1919, OUSGG is the oldest University Scout and Guide group in the country (and second oldest in the world). The club serves both Oxford and Oxford Brookes universities.
Our club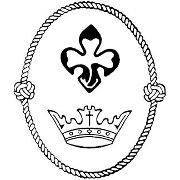 OUSGG - the Oxford University Scout and Guide Group - is a society for people interested in maintaining or establishing an association with the Scouting and/or Guiding Movements while studying at university in Oxford.
OUSGG was founded in 1919 as the O.U.B.P. Scout Club. The meetings were to be held fortnightly, on Mondays with about one a term with a speaker from outside the club. On 22nd Nov 1919, an informal meeting was held in the American Club, Daffodil Tea Rooms in George Street, and on 24th Nov the first formal meeting was held. The first annual dinner was held on 4th March 1920 at the Randolph Hotel. The cost was 10/6 (52p) for a seven course meal, exclusive of wine. The speaker was Lord Baden-Powell, despite the fact he had only been invited two weeks beforehand!
At the start of 1921, there were approximately 90 members (11 honorary). Scout work still had to be done unofficially outside the Group. By now the Guide Club was in existence, known by the title of O.U.G.G.C. and joint meetings were held periodically. By 1939 the two clubs became one, and the name OUSGG has been in use since 1962.
2019 was the 100th anniversary of OUSGG and we celebrated our 100-year continuous history throughout the year.
Our social media
Our universities
Our members
We currently have 16 active members.
Our current chair is Raffaël Marth.
Our mascots
Erik the Panda (non-stealable)

Erik the Panda is our society mascot. He joined the group in 1974, and has been with us ever since. He regularly comes along to meetings and on our trips. Erik's birthday is celebrated each year on Pancake Day, and due to his old age he is no longer stealable.

Squid (stealable)

Squid is a rainbow octopus and our new stealable mascot! They were made by our very own Elizabeth in 2019, complete with matching miniature necker. They can also be called Squidge for short. We celebrate their birthday on Halloween.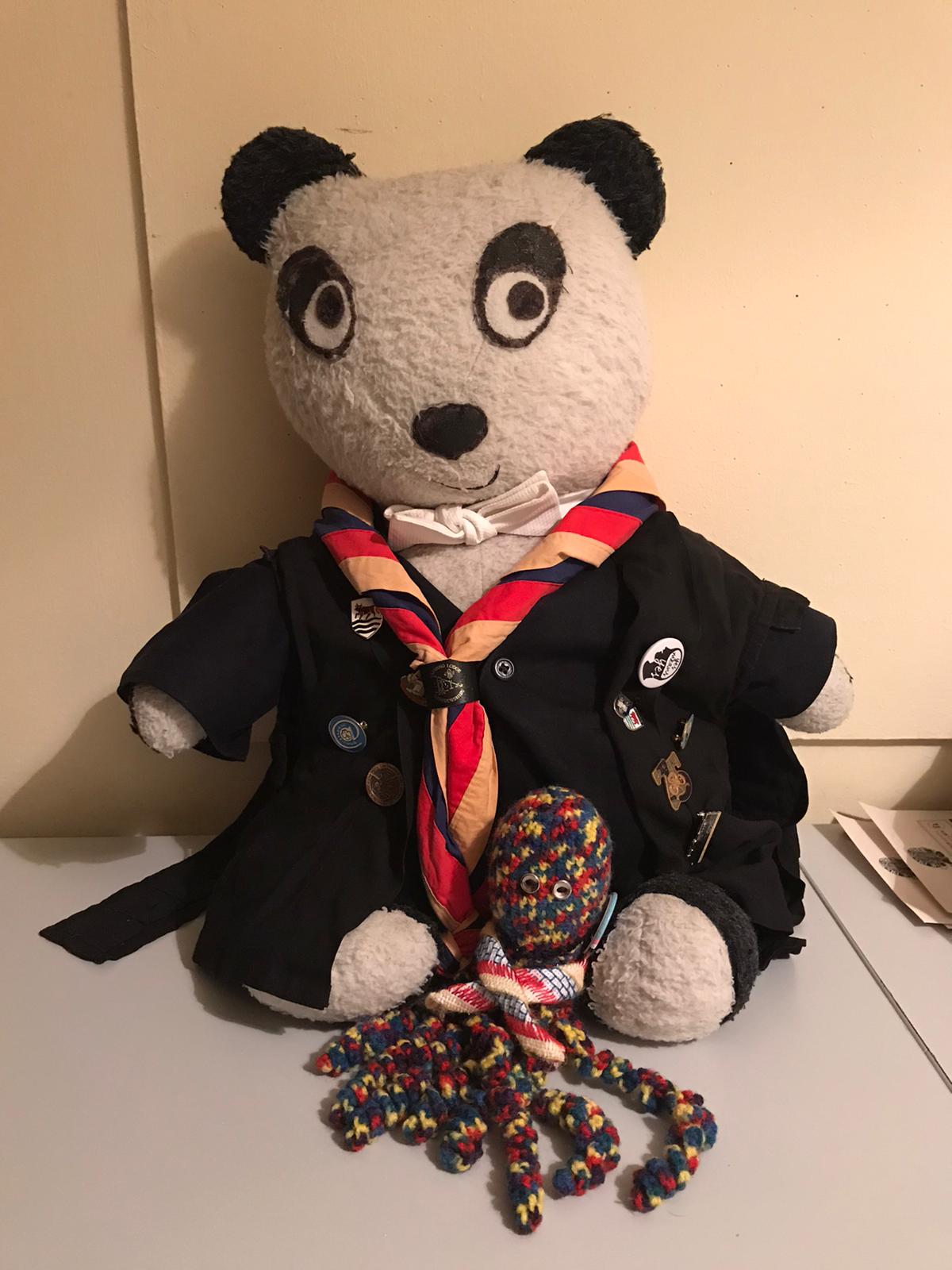 Are you interested in finding out more?