About Us
Serving University of Portsmouth
Our universities
Our members
We currently have 14 active members.
Our current chair is Ethan Rose.
Our mascots
Pablo Pug has a necker, PUGS jacket complete with a badge.
Pugwena is our other pug, she has a purple hoodie and a collar.
Jonny Duck is small and yellow.
Russ SPROGS is our oldest mascot, He is a small frog that croaks!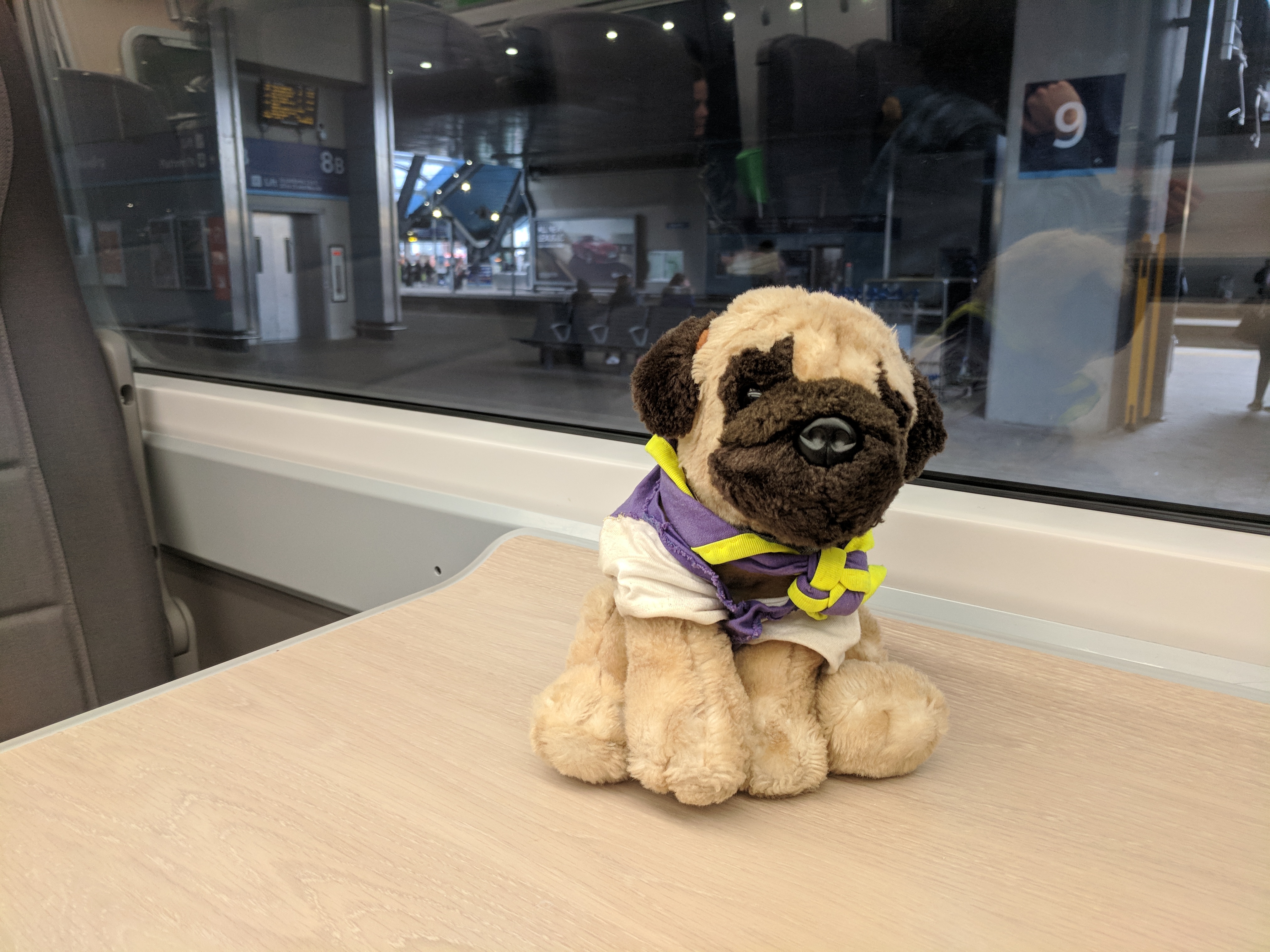 Are you interested in finding 2000 out more?