About Us
We're the SSAGO society at the University of Exeter (also known as SAGE). We run a variety of socials every week and always look forward to welcoming new members!
Our club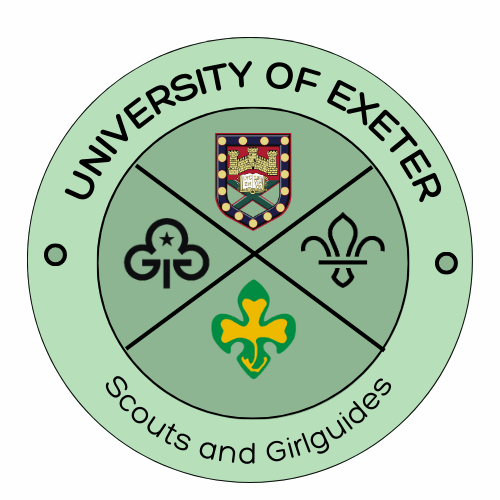 We run the Duke of Edinburgh's award at the University, provide opportunities for people to volunteer in Scouting and Guiding in the area and have socials every week in term. We also try to make it to as many national SSAGO events as possible! If you want to find out more feel free to email us at exeterssago@gmail.com
Our universities
Our members
We currently have 15 active members.
Our current chair is Michelle Bailey.
Our mascots
Basil (unstealable) loves going to SAGE socials and going on camp. Often seen wearing sunglasses, hiking boots and a SAGE necker.
Pepper (stealable) loves camping and all things outdoors.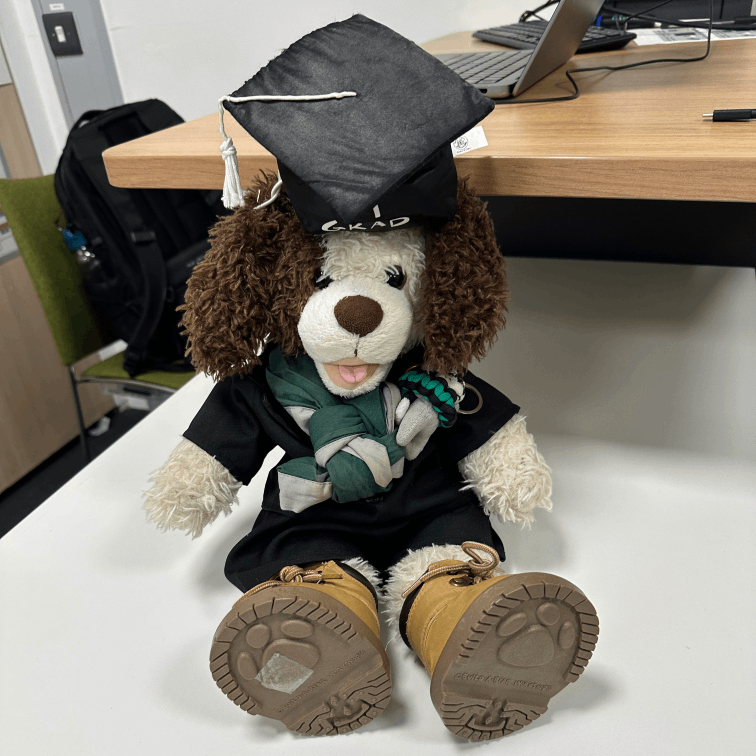 Are you interested in finding out more?