About Us
Students of Leicester Universities Guides & Scouts - covering the University of Leicester and De Montfort University.
Our club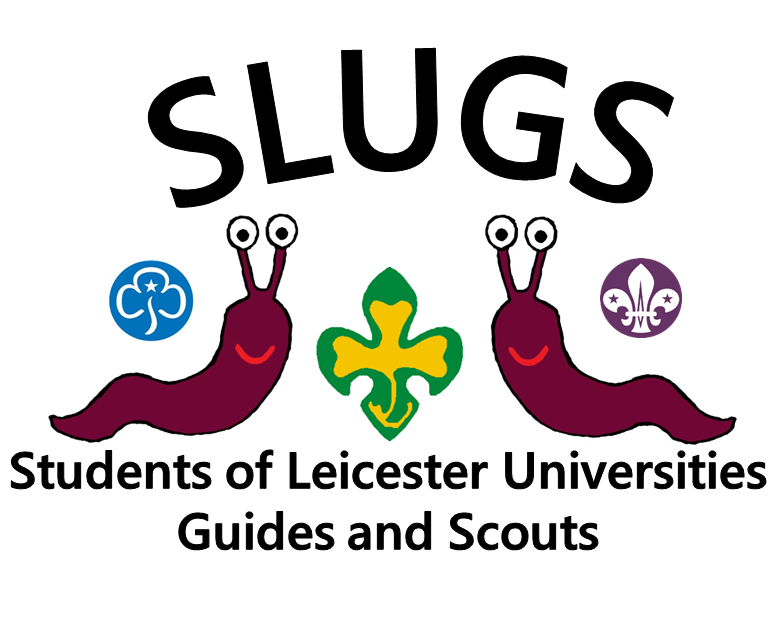 SLUGS stands for Students of Leicester Universities Guides and Scouts. We're one of over 40 clubs across the UK affiliated to the national Student Scout and Guide Organisation (SSAGO).

Although we follow the aims of the Scout Association and Girlguiding UK, you don't have to already be a scout or guide to join us.

Our members are part of an amazing organisation - and have a lot of fun. We meet nearly every Wednesday night during term time and do things 2000 like pumpkin carving, murder mystery nights and treasure hunts.

Our universities
Our members
We currently have 17 active members.
Our mascots
Our stealable mascot is Squidgina the Slug. Squidgina is a new addition to our mascot family, so Squidgy doesn't feel so lonely any more. Squidgina is the more reddy coloured slug.

Squidgy is our non-stealable and is very shy and getting on a bit, so please be gentle with him. He is a fantastic dancer!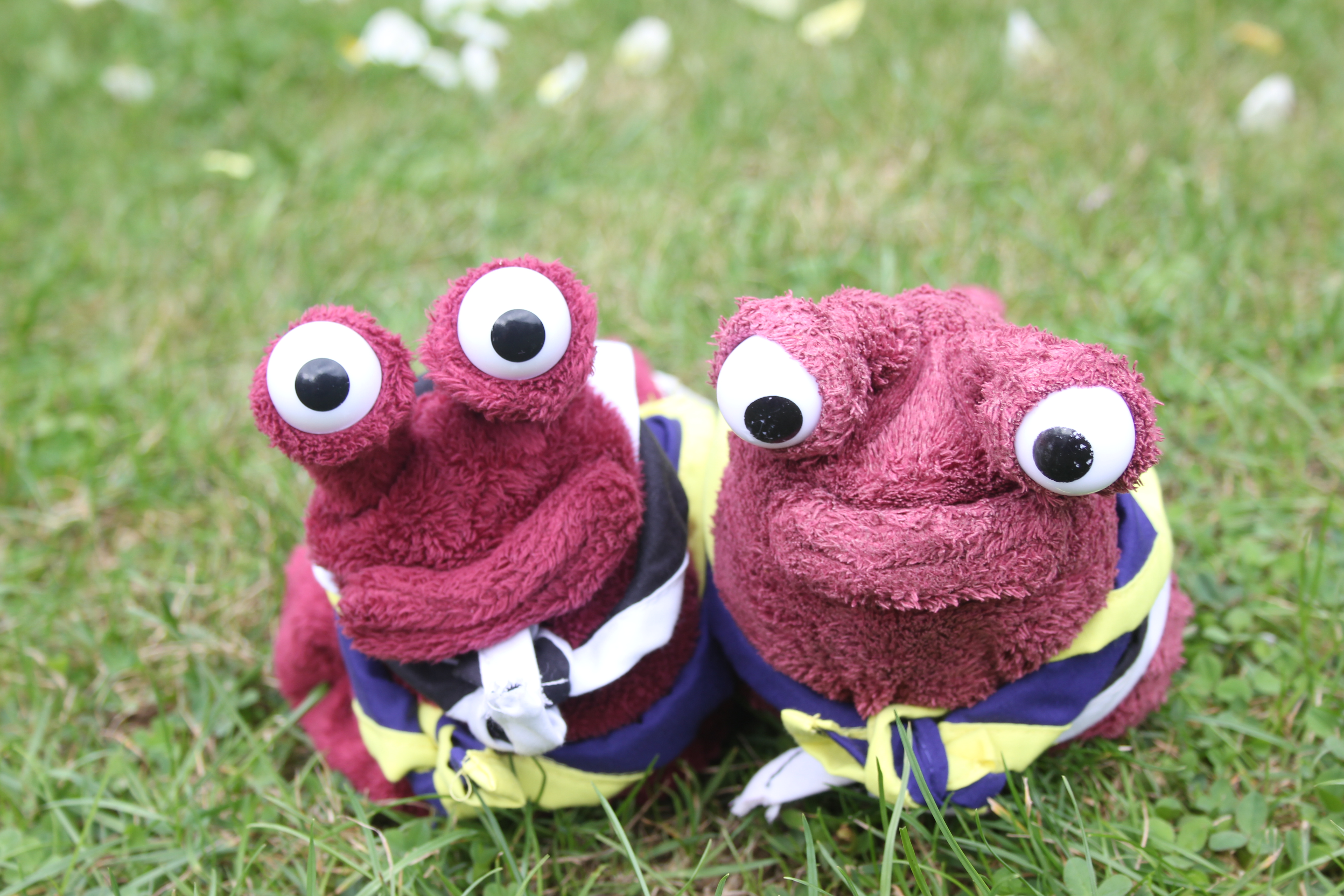 Are you interested in finding out more?