About Us
Solent SSAGO: We like free pizza, what more this there to say?
Our club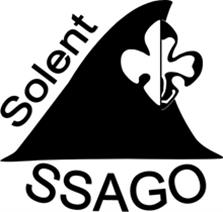 Solent SSAGO is Solent's very own Student Scout and Guide Organisation. Previously Southampton SSAGO has encompassed students from both the University of Southampton and Solent University but we decided to form two groups, that come together for joint socials every so often. You don't have to be a member of Scouts or Guides to join us on our adventures from Archery to Kayaking, Campfires to Film Nights and Pub Crawls to Zorbing. We have enough activities that one will be right for you!!
Join our Facebook page to find out about our latest events....
Running gags:
The Solent SSAGO quote book aka 'The Book of Colin Scott'
A Vicky Swain Production
Going to any event that has free pizza
Reece Meme
Our social media
Our universities
Our members
We currently have 1 active members.
Our mascots
Mark (affectionally known as Mark the Shark) was born on 23rd June 2015. He is a cheeky little shark who likes to wonder off and go on adventures. Because of this is, he is often very dirty and hates baths, so I would steal him with caution. On the flip side he can also be very lazy and doesn't always turn up to events or socials. There is also a likely chance he will either flirt or fight your mascots, there is no middle ground! Although he is getting better at making friends, we promise! He will eat everything in sight, he is a shark after all! He is stealable.
Mini Mark has recently joined Solent SSAGO in 2019, however he is unstealable.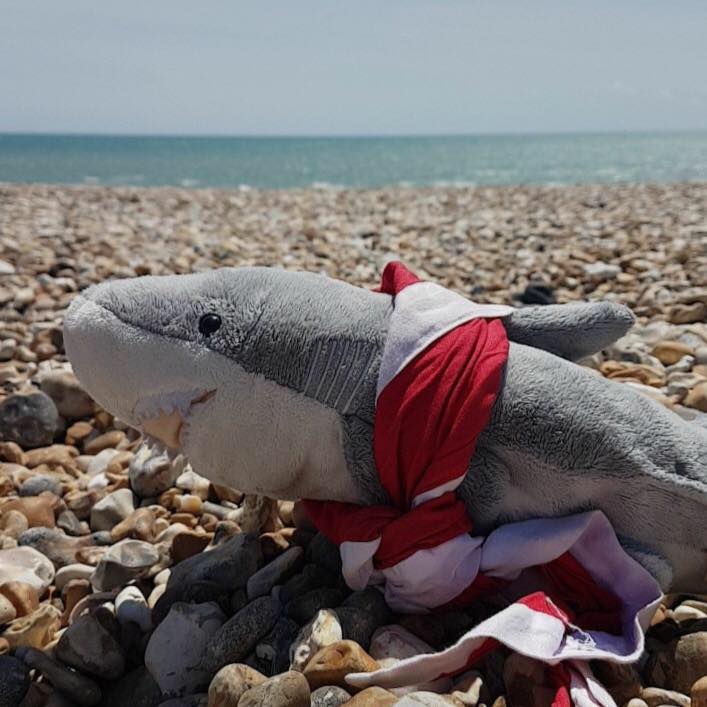 Are you interested in finding out more?