About Us
Serving University of Central Lancashire
Our club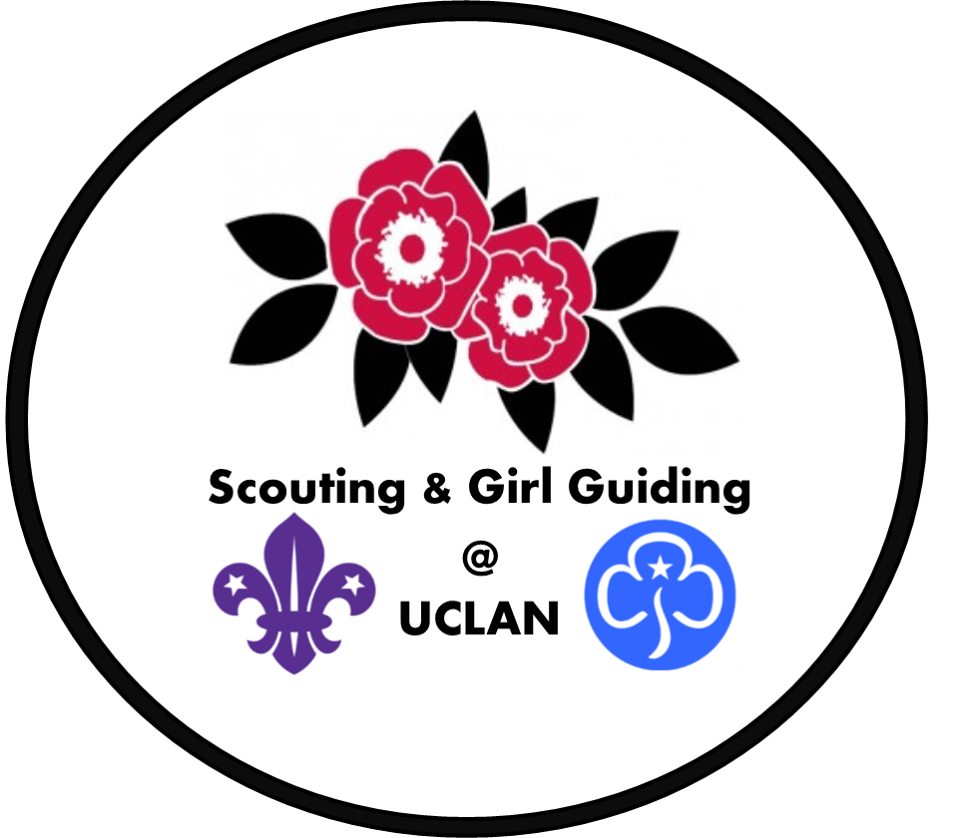 Launched in May 2015 Uclan SSAGO was created with an ethos of providing a safe environment where students from Scouting and Guiding backgrounds could continue their passion whilst studying at university at Uclan.
2016/2017 Has been a slow year with a few activities such as food-and-fires, bowling, ice-skating and Lazer quest.
With a new exec appointed taking leadership from 2-4 and increased membership the society is looking to provide an exciting programme over the coming academic year and will be aiming to make the most out of our SSAGO membership.
Our social media
Our universities
Our members
We currently have 1 active members.
Our mascots
COMING SOON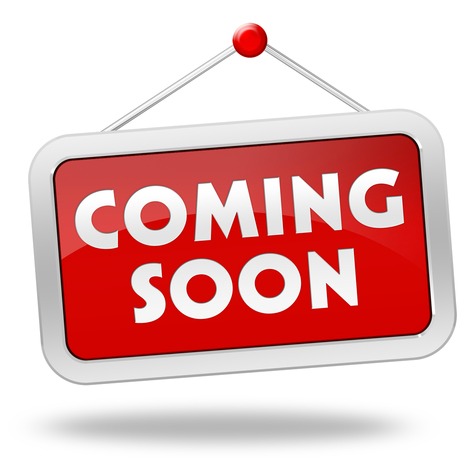 Are you interested in finding out more?