About Us
We run fortnightly activities mixed in with socials across Gloucestershire and we are looking forward to joining ssago camps this year!
Our Club values diversity and community engagement, we want to create fun experiences and great memories for all of our students
Our club
Welcome to GLUGS!
We are Gloucestershire University Guides and Scouts at the University of Gloucestershire based in Gloucester and Cheltenham
Check us out on our student union page too https://www.uogsu.com/society/glugs/
Our committee is always available to answer you at glosuniguidesandscouts@outlook.com
Our social media
Our universities
Our members
We currently have 10 active members.
Our current chair is Annabel Levett.
Our mascots
Meet Shifu! Our beloved Red Panda Mascot! What he lacks in Kung Fu mastery he makes up for in skills for life!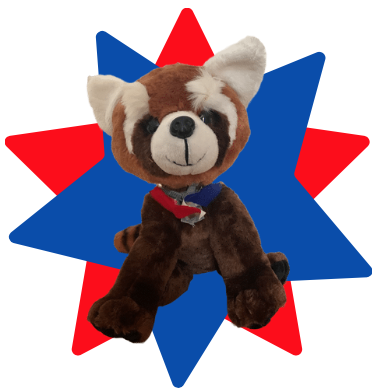 Are you interested in finding out more?