About Us
Hello! We're SAGGY and we'd love to welcome you to our club! We are based at the University of York, but we're open to members from York St John and other colleges around York.
The best way to get in touch is to email us at saggy@yusu.org
We look forward to getting to know you :)
Our club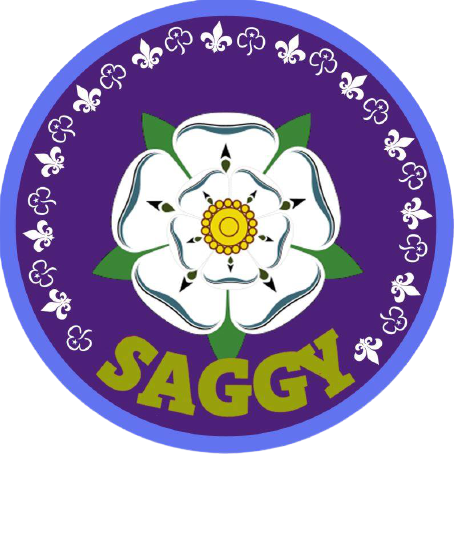 Hello! We're SAGGY and we'd love to welcome you to our club! We are based at the University of York, but we're open to members from York St John and other colleges around York.
The best way to get in touch is to email us at saggy@yusu.org
We look forward to getting to know you :)
Our social media
Our universities
Our members
We currently have 30 active members.
Our current chair is Ruby Windle.
Our mascots
Our stealable mascot is Jorvik, an all-powerful wizard who will one day rule us all! Our other mascots are Gossy and Alfie. Alfie is a (hopefully not cursed) painting of a boy and Gossy is a cuddly goose. Gossy is strictly non-stealable as she is fragile and carries great emotional value.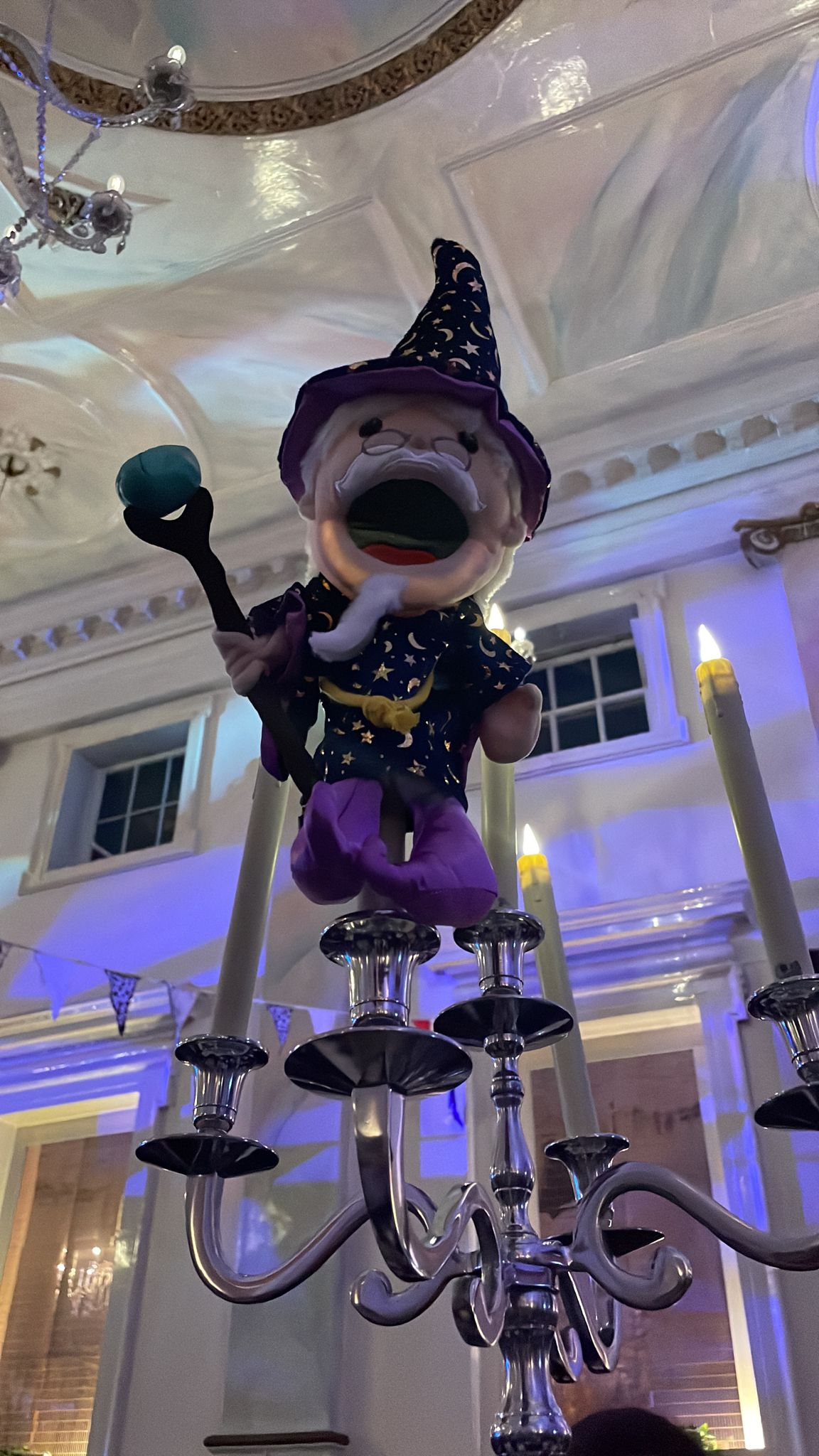 Are you interested in finding out more?